The wait is over. With hundreds of entries analyzed, scrutinized and debated, the shortlists for this year's Leading Lights awards have been published. And what a line-up it is!
We have more than 140 finalists across the 24 regular categories and a further 11 in the three Women in Comms categories, featuring many familiar, and some maybe not so familiar names.
As you might expect, the likes of Amazon Web Services, AT&T, Colt, Comcast, Equinix, GTT, Orange, Reliance Jio, SK Telecom, Sprint and Verizon are in the mix in the services and strategy categories, but so are CityFibre, Epsilon, Intelsat, Sonic and Ting Internet.
And while Amdocs, Cisco, Ericsson, Huawei, Juniper, Nokia and Qualcomm appear in the vendor-oriented categories, so do the likes of 3-GIS, Athonet, Dali Wireless, LiveAction, Sedona Systems, along with many other innovative specialists.
All of the companies and individuals shortlisted should feel proud of their achievements, efforts and the quality of their entries. For those that didn't make the cut, don't feel disheartened -- it was an extremely competitive set of entries.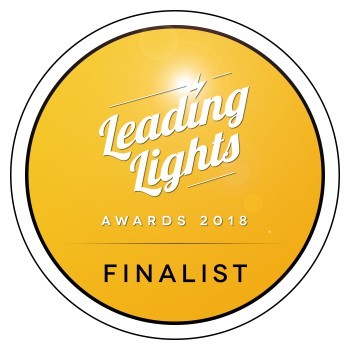 Check out the shortlists here:
The winners, and the identities of this year's Light Reading Hall of Fame inductees, will be announced at the Leading Lights awards dinner, which will be held during the evening of Monday, May 14, at the Brazos Hall in Austin, Texas, the evening before the doors open to the Big Communications Event.
Space at the awards dinner is limited, so don't delay in booking your seat or table: All the details and contacts you need can be found right here.
— Ray Le Maistre, Editor-in-Chief, Light Reading