The Camera That Subtracts 10 Pounds
6:00 PM -- They say that the camera always adds 10 pounds to its subject, a distressing condition that
HP Inc.
(NYSE: HPQ) is promising to reverse with its new
slimming feature
.
Oh yes! This ad gave me -- and the rest of the office -- the biggest belly laughs seen in quite some time at the AT&T Tower. Hey, let's take a skinny person and make them look a little bit skinnier.
Let's get real. How would this work on a real person that actually needed it -- like me, for instance? Well, unfortunately, we don't have the new HP camera to hand, but here's an artist's impression of how this feature might look applied to your faithful correspondent.
Before: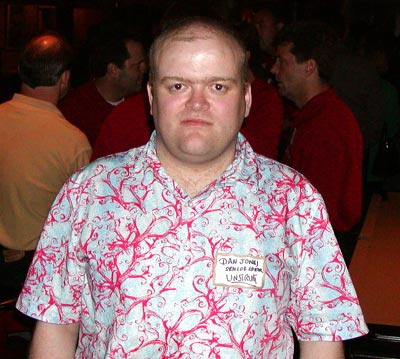 After: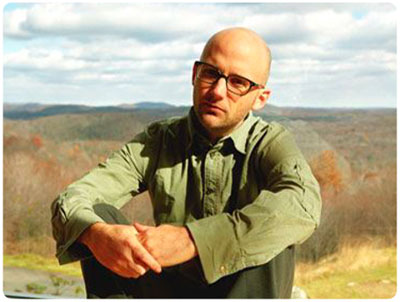 Have a good weekend!
— Dan Jones, Site Editor,
Unstrung