SCTE Cable-Tec Expo '08
PHILADELPHIA -- The
Society of Cable Telecommunications Engineers (SCTE)
wrapped up the 25th Cable-Tec Expo here this week in the City of Brotherly Love.
Cable Digital News
was there, too, taking copious notes and a few digital snaps (some are even in focus) from the floor, at sessions, and a cool event down the street at the new Comcast Center.
Click the image below to begin the slideshow: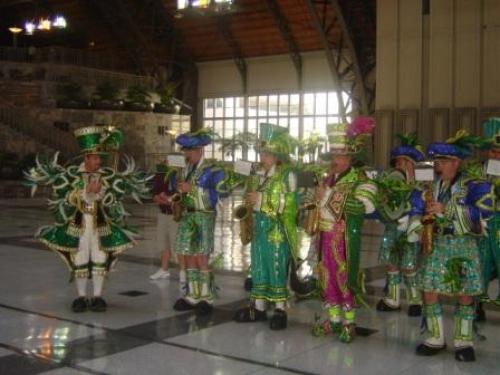 All of our slideshows, past and present, can be found
here
.
— Jeff Baumgartner, Site Editor,
Cable Digital News
PARTNER PERSPECTIVES
- content from our sponsors