Dish pledges to slow 5G network spending this year
Dish pledges to slow 5G network spending this year
Dish spent around $672 million building its 5G network during the first quarter, on top of the $4.4 billion it's already spent. But the company says it will slow spending later this year.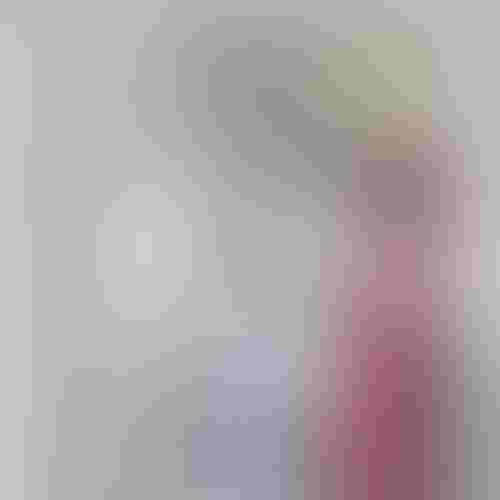 Dish Network officials expressed confidence that the company will meet its government-mandated 5G network buildout requirements by June and suggested the company might take a breather after that.
"We certainly will be able to take a little bit of a pause" in capital expenses (capex) after June, said Dish Chairman Charlie Ergen Monday during the company's quarterly conference call.
Per its 2019 agreement with T-Mobile and the US Department of Justice (DoJ), Dish is required to cover 70% of the US population by June 2023. Analysts expect that Dish will need to broadcast its 5G signal from about 16,000 cell towers to meet that mandate.
By June of 2025, the company is required to cover 75% of each of its spectrum license areas with 5G. Analysts expect Dish to use around 35,000 cell towers to meet that obligation.
Ergen said Dish might ramp up its network spending sometime in late 2024 or early 2025 in order to meet its final FCC buildout requirement for 5G.
In its SEC filing today, Dish revealed that it has started construction on more than 18,000 5G cell sites.
"We're well on our way," said Dish's Dave Mayo, the head of the company's 5G network buildout. The company expects to be able to reach its June 2023 coverage targets, he added.
Figure 1: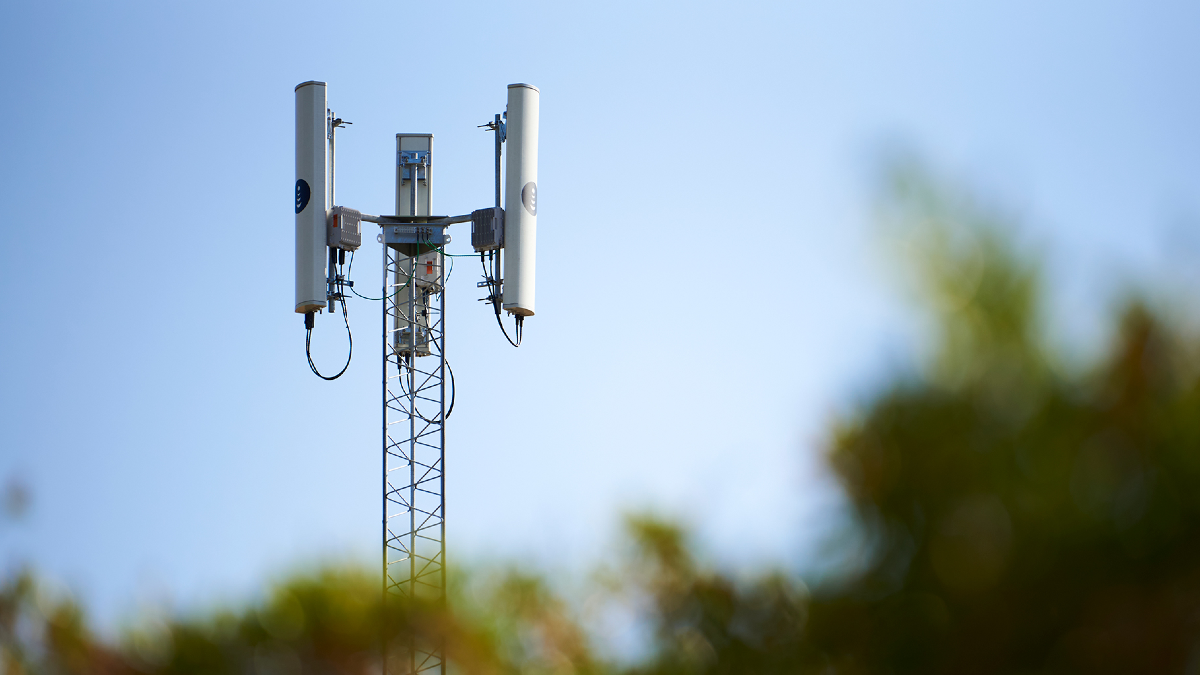 (Source: Dish)
John Swieringa, who leads Dish's wireless business, said the company covers around 70 million Americans with its 5G network today and will work to expand that coverage throughout this year.
However, Ergen noted that very little wireless traffic is currently traveling over Dish's 5G network. Instead, the network traffic of most of its 8 million mobile customers is using the networks of T-Mobile and AT&T, which have mobile virtual network operator (MVNO) agreements with Dish.
"It is early days," said Swieringa. He added that there are only five phones that currently support Dish's Band 70 spectrum, but more are expected to hit the market later this year. Ergen noted that Dish's new Boost Infinite postpaid service would begin offering the iPhone later this year.
According to the financial analysts at Raymond James, Dish spent around $672 million building its 5G network during the first quarter. The company so far has spent around $4.4 billion on the effort. Company officials have said Dish may spend a total of $10 billion to build a nationwide open RAN 5G network.
"Taken together, Dish is much further along in securing their opportunity than many realize," said the financial analysts at New Street Research. "If they halt the network deployment in June, they put some spectrum licenses at risk, but the vast majority of asset and business value will already have been secured."
The New Street analysts added: "They anticipate significant cash burn over the next three years as they pursue the June 2025 [network buildout] target. It seems they are not entering capital preservation mode or putting licenses at risk. We think this suggests confidence in access to capital, given that the consequences of halting deployment are not all that material."
The hack
During the conference call, Dish officials confirmed that the company was hacked earlier this year.
"On February 28, 2023, we further disclosed that certain data had been extracted from our IT systems as part of this incident. Our investigation into the extent of the incident is now substantially completed," Dish wrote in its SEC filing. "We have determined that our customer databases were not accessed in this incident. However, we have confirmed that certain employee-related records as well as a limited number of other records containing personal information were among the data extracted."
Dish said it incurred around $30 million in "cyber-security-related expenses" during the quarter but does not expect to incur any more expenses from the incident.
"We regret the inconvenience," Dish CEO Erik Carlson said during the call.
Dish's wireless business
Dish lost around 81,000 net wireless subscribers during the first quarter. The loss was expected but not as severe as some analysts had forecast. It's also well below the 343,000 net wireless subscribers the company lost during the same period in 2022.
The company launched its new Boost Infinite postpaid wireless service in the fourth quarter of 2022 to "a limited number of customers." The company anticipates a nationwide expansion in 2023.
With the addition of the iPhone later this year to Boost Infinite, Dish "will go a bit more on offense" instead of playing defense, said Ergen.
The 800MHz transaction
As part of its initial 2019 agreement with T-Mobile and the US DoJ, Dish has the option to buy around 13.5MHz of valuable lowband 800MHz spectrum from T-Mobile for an estimated $3.6 billion. (In a recent SEC filing, Dish signaled that it believes the value of that spectrum is now higher than it previously estimated.)
"800MHz is extremely important for us to be able to compete," Ergen said. But he acknowledged that Dish is "challenged" to come up with the money to pay for the spectrum.
Company officials confirmed Dish is ready to put the spectrum to use if it is able to purchase it from T-Mobile. Mayo said the radios that Dish is installing atop its cell towers can broadcast signals in that 800MHz band.
The pay-TV business
Dish lost a whopping 552,000 pay-TV customers, far above the Raymond James analysts' expectations of around 375,000 customer losses.
However, in its SEC filing Dish confirmed it is launching a new satellite to support its TV business in 2026.
"On March 20, 2023, we entered into a contract with Maxar Space LLC for the construction of EchoStar XXV, a DBS satellite that is capable of providing service to the continental United States and is intended to be used at the 110 degree orbital location," the company wrote. "This satellite is expected to be launched during 2026."
Ergen said the satellite is intended to continue to provide TV services to Americans in rural areas throughout the remainder of this decade and into the next.
"We don't think the DBS [direct broadcast satellite] business is going away," he said.
Related posts:

— Mike Dano, Editorial Director, 5G & Mobile Strategies, Light Reading | @mikeddano
Subscribe and receive the latest news from the industry.
Join 62,000+ members. Yes it's completely free.
You May Also Like
---