Wall Street is fed up with Dish Network
Dish Network's stock has lost more than 71% of its value over the past 12 months. Today, the company's shares sit at a 15-year low, and the slide may not be over.
"We are downgrading Dish," wrote the financial analysts at UBS in a report to investors this week. The investment firm is now rating Dish's shares as "Neutral," down from a previous rating of "Buy."
The UBS analysts aren't alone.
"In light of recent events, performance and market realities, we are downgrading our rating to 'Underperform'," wrote the financial analysts at BofA Global Research in a note to Dish investors late last month.
There are plenty of reasons for the downgrades:
Dish continues to recover from a disastrous cybersecurity incident that likely caused thousands of mobile and pay-TV customers to flee the company. According to some Twitter users, the problems still haven't been completely resolved. Company officials have remained mostly silent on the situation.
Dish's plan to sell 5G to big enterprise customers "is taking longer to scale," according to the UBS analysts. They noted similar trends affecting Verizon and AT&T. In January, Dish's Stephen Bye – the executive who was spearheading the company's enterprise gambit – left the company.
It looks as if Dish will be fighting an increasingly uphill battle to win big enterprise customers in the US. "We ... believe trends are unlikely to inflect near term with macro conditions giving enterprises reason to pause," noted the UBS analysts. Indeed, widespread concerns about the economy have sparked historic layoffs among big tech companies, which may slow their consideration of Dish as a service provider.
Companies that were once viewed as potential strategic partners for Dish have not stepped forward. "Amazon's recent private 5G network agreement with T-Mobile was once seen as precisely the kind of deal Dish once hoped to attract," wrote the analysts at BofA, pointing to Amazon's new deal to sell T-Mobile's private wireless offerings.
Dish has huge ambitions to capture millions of additional smartphone customers, but its rollout of its new Boost Infinite postpaid service plan has been relatively quiet, far more gradual than most anticipated, and well behind schedule.
Dish is trying to win customers in a mobile industry that's expected to slow dramatically in the coming months. The tightening will only increase competition among the sector's existing wireless and cable players. Moreover, Comcast and Charter Communications have been content to offer inexpensive mobile services as a way to make their cable Internet offerings stickier, rather than treating mobile services as a profit center. "Dish will need to price aggressively" as a result, according to the UBS analysts.
Even if Dish wanted to engage in some kind of transformational merger or acquisition, it can't do so until at least 2026. That's when some of the federal mandates governing its entry into the US mobile industry expire. But even then, there may not be huge demand for the company's business and vast spectrum holdings. "We expect cable to continue its capex-light approach to wireless," wrote the UBS analysts, pointing to the relatively sluggish rollout of 3.5GHz CBRS networks by the likes of Comcast and Charter. Added the analysts: "M&A for tech [is] also difficult in this regulatory environment," a nod to the Biden administration's aversion to big corporate transactions in the tech sector.
Dish is going to need more money. According to UBS estimates, the operator will need to raise cash to pay for loans starting next year. "Coupled with elevated capex, FCF [free cash flow] trends are increasingly negative for the next two years," argued the BofA analysts. "Management [of Dish] is confident it has capacity to finance its current business objectives, but notes the company will need to raise 'equity-linked' capital to address 2024 obligation and raise new debt, likely spectrum-linked, in '25+."
Based on all that, the financial analysts at New Street Research have some advice: "Dish investors should prepare to be patient," they wrote in a note to investors this month.
The sales pitch
Despite the challenges, Dish is moving forward with grand plans to build a state-of-the-art open RAN 5G network. That network is supposed to feature programmable, cloud-native functions that appeal to enterprise users – already the company is promoting some of its network application programming interfaces (APIs).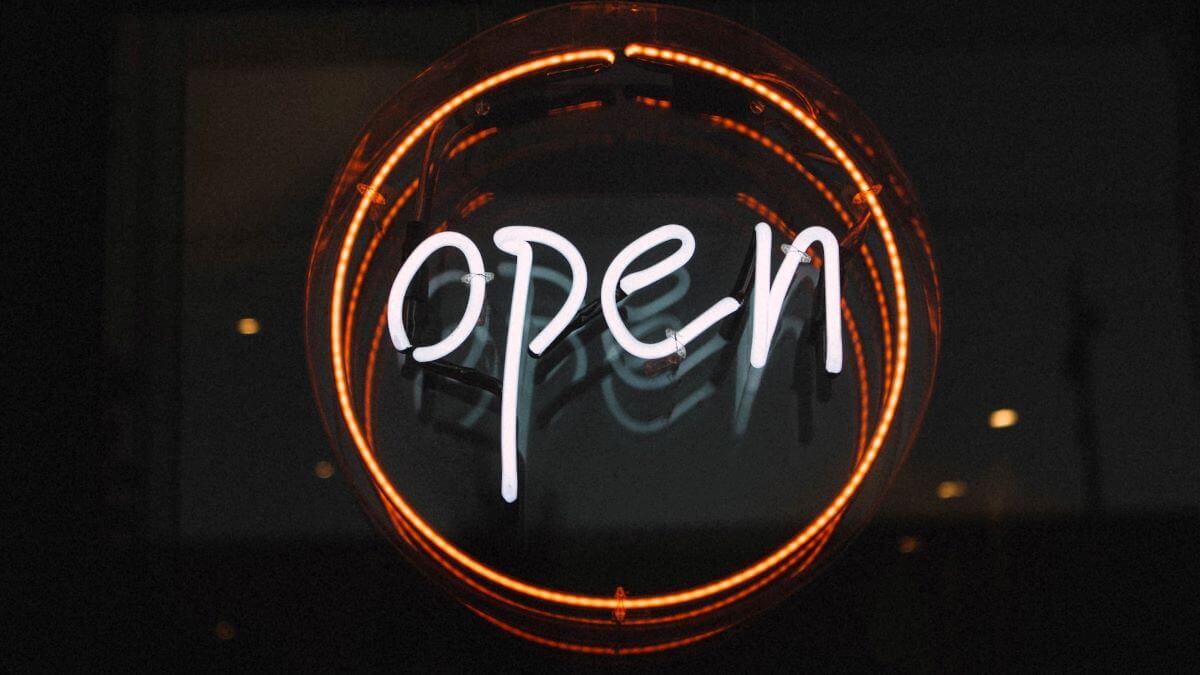 The company has developed "TaaS," or testing as a service, to test 5G networks and slices, according to a recent post authored by Dish's Arpit Agarwal, Surbhi Bhutani and Tamanna Kawatra.
"[TaaS] returns big data that helps build data products for immediate use for insights and improvements," they wrote. "When building new applications and different layers (e.g., RAN, core, transport), you can use TaaS to collect data and troubleshoot to efficiently identify potential problems before they become defects. It's a powerful service that allows you to forget about latency and network breakage."
Dish officials argue that the company's approach to 5G is light years ahead of what Verizon, T-Mobile and AT&T can offer.
"It boils down to we have a modern, 5G, smart network based in the cloud on open RAN principles… That's Netflix versus Blockbuster," explained Dish Chairman Charlie Ergen, during the company's February earnings call.
"It took Netflix some time. Wall Street was very skeptical of them early on," Ergen added. "It took them time to prove the concept. But it was better, faster, cheaper. And it's pretty hard to fail in business if you're better, faster, cheaper. And our network is going to be better, faster, cheaper."
Dish is making some progress. Fox and Duke University are among those kicking the tires on the company's enterprise offerings. But such developments haven't convinced investors that there's a bigger payoff coming.
Further, Dish has competition in the market for advanced, programmable 5G services. For example, LotusFlare recently boasted of its work with T-Mobile to expose network APIs for 5G services, thus allowing developers to build Internet of things (IoT) services.
It's not clear how much traction the API offering from LotusFlare and T-Mobile has enjoyed. But it's fair to say that T-Mobile isn't basing its corporate future on the successful sale of those APIs.
Related posts:

— Mike Dano, Editorial Director, 5G & Mobile Strategies, Light Reading | @mikeddano