Dish loses exec charged with finding profits in 5G
Stephen Bye is leaving Dish Network. That's critical for the company considering Bye was Dish's chief commercial officer and was charged with leading the development and commercialization of the company's new 5G network.
In a release, Dish announced that Bye would remain on its board of directors.
"Stephen has been an integral part of building our wireless business, helping lead efforts to maximize our wireless efforts and prepare us to monetize our investments," said Charlie Ergen, co-founder and chairman of Dish, in the release. "His continued leadership and guidance while serving on the board will be important as we continue to build our wireless network and disrupt the consumer and business wireless markets."
In his own statement, Bye said Dish is "well positioned to redefine wireless at the retail, enterprise and wholesale levels with the company's standalone 5G network."
Bye is leaving Dish to become president of the Connectivity division of Ziff Davis. The company is primarily known for running publications like PCMag, Geek.com and IGN, but it also operates network-monitoring companies like Ekahau, RootMetrics and Ookla, the company behind the popular Speedtest.net app.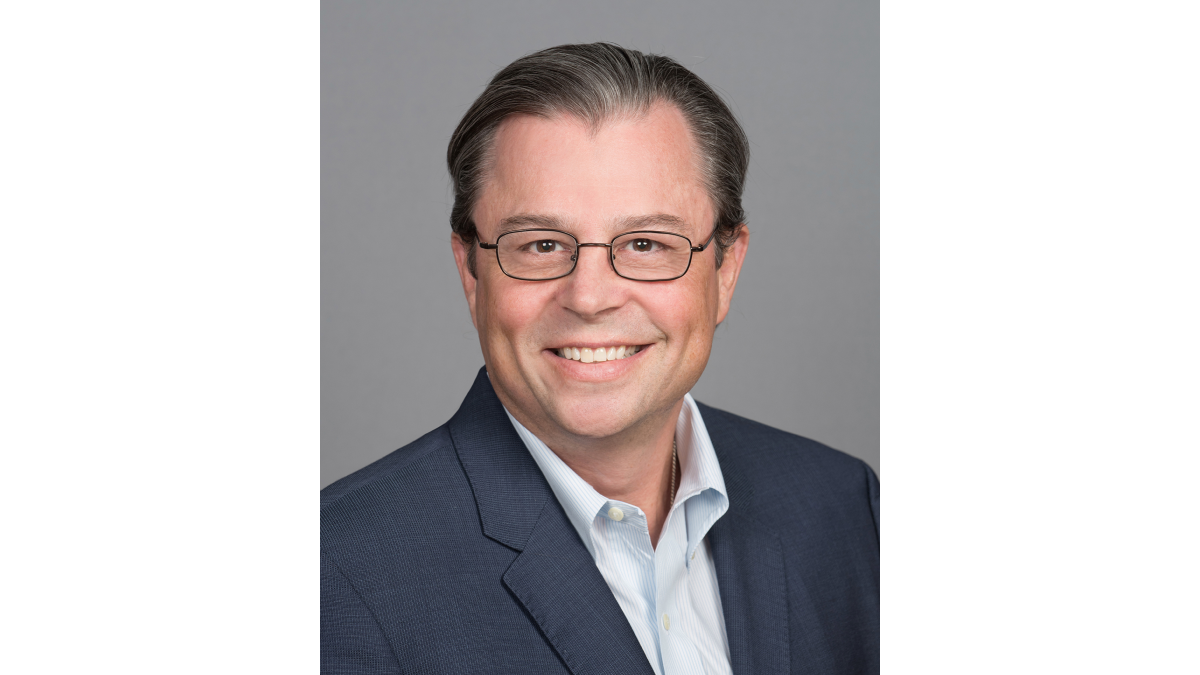 "Stephen is a visionary in the telecommunications industry with three decades of experience across wireless, cable and wireline providers," said Vivek Shah, the CEO of Ziff Davis and Bye's new boss, in a release. "He's ideally suited to lead our Connectivity business which is a premier provider of network and service intelligence, network design and optimization, and connectivity insights."
Warning signs?
The departure of Bye could be an inauspicious signal for Dish as the company expands its 5G network and prepares to launch its first major consumer offering, Boost Infinite.
"I think we have a unique opportunity [at Dish]. And we're all gonna look back in five to ten years and say, 'Wow, just look at what happened to this industry. We had a hand in making that happen,'" Bye told Light Reading in 2019, shortly after he joined the company. He said he moved to Dish's Denver headquarters for the job.
Bye was one of the top executives in Dish's 5G operation. Dish's Marc Rouanne designed the company's open RAN 5G network, Dave Mayo is building it, and Bye was in charge of figuring out ways to sell it. During Dish's analyst day last year, Bye hosted what was perhaps the most pivotal presentation of the event. He explained how Dish is building Application Programming Interfaces (APIs) into its network that will allow enterprise customers to easily adjust their use of the network based on a wide variety of factors ranging from speed to latency.
He also said private wireless networks represent Dish's biggest enterprise opportunity. He said Dish expects that market to grow to $30 billion by 2025, and he said Dish ought to eventually capture a 20% share there.
Bye's departure from Dish stands as yet another pivot in his long and eventful telecom career. He started his work in telecom at Telstra in Australia in the early 1990s before shifting to Optus. He then moved to the US and worked first at AT&T before heading up Cox Communications' first foray into wireless. He then became Sprint's CTO for several years – prior to the company's merger with T-Mobile – but left Sprint for a four-year stint at C Spire, a smaller telecom network operator based in Mississippi with wired and wireless operations. Just before joining Dish, Bye was briefly the CEO of Connectivity Wireless, a company that builds wireless networks inside buildings.
Related posts:

— Mike Dano, Editorial Director, 5G & Mobile Strategies, Light Reading | @mikeddano
UPCOMING LIVE EVENTS
June 6-8, 2023, Digital Symposium
June 21, 2023, Digital Symposium
December 6-7, 2023, New York City
All Upcoming Live Events
PARTNER PERSPECTIVES
- content from our sponsors