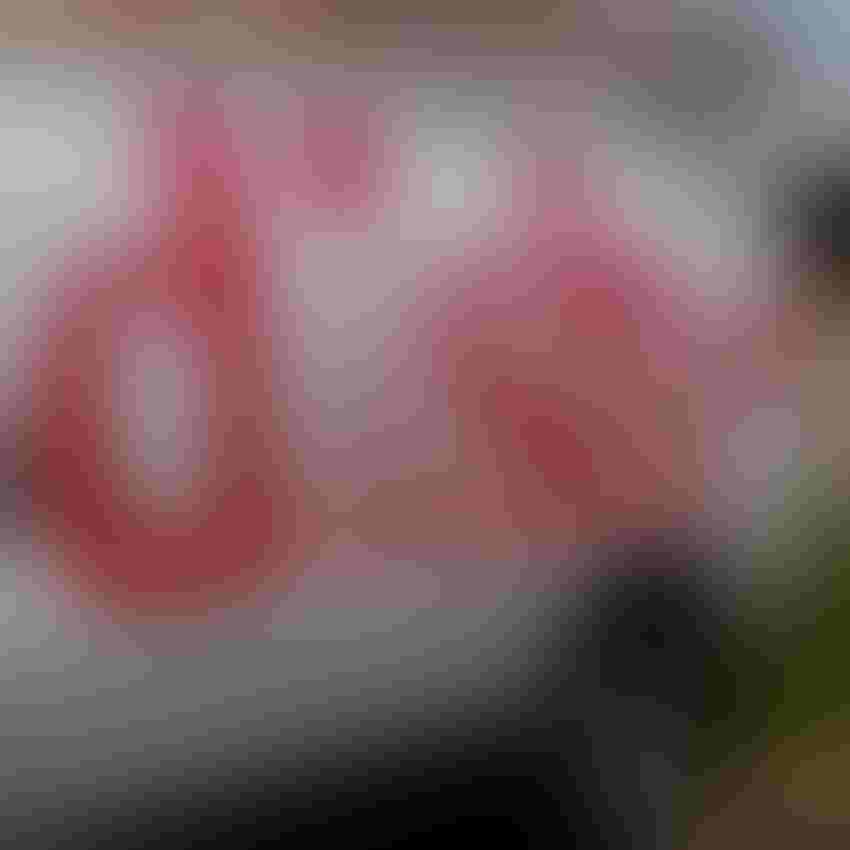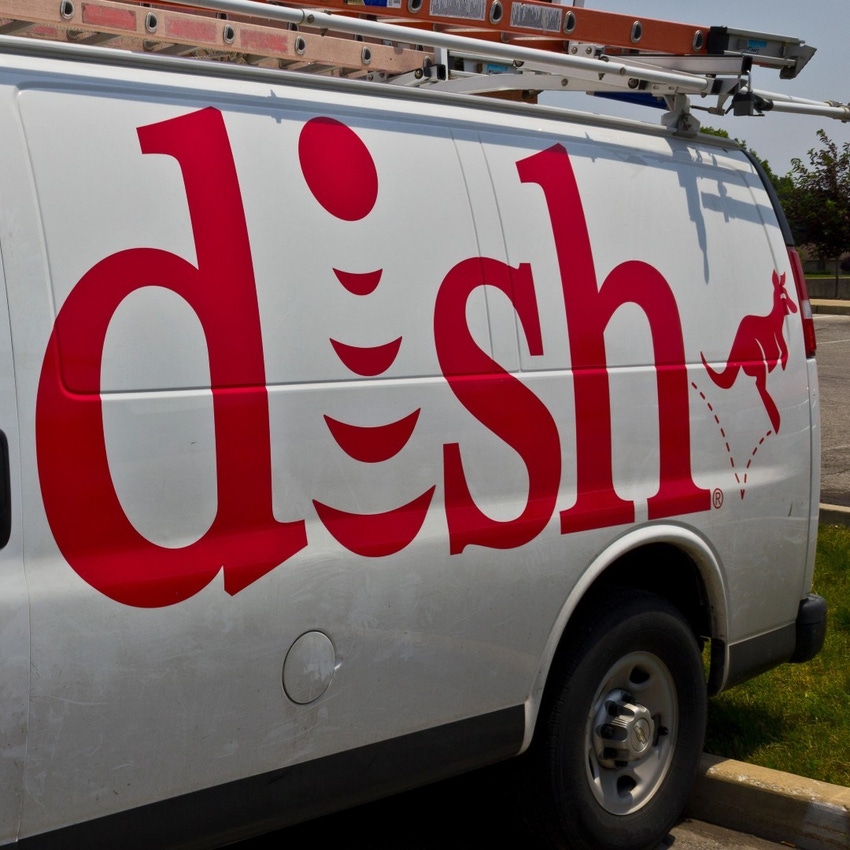 Players across the telecom industry are openly debating whether Dish Network will crash and burn.
"I don't count Dish or Charlie [Ergen] out very easily," T-Mobile CEO Mike Sievert said this week.
But others aren't so sure.
"Dish's capital structure may be unsustainable long term given elevated interest rates and significant refinancing requirements in 2024 and beyond that may require it to operate with lower levels of debt to generate positive cash flow," wrote the financial analysts at S&P Global Ratings in a report this week. The ratings firm lowered its opinion on Dish's financial situation, adding that the "outlook [is] negative."
At issue is whether Dish Network and its chairman, Charlie Ergen, can successfully leverage the company's aging satellite TV business to finance the construction of a nationwide 5G wireless network. And then, after that, if the company can successfully use that open RAN network to challenge behemoths like T-Mobile and AT&T.
Figure 1: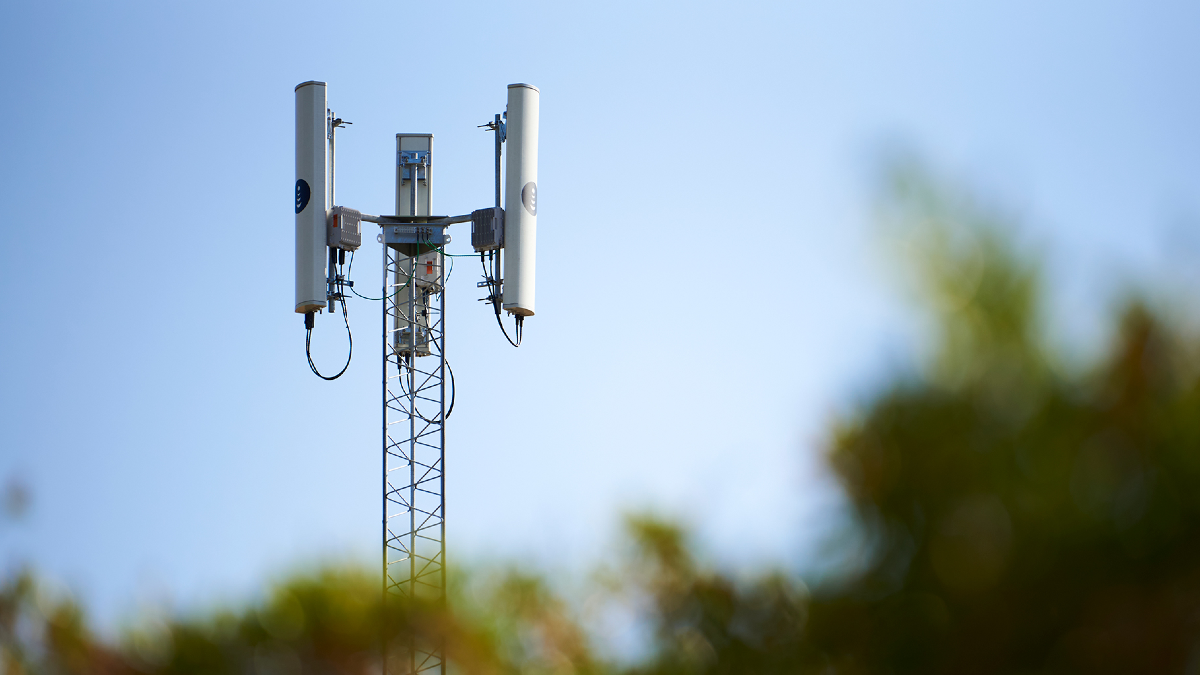 (Source: Dish)
Questions on the future of Dish have come up repeatedly during quarterly earnings calls this week.
Clouds gathering
"Dish has kind of become a distressed security, both in the equity and in the bond markets," suggested a financial analyst on AT&T's earnings call.
"It's becoming more and more openly discussed that Dish may eventually be a liquidation story," warned another analyst on T-Mobile's earnings call.
The S&P Global Ratings analysts certainly appear to agree with that dour assessment.
"We are uncertain whether or when Dish can generate sustainably positive FOCF [free operating cash flow]," they wrote in their report this week. They argued that Dish will need to raise more money in the coming years, and that it faces significant challenges in the retail market for 5G connections as well as the 5G enterprise sector.
"The recent cyber attack furthers cash flow uncertainty," they added, pointing to the remarkable hack that appears to have affected a variety of Dish functions. "This could potentially complicate Dish's ability to persuade enterprise customers to rely on its network longer term."
But some of Dish's potential rivals in the 5G sector said it's not yet time to count the company out.
In response to a question on whether Dish is a "distressed security," AT&T CEO John Stankey said that "I don't want us to stipulate necessarily to your characterization. I'm sure Charlie [Ergen] probably doesn't stipulate to them," he said. Stankey declined to comment specifically on Dish but said AT&T and other players would likely consider any opportunity to acquire additional spectrum.
Similarly, T-Mobile's Sievert said it's "premature" to speculate on whether Dish's vast spectrum holdings would be liquidated. But he too said the 5G industry needs more spectrum in general in order to offer faster and more reliable services.
Questions, options and 800MHz
In response to questions from analysts, officials at cell tower giant American Tower confirmed that Dish continues to make headway in constructing its nationwide 5G network. Dish faces a government mandate to cover roughly 70% of the US with its 5G network by June. The company earlier this year said it was on track to meet that goal.
"We agree with T-Mobile's assessment of 'don't count Dish out' and speculation on potential liquidation is premature, as we think Dish remains active in its greenfield nationwide buildout to meet regulatory deadlines," wrote the financial analysts at Raymond James in a note to investors this week.
Indeed, Dish appears to remain interested in buying T-Mobile's 800MHz spectrum. Sievert, during his company's earnings call, said Dish is in active discussions to buy the licenses. However, he said Dish recently activated its option to extend its opportunity to buy that spectrum by 60 days, from July 1 to around September 1.
As part of its initial 2019 agreement with T-Mobile and the US Department of Justice (DoJ), Dish has the option to buy around 13.5MHz of valuable lowband 800MHz spectrum from T-Mobile for an estimated $3.6 billion. (In a recent SEC filing, Dish signaled that it believes the value of that spectrum is now higher than it previously estimated.)
But Dish might not have the financial firepower to pull off that 800MHz purchase.
"Dish started testing this frequency in March in Arizona, which could signal its interest in purchasing the spectrum," noted the S&P Global Ratings analysts. "However, given elevated financial leverage, we believe the purchase requires a financing partner."
For its part, Dish has not yet scheduled its quarterly earnings call, where it will undoubtedly face questions about its security situation, its interest in 800MHz and, broadly, its financial future.
Subscribe and receive the latest news from the industry.
Join 62,000+ members. Yes it's completely free.
You May Also Like
---