IBC 2008, which wrapped earlier this week, was just about the most interesting industry event this reporter has attended in years, in terms of the companies exhibiting, the technologies on show, and the topics that people were discussing. (See IBC Curtain Call, Liberty Takes 120 Mbit/s to the Dutch, IBC Day 2: Square Eyes, IBC: Microsoft Adds Ads to IPTV, and IBC: So Protect Me!)

Please have a look at our video roundup of some of the key topics at the show:



And, feast your eyes on what we pulled from our pocket-sized snapper from a week's worth of hard work and hard play in the Dutch capital.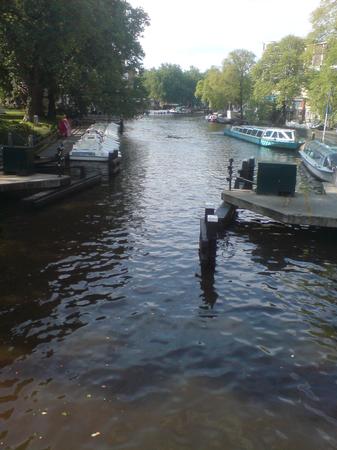 — Ray Le Maistre, International News Editor, Light Reading