CHICAGO -- Gdgt (say it like "gadget," the site explains) brought its devices roadshow to Chicago on Friday to show off the latest in gadgetry.

M&A mavens AT&T Inc. (NYSE: T), T-Mobile US Inc. and Motorola Mobility LLC were on hand to demo their (varying degrees of) 4G smartphones and a few ghosts from phones past.

Light Reading Mobile hit the open bar then hit the show floor to see what gdgt had in store. Here are the pictures that resulted.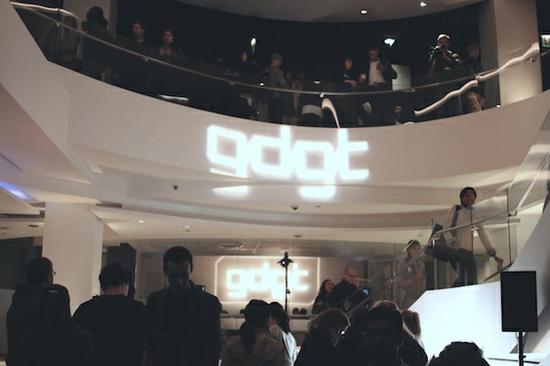 Photos by Brian Lynn, UBM Studio, but the captions are alllll ours.

— Sarah Reedy, Senior Reporter, Light Reading Mobile