IoT in 2018: Is This Finally the Year?
IoT in 2018: Is This Finally the Year?
The Internet of Things has been with us for a while, however, there are four issues IoT needs to overcome to prove itself a successful enterprise technology. As with the past several years, 2018 is shaping up to be a year where businesses focus on "data-driven" decisions. One of the more popular emerging IT fields that was thought to help with data-driven goals is the Internet of Things.
Yet, despite all the hype and attempts to deploy IoT in the enterprise, success rates have been disappointing.
But fear not, within the next 12 months, there are four distinct factors that have the potential to right an IoT ship that's been veering off course as of late.
Before we start talking about what factors could lead to a higher IoT success rate, it's important to keep in mind what IoT is.
When you break it down, IoT is nothing more than the automation of mobile computing apps tied to a low-cost end device. The end device is a combination of hardware and software -- often custom made -- with the purpose of reading data points that are then sent back to a centralized database. Once collected, the data is catalogued and analyzed for decision-making purposes.
Figure 1: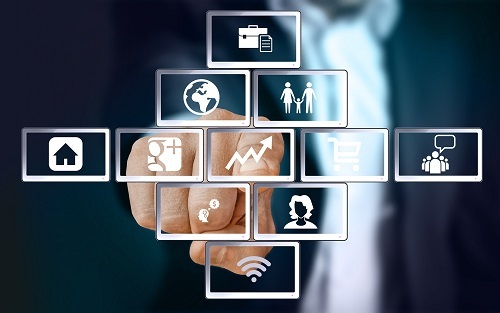 Is 2018 the year?
(Source: Pixabay)
For the past few years, the focus of IoT has always been at the edge. The primary concern largely dealt with the creation, deployment and management of hundreds or thousands of IoT sensors. While this is certainly a valid issue, one of the reasons so many IoT projects fail is due to this laser focus on IoT sensor itself.
Instead, the biggest problem for many has to do with the backend databases.
This is especially true for IoT projects that must operate in real time. Database platforms such as Realm Database, MongoDB and DynamoDB are purpose built for the low-bandwidth, yet high numbers of real-time data flows that are common with IoT architectures. So, while obtaining data was the IoT focal point of previous years, the database will likely take center stage in 2018. (See MongoDB IPO Shows Upside of Cloud, Open Source.)
Going serverless
Another infrastructure component that has been plaguing IoT development has been the server -- or server operating system that drives IoT services.
Subscribe and receive the latest news from the industry.
Join 62,000+ members. Yes it's completely free.
You May Also Like
---