Eurobites: Altnets seethe as Ofcom OKs Equinox 2
Also in today's EMEA regional roundup: Orange fires up 5G Steel network; Vodafone Ireland migrates with Amdocs; telco help for Ukrainian refugees extended.
The Independent Networks Cooperative Association (INCA), a lobby group for the UK's growing band of altnets, has expressed its frustration at the provisional decision by regulator Ofcom to accept BT's proposed discounted wholesale broadband pricing structure, dubbed "Equinox 2," which INCA believes could put £20 billion (US$24.5 billion) worth of investment at risk by undermining new entrants to compete in the UK's full-fiber market. In a statement, INCA's CEO, Malcom Corbett said: "…Ofcom seems not to realise that through this proposal, BT is attempting to re-establish the monopoly it enjoyed in the copper market over the country's full fibre future, which left the UK languishing at the bottom of international full fibre league tables."

For its part, Ofcom has concluded that BT's proposed pricing structure "is not anti-competitive and is consistent with the rules we consulted on before introducing them under our market review in 2021," adding that its overriding objective is "to bring faster, better broadband to people across the UK – promoting competition and investment in high-speed networks, and making sure there's a level playing field for all companies." You can be sure that INCA will be responding with gusto to Ofcom's consultation on the matter, which concludes on March 4. (See BT Openreach sets the cat among altnets with Equinox 2.)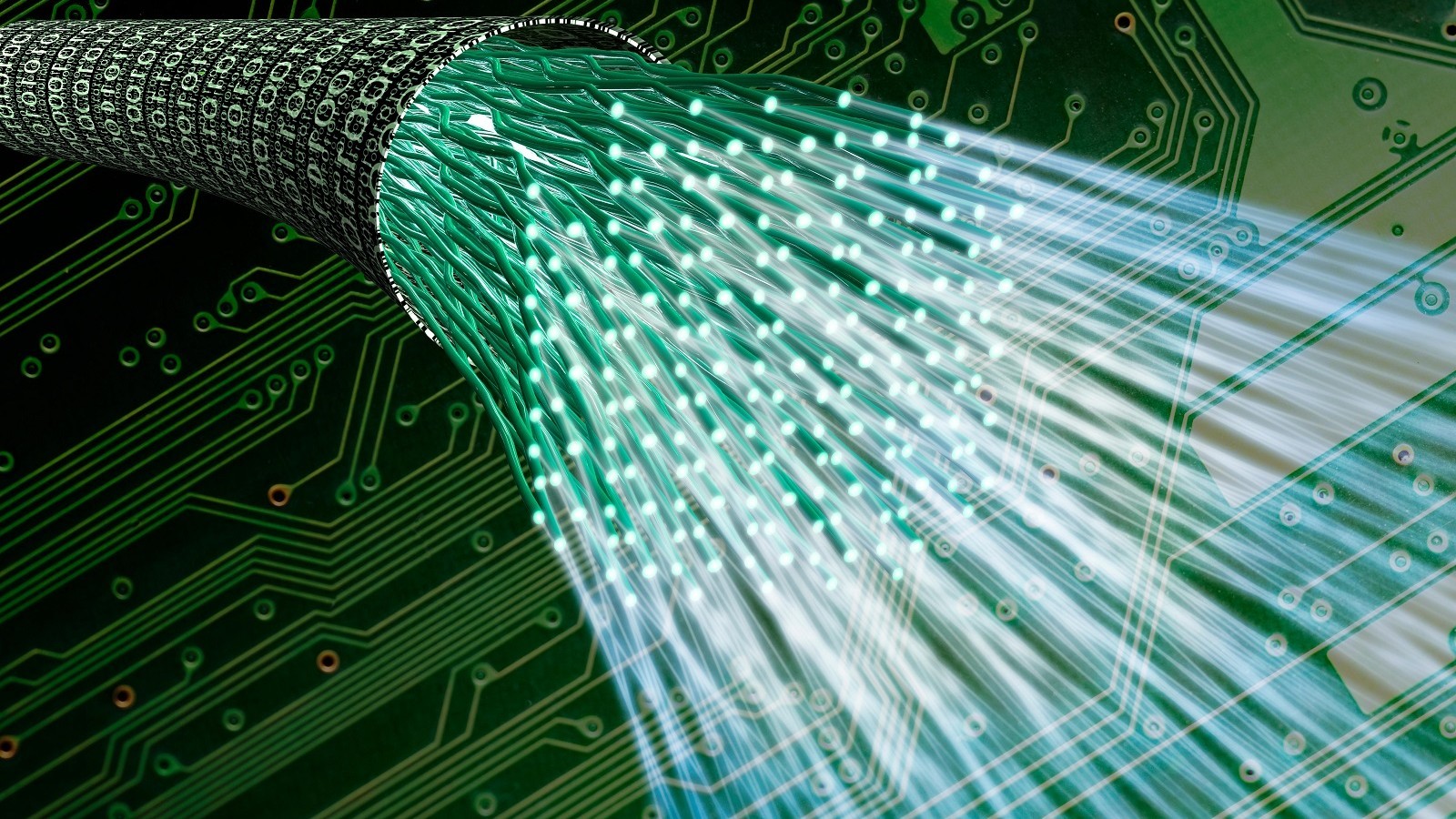 Described by Orange as the largest 4G/5G network in an industrial environment, "5G Steel" is now officially up and running at the ArcelorMittal steel plants in Dunkerque and Mardyck, France. The network comprises nine radio sites with 4X4 MIMO antennas to cover the Dunkerque and Mardyck sites, one core with "dynamic geographic redundancy" to manage up to 50,000 users and one monitoring tool to manage and operate the network and 19 Cradlepoint routers (Cradlepoint being a subsidiary of Ericsson).
Vodafone Ireland is the latest operator migrating its IT infrastructure and application workloads to the cloud under the guiding hand of Amdocs, the US-based software company. In this instance the particular software being wheeled out is Amdocs' Customer Experience Suite (CES).
Seven Ukrainian operators and 20 European operators have committed to extending by another six months the voluntary measures that have been supporting Ukrainian refugees by giving them affordable access to connectivity, use of mobile roaming at discounted prices or free of charge, and international calls at lower rates. According to the European Commission, more than 4 million Ukrainian refugees have benefited from such voluntary measures since Russia invaded their country. (See Ukraine telecom commissioner appeals for more equipment and Ukrainian refugees phoning home boost voice traffic sevenfold.)
Saudi Telecom Company (STC) has completed what it claims is the first trial of 50G PON in the Middle East on a live optical network, in partnership with Huawei. The 50G service can, says Huawei, co-exist with 10G PON on STC's network.

— Paul Rainford, Assistant Editor, Europe, Light Reading
PARTNER PERSPECTIVES
- content from our sponsors