So It's, Like, ESC
7:55 AM -- BOSTON -- Despite spending nearly 15 years in this industry, I've never attended a conference in Boston until now. So, I was surprised to find that the
Embedded Systems Conference (ESC)
was held at, like,
the mall
.
Seriously. Here's the entrance to the Hynes Convention Center: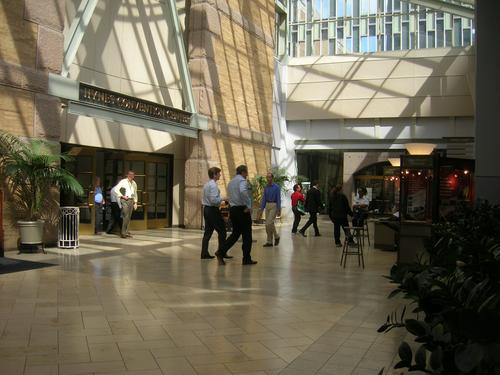 And if I turn 90 degrees to the right, I get this picture: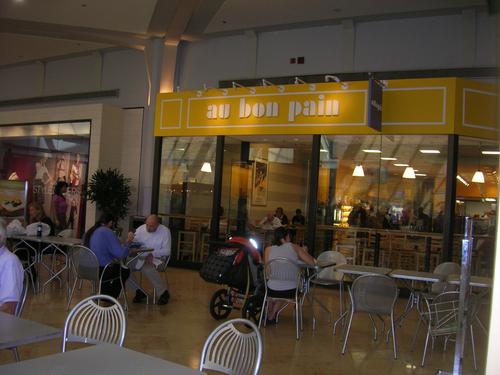 I'd had to walk the length of the mall just to get to that point. Sadly, all the stores were closed at 8:00 a.m., so if I had a sudden need for a dress shirt, or a piece of jewelry, or a stuffed animal, I was out of luck. An addictive shopper could have had trouble walking back to the hotel at the end of the day, though.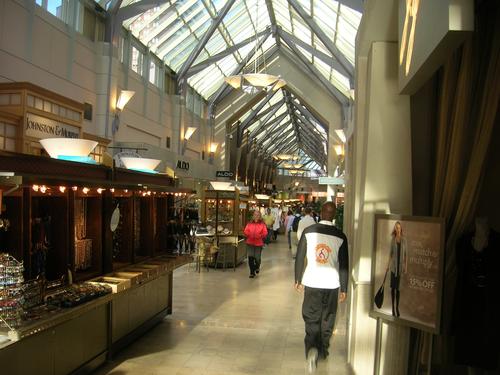 Of course, I'm being disingenuous, as usual. Hynes adjoins the mall, but ESC was deep in the Hynes labyrinth. Here's the hallway that represented about half the distance between the entrance and our xTCA ecosystem event. (See
ATCA Is in Da House
.)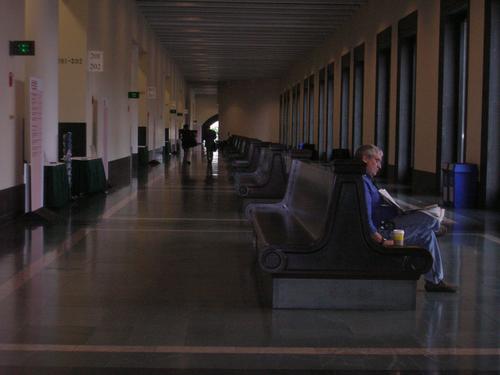 During the conference, someone overheard me making fun of this arrangement, what with the hotels, the convention center, and the mall all interconnected like a hamster habitat. To a native New Englander, though, the reason for it is obvious, as one conference-goer explained to me:
"If it was snowing, you'd be glad."
Oh.
— Craig Matsumoto, West Coast Editor,
Light Reading