Mesosphere is looking to help IT departments bring Kubernetes clusters under centralized control, as well as improve support for developers that are building data science applications using machine learning.
The company announced Mesosphere Kubernetes Engine (MKE), Mesosphere DC/OS 1.12 and the public beta of its machine learning platform, Mesosphere Jupyter Service (MJS), on Thursday.
The company's flagship DC/OS platform is designed as a "data center operating system" -- hence the name -- to run containerized apps, Kubernetes, data science workloads, as well as legacy applications, Chris Gaun, product manager for Mesosphere Kubernetes Engine, tells Light Reading. "We want to be a single platform for not just Kubernetes, not just data services, not just your legacy applications, but the whole gamut of what you typically find in an enterprise," Gaun says.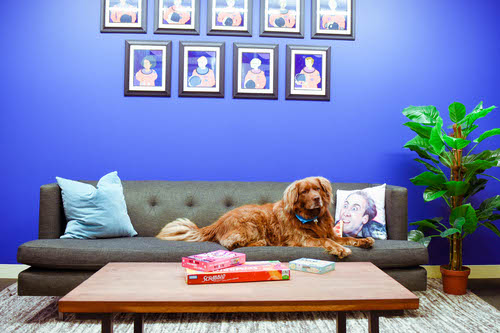 ---
Now entering its fifth year, the 2020 Vision Executive Summit is an exclusive meeting of global CSP executives focused on navigating the disruptive forces at work in telecom today. Join us in Lisbon on December 4-6 to meet with fellow experts as we define the future of next-gen communications and how to make it profitable.
---
Most Kubernetes installations today are on small clusters, but individual enterprises will have 15 or more Kubernetes clusters in different areas, many of them run by line-of-business rather than under IT or centralized. The new Mesosphere software provides centralization for increased control and security. The software consolidates Kubernetes clusters, resulting in reduced infrastructure costs by 50%. And the Mesosphere software also provides automated lifecycle management.
The software supports running Kubernetes across multiple clouds.
Mesosphere is also adding support for Jupyter Notebooks, an open source development environment for data scientists building machine learning applications.
Mesosphere's core customers are Global 2,000 companies across the US, Asia and EMEA, across verticals, with particular strength with auto manufacturers and financial services companies, Gaun says. Telcos are a significant vertical for Mesosphere, which is using machine learning to optimize networks. (See Verizon Uses Mesosphere to Manage Data Centers.)
Mesosphere competitors include Pivotal Container Service and Red Hat Open Shift, Gaun says. Mesosphere has raised about $250 million to date.
Related posts:
— Mitch Wagner




Executive Editor, Light Reading