Vegas Outtakes, Part II
11:00 AM -- Yet again, more Vegas photos.
But first, special thanks to
Hula Networks
account manager Scott J. Hobin for taking and sharing the following pictures. And a big "aloha" to Hula's Steve Robinson for being a great enabler.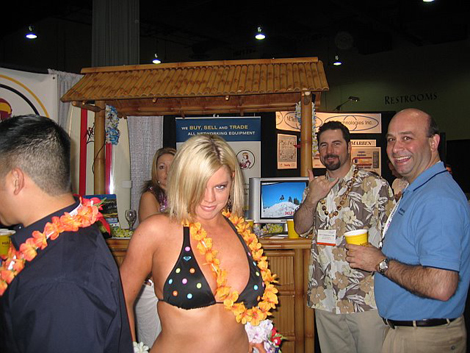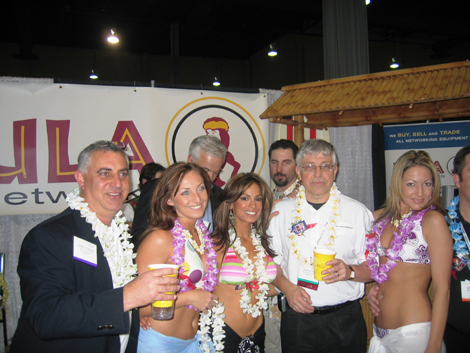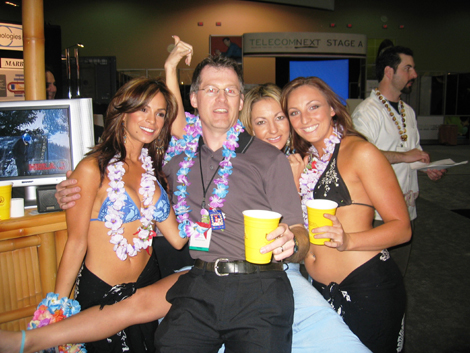 Want to see more photos from TelecomNext? Check out
TelecomNext: In Pictures
and
Vegas Outtakes
.
— Phil Harvey, News Editor,
Light Reading