Well, Supercomm's return to Chicago seemed to be a roaring success. Judging from the photos, the city was poorly lit, and our photographer was very lit. But that won't stop us from sharing some of the sights of last week's big brouhaha. Really, now, would anything?



Many of the photos emanated from Light Reading's Pool Tournament/Pub Party/Donnybrook, but we did manage to pop off a shot or two of the tradeshow floor itself, stopping just short of taking apart vendor equipment and photographing the insides (see LR Hosts/Wins Telecom Pool Tourney, Huawei in Spying Flap).

Kidding. Of course. Ahem.

Anyway, let's get on with revisiting Supercomm.

The weather in Chicago was beautiful. Here's a gratuitous view from the corner of Grand Ave. and State Ave.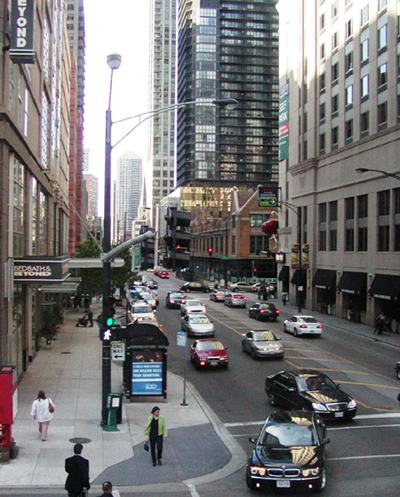 There seemed to be a revival of "booth-kit kitsch" underway. For example, Glimmerglass Networks hosted a "Back to the Future" theme, featuring a DeLorean outfitted with fiber optics. What, was KITT (or even KARR) unavailable? Was the Hazzard boys' General Lee too downmarket?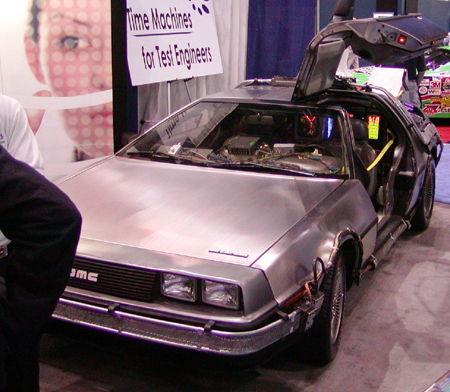 As far as the tradeshow booths themselves were concerned, we tip our caps to Ciena Corp. (Nasdaq: CIEN). All those acquisitions make for an impressive array of networking hardware.