Solomon Hykes, who co-founded container management pioneer Docker ten years ago, is stepping down to make room for an enterprise-focused CTO.
"A founder's departure is usually seen as a dramatic event. Sadly, I must report that reality is far less exciting in this case," Hykes said in a post announcing the change on Wednesday. "I've had many roles at Docker over the years, and today I have a new, final one -- as an active board member, a major shareholder and, I expect, a high maintenance Docker user. But I will no longer be part of day-to-day operations."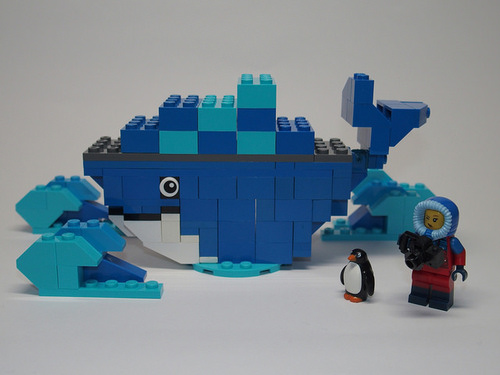 ---
You're invited to attend Light Reading's Big Communications Event  -- the one event that delivers fresh perspective on the rapid transformation of the telecom industry and the road ahead. We'll see you May 14-16 in Austin -- communications service providers get in free!
---
CEO Steve Singh joined as CEO a year ago, replacing Ben Golub. (See Docker Replaces Golub With SAP Vet as CEO.)
Docker pioneered container management, but its technology has been largely superseded by Kubernetes. Docker endorsed Kubernetes in October. (See Docker Climbs on the Kubernetes Train.)
Related posts:
— Mitch Wagner




Editor, Enterprise Cloud, Light Reading