Cisco Buys Analytics Assets From Saggezza

Comment (2)
Cisco has made its second acquisition in a week, this time buying up analytics assets, intellectual property, as well as some people, from Saggezza, which the company then plans to incorporate into its Network Engineering Group.
The two companies announced the deal on May 4, although financial details were not released. Cisco is expected to close on the acquisition later this year.
On May 1, the company announced it would pay $610 million for SD-WAN specialist Viptela. The deal is expected to help Cisco build out a cloud-based SD-WAN service that will complement its existing IWAN and Meraki SD-WAN services. (See Cisco Looks to $610M Viptela Acquisition to Simplify SD-WAN.)
Now, Cisco is buying Saggezza's Advanced Analytics team, which adds to the company's cloud offerings by providing more analytics and insights, as well as a secure development platform, for applications running on the network, whether these apps are running in a private or public cloud.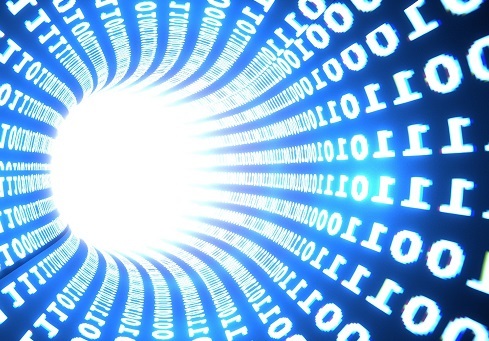 "This team has been responsible for developing innovative technology that powers Saggezza's internal analytics platform, which enables customers to rapidly acquire and analyze data, creating complex rules and new data visualization applications," Rob Salvagno Cisco's vice president of corporate business development, wrote in a Thursday's blog post announcing the deal.
---
M&A activity is turning the cloud upside down. Find out what you need to know in our special report: Mergers, Acquisitions & IPOs Are Rocking the Cloud.
---
In his post, Salvagno writes that the Advanced Analytics people and technology will add to Cisco's Digital Network Architecture, which is designed to automate network operations.
The deal for the Advanced Analytics portfolio also fits into Cisco's earlier acquisition of AppDynamics, which provides monitoring technology that can improve application and business performance across the network. (See Cisco's AppDynamics Deal Goes Beyond Cloud.)
Together, these acquisitions allow Cisco to offer more insights into how a network is performing, as well as how applications are running across public, private or hybrid clouds. It also allows Cisco to move deeper into other developing technologies, such as machine learning and the Internet of Things, where the cloud forms the underlying platform, which can collect, store and analyze data. (See Cisco Ponders the Meaning of the Multicloud Market.)
Founded in 2003 and privately held, Saggezza is based in Chicago and provides financial services and other analytics services to customers.
Related posts:
— Scott Ferguson, Editor, Enterprise Cloud News. Follow him on Twitter @sferguson_LR.