Minority shareholder wants Consolidated to reject Searchlight, BCI bid
Minority shareholder wants Consolidated to reject Searchlight, BCI bid
In a letter, the Consolidated shareholder said it is the 'wrong time to sell,' calling the bid an 'effort to bottom fish for our company.'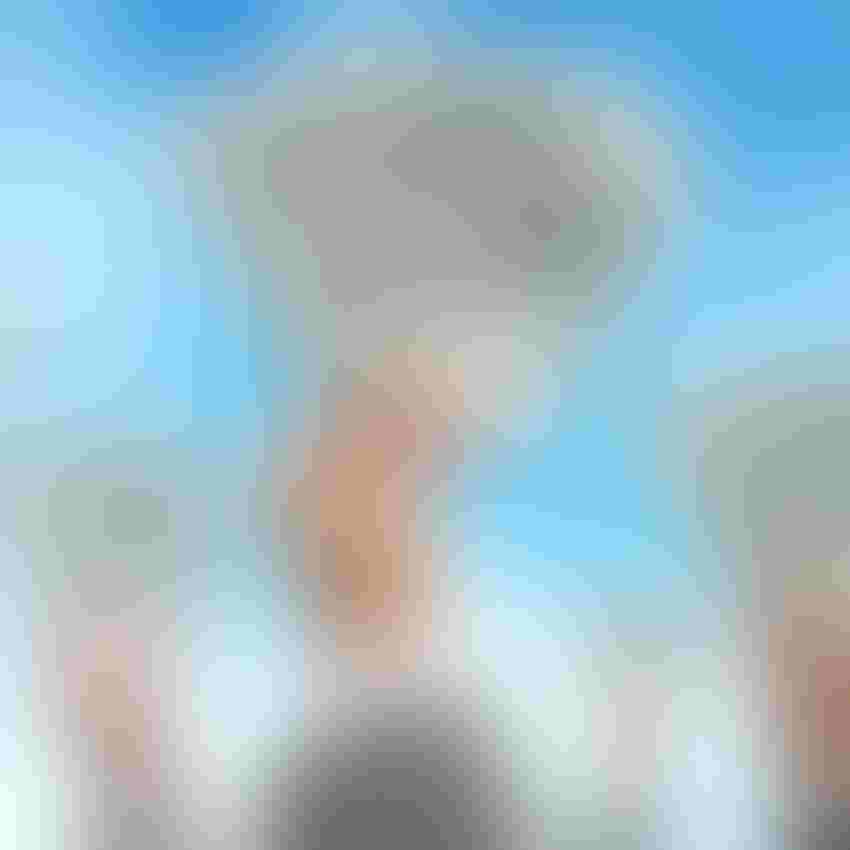 A minority shareholder in Consolidated Communications is urging the company to reject a proposal from Searchlight Capital Partners and British Columbia Investment (BCI) to take the company private. The proposal, disclosed last month and under review by a special committee, would see the pair buy all remaining shares at $4 each, valuing Consolidated at an estimated $2.6 billion.
But in a letter to Consolidated Chairman and head of the special committee Robert J. Currey, dated May 10 and published this week, LF Partners' Charles Frischer – a minority shareholder with a 1.22% stake – argued Consolidated should reject the proposal, saying it "is the wrong time to sell the company for a price that will be a fraction of the value of Consolidated shares in just 1, 2 or 3 years."
Figure 1: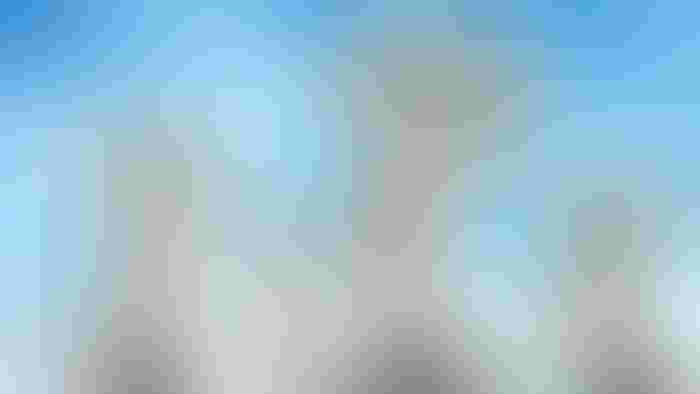 (Source: Brian Jackson/Alamy Stock Photo)
Pointing to Consolidated's current buildout strategy – as well as its record fiber subscriber growth in Q1 and likelihood of increasing those margins in the coming months – Frischer called the Searchlight/BCI bid an "effort to bottom fish for our company." Consolidated, which has roughly 2.6 million wireline passings in the US, has been pursuing a buildout strategy to upgrade its copper network to fiber, thus far reaching over 1 million passings, or 30% of its network. The company aims to upgrade over 70% of its passings to fiber by mid-2026.
"Within 12 to 24 months from today, Consolidated will be completely transformed into a superhero with the strength of Superman, the high tech toys of Batman and the speed of the Flash. Consolidated 2.0 will have highly recurring income streams, based upon providing critical broadband to its customers, should experience extremely low rates of churn, enjoy high margins and strong pricing power," wrote Frischer.
Noting that growth trajectory, Frischer offered an alternative solution that would instead see Consolidated agree to increase Searchlight's ownership level to 70%, from 35%, at no less than $5/share.
Additionally, to further fuel its fiber investments, he recommended that Consolidated sell a $200 million convertible note to Searchlight, which after five years would convert to 25 million Consolidated common shares or become a $293.9 million obligation.
"The extra $200 million will be used to accelerate the deployment of the fiber network and will generate meaningful returns to shareholders at a fair and equitable cost. Searchlight would end up owning 75.4% of the outstanding shares upon the conversion of the $200 million convertible note," said Frischer. "This structure allows for all interested parties to get virtually everything they want."
Rock the vote
An activist investor, Frischer indicates in his letter that he aims to sway enough minority shareholders to influence the vote. As per the Searchlight/BCI terms, the proposal must be approved by a majority of the minority shareholders, which he argues turns his 1.22% stake into "a 4.67% no position."
"I can't sway the vote myself, but it won't take more than 10 or 15 million more no votes to make passage of this takeover highly unlikely," said Frischer.
In response to a request for comment on the shareholder letter, a Consolidated spokesperson said: "A Special Committee of our Board is in the process of evaluating the non-binding proposal. We have no further comment at this time."
Initial news of the bid last month caused the company's share price to increase, with Wells Fargo analysts calling it "the best outcome for investors staring at a bumpy runway ahead for [Consolidated] as a standalone company."
On the company's Q1 earnings call in early May, Consolidated CEO Bob Udell was asked about the Searchlight proposal but he declined to offer additional insight, pointing instead to the independent committee.
"We're going to keep the management team focused on running the business and keeping the momentum we've established, and then let the independent committee manage the process around Searchlight's interest in acquiring the company," said Udell.
Related posts:
— Nicole Ferraro, editor, Light Reading, and host of "​​The Divide" on the Light Reading Podcast.
[Ed. note: This story was updated on 6/1/23 at 11:40 a.m., to add a comment from Consolidated Communications.]
Subscribe and receive the latest news from the industry.
Join 62,000+ members. Yes it's completely free.
You May Also Like
---