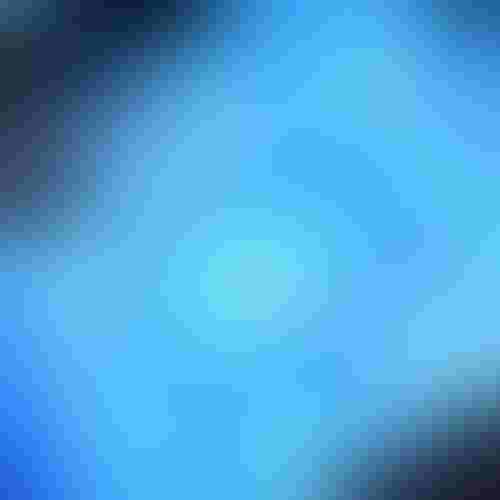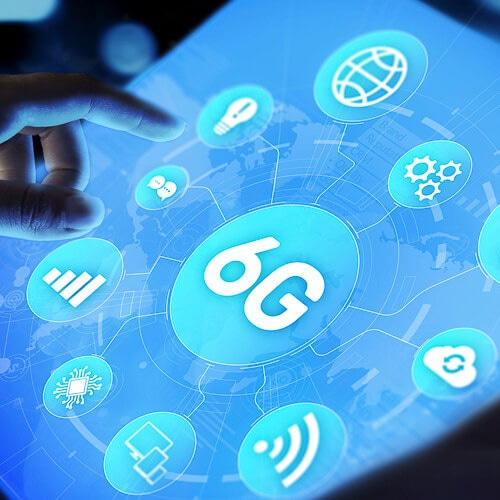 Work on 6G pre-standards seems to be building up a head of steam. Alain Mourad, head of future wireless Europe lab at InterDigital – speaking on Day One at this week's 6G Symposium organized by 6G World – flagged growing R&D momentum.
In February, he noted, ETSI (European Telecommunications Standards Institute) – one of the regional standards organizations that feeds into 3GPP – held its first 6G discussions "with the main objective of streamlining pre-standards research."
In June, added Mourad, a 3GPP workshop will start scoping Release 19. "Why is this important?" he asked. "It's because we all think that Release 19 is going to be foundational to bridge 5G-Advanced to 6G."
Keen 6G observers will have June in their sights for another reason. That's when ITU-R, which specializes in radiocommunications for the UN telecoms agency, is due to publish its "IMT framework for 2030 and beyond" recommendation. It will act as a guide as to how 6G might shape up.
Figure 1: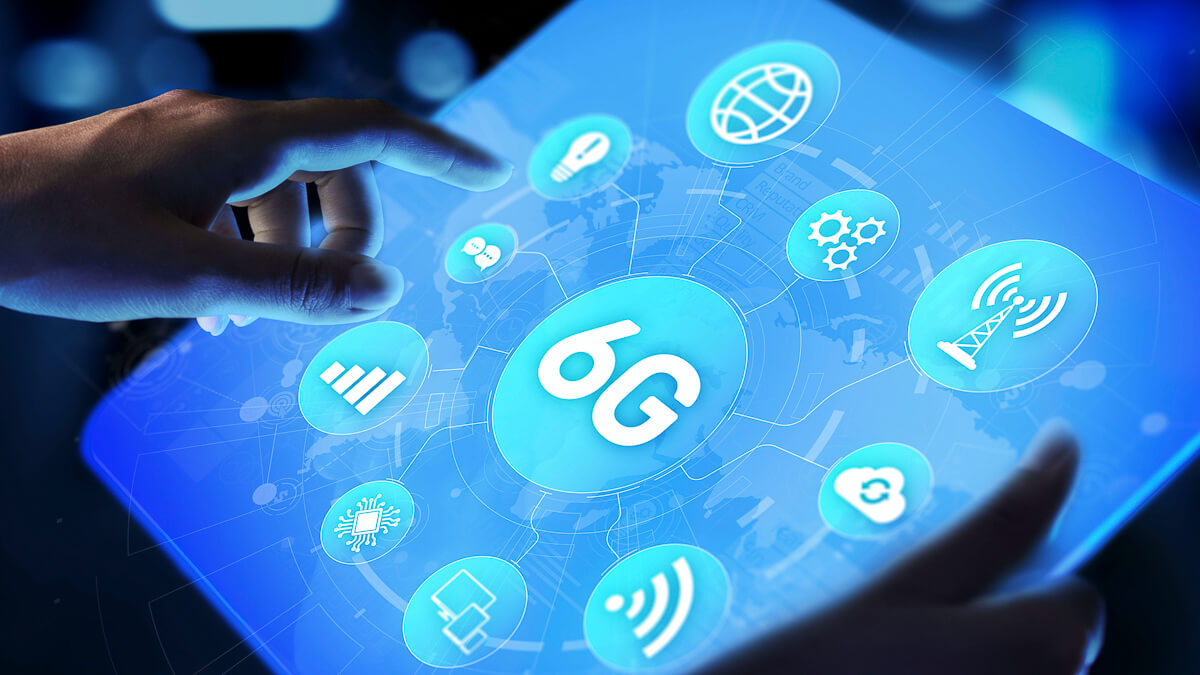 The big elephant in the room, says ETSI CTO Adrian Scrase, is the risk of standards fragmentation.
(Source: Kirill Ivanov/Alamy Stock Photo)
Notably, ITU no longer uses the word "vision," a recent change that caught most 6G Symposium speakers on the hop with their slides still using it. Although "framework" might sound a bit less wishy-washy than "vision," 6G has still to be defined.
6G tech candidates
ETSI CTO Adrian Scrase said the standards organization – after monitoring various international R&D activities – has already identified potential 6G tech candidates for further study in upcoming ETSI ISGs (industry specification groups), which are slated to start in the second half of 2023.
"We cannot guarantee they're going to ever be deployed," cautioned Scrase, "but at least from an R&D point of view they show a lot of promise and deserve further investigation."
Among the potential 6G "cornerstones" Scrase mentioned were sub-THz and "full" THz comms; reconfigurable intelligent surfaces (RIS); a fully integrated non-terrestrial network; sensing and communication networks; convergence of compute and communications fabrics and optical wireless comms.
THz comms and RIS might seem a bit futuristic, said Scrase, "but unless we start investigating what [these technologies] actually do for us, we'll never get answers."
3GPP is not scheduled to begin active consideration of 6G standardization for some time, most likely in the 2026-2027 timeframe, after taking on board feedback from various R&D programs in different parts of the world.
Elephant in the room
It won't be plain sailing towards a single global 6G standard, despite its allure of economies of scale and assured interoperability. "It's the big elephant in the room, this whole question of standards fragmentation," said Scrase, ruefully noting that it took over 30 years to eventually achieve a single global standard with 5G and even that "was a bit touch and go."
"If any [company or country] feels they're going to be excluded from the game, then they're likely to break away and do their own thing," he added. "To me that's one of the risks that we really have to focus on."
One way to mitigate risk of standards divergence, he suggested, was to look beyond the engineering layer – where logical thinking is the norm – and school the political layer, which, he said, drawing some laughter from the audience, was not always logical when it came to technology matters.
"I've heard senior UK politicians say they want a single [6G] UK standard," remarked a puzzled Scrase. "Really?"
6G uncertainties and priorities
All speakers at the 6G Symposium's opening day in London – the event shifted to the University of Surrey's 5G/6G innovation center for the following two days – said they didn't know what 6G would look like from a tech point of view.
Scrase's colleague, David Boswarthick, ETSI's director of future networks, summed up key areas of uncertainty. "What will we see in 2030?" he asked, which is around the time when a '6G' is generally expected to emerge.
"Will it be a standalone? Will it just be a radio interface? Will it just be an evolution of 5G Advanced? We don't really know yet. We're all sort of saying 6G will be slightly faster, have lower latency and greater capacity than 5G, and have some AI in it with maybe some reflective intelligence surfaces and may move from millimeter wave [to THz], but it's all a lot of maybes."
6G is not directionless, however. Jasper Pandza, technical lead for telecoms standards at the UK's department for Science, innovation and technology, outlined some of the government's priorities in what he called "negotiations" with the ITU in developing the "IMT framework for 2030 and beyond."
Meeting "societal needs," he said, was a key 6G requirement. "Our main concern here is around coverage," explained Pandza. "You want to make sure 6G will be able to provide reliable and consistent coverage, whatever the geographical situation, to bridge digital divides and connect those communities that have so far struggled to connect to mobile networks."
Want to know more? Sign up to get our dedicated newsletters direct to your inbox.
Interoperability, openness, multi vendor ecosystems, built-in security, sustainability and "a range of flexible and dynamic spectrum sharing mechanisms" are also on the 6G UK priority list.
Related posts:
— Ken Wieland, contributing editor, special to Light Reading
Subscribe and receive the latest news from the industry.
Join 62,000+ members. Yes it's completely free.
You May Also Like
---