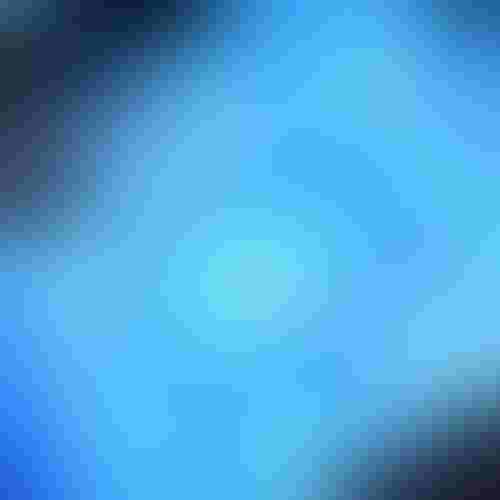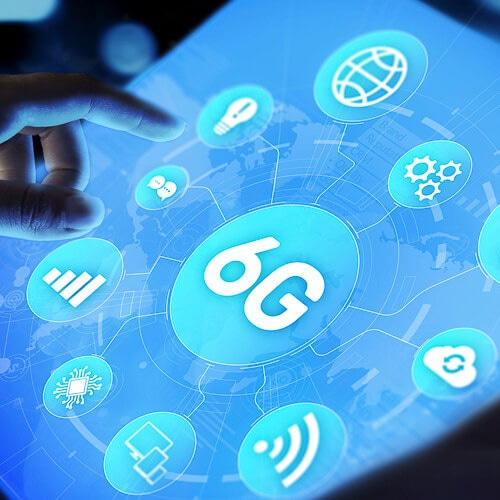 Chinese researchers have opened a dominant lead over the US in exploring critical technologies, including 6G and advanced optical, a think tank has found.In an analysis of global research output, the Australian Strategic Policy Institute (ASPI) has concluded that China leads in 37 out of 44 technology areas. "China is further ahead in more areas than has been realized," it said. In many fields it is producing more than five times as much high-impact research as its closest competitor.Figure 1:6G is just one of several research areas where China dominates, according to ASPI.(Source: Kirill Ivanov/Alamy Stock Photo)Of the ten AI and ICT-related technologies examined, China dominates in seven, the study concluded. In new 5G and 6G radio, it designates China's lead as "high-risk," meaning it is a long way ahead of its closest competitor and that it is home to most of the world's leading research bodies in that field.It says Chinese researchers are responsible for 29.7% of high-impact research papers on new radio research, followed by the US on 9.5% and the UK on 5.2%. In advanced optical, China leads the US by 37.7% to 12.8%.Going dark to US intelligenceIn machine learning and natural language processing, ASPI says China and the US are neck and neck, while China has a healthy lead in the other ICT areas including advanced data analytics, AI algorithms and cybersecurity. China also dominates in three out of four quantum research fields, including quantum communication, while the US leads in small satellites and space launch systems.ASPI warns that China's advanced research "at the intersection of" photonic sensors, quantum communications, optical communications and post-quantum cryptography could undermine the US-led "Five Eyes" global intelligence network."Taken together, these observations increase the risk of Chinese communications going dark to the efforts of western intelligence services," it said.The ASPI study is based on an analysis of the top 10% most-cited papers in each area of research published between 2018 and 2022 – a total of 2.2 million papers. It acknowledges that a widely cited piece of research does not automatically translate into successfully deployed technology. The study also does not reflect the current state of commercialization or of technology diffusion.ASPI said its research will be updated with the aim of assessing the future tech capabilities of nations and to highlight long-term strategic trends.Related posts:Chinese government confirms focus on 6G developmentWorld regulators look for consensus around 6GChina racks up 6G patent filings but foreign firms dominate— Robert Clark, Contributing Editor, special to Light Reading
Subscribe and receive the latest news from the industry.
Join 62,000+ members. Yes it's completely free.
You May Also Like
---