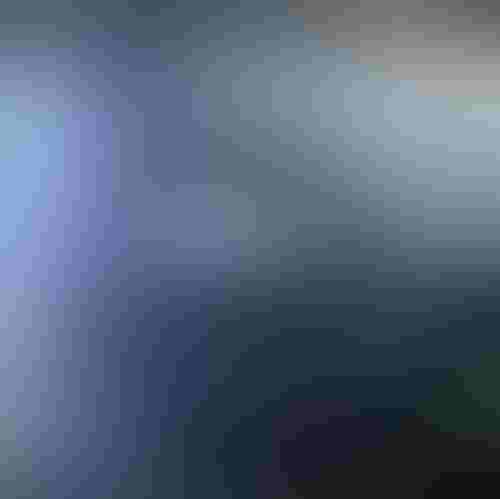 MWC23 – BT's Howard Watson is adamant that 6G will not involve the same multi-billion-dollar installation of new radio equipment as 5G. "We are not doing that again," said the UK telco's chief security and networks officer in Barcelona this week, wearing the look of someone who's just finished a marathon and been asked about running another. "We are going to do the same radio interface. There will be some millimeter wave hotspot supplementation rather than densification, which implies a lot of it."
Watson's resistance to the idea of a 6G splurge is understandable. His own company is currently investing billions to roll out new fiber and 5G networks and replace Huawei, a controversial Chinese supplier that must be phased out under government orders by the end of 2027. Capital expenditure soared from just 15% of revenues in 2017 to about 23% in 2021. With sales growth stagnant, free cash flow has been squeezed hard. The idea of another big overhaul starting in the early 2030s will not appeal.
Figure 1: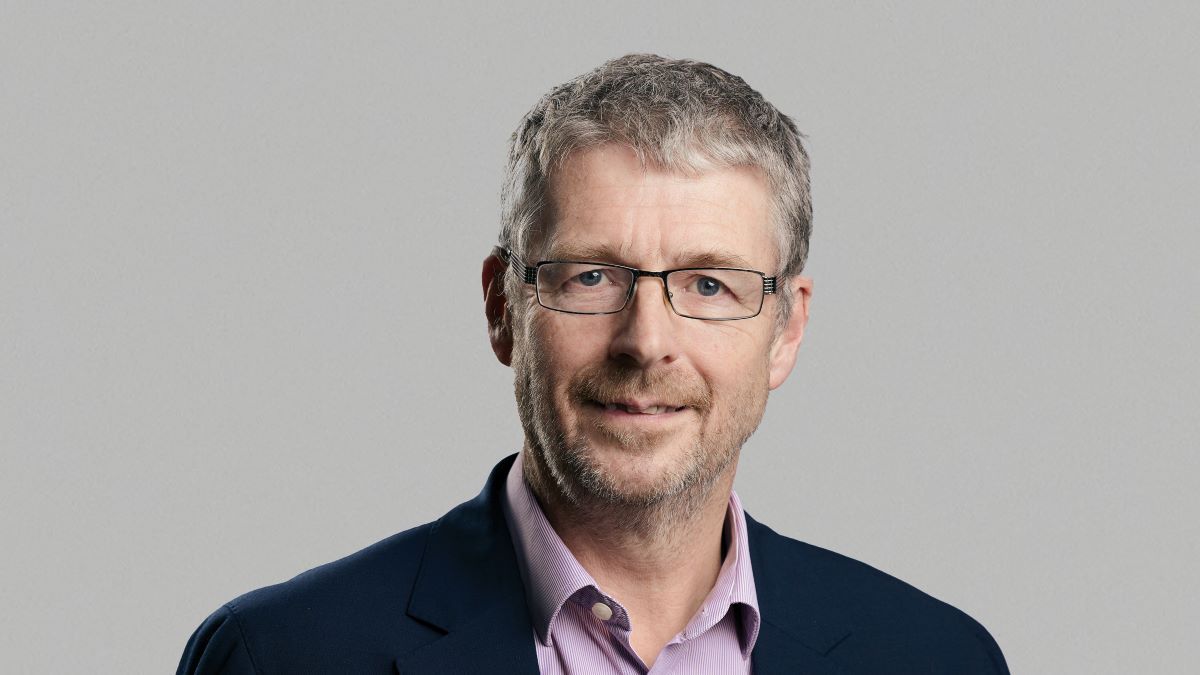 BT's Howard Watson: "We need to make sure the industry monetizes 5G before rushing to 6G."
(Source: BT)
But the senior BT executive's remarks also reflect a downbeat mood at this year's Mobile World Congress. Börje Ekholm, the CEO of Ericsson, one of Europe's biggest network equipment makers, told CNBC here that his customers cannot afford to build out networks in such a low-growth and highly competitive market. Orange CEO Christel Heydemann has added her voice to calls for a "fair share," a demand that Big Tech companies contribute to the cost of the infrastructure that supports huge volumes of their traffic.
"If you look at usage a couple of weeks ago, we had 29.2 terabits per second on the network, and if I go back to just before COVID started that was 16, so it's almost a doubling in three years," Watson told Light Reading. "We have a great product and customers love it and demand it, but do we get the returns from that? I think the industry needs a correction."
Unfair share

Outside the UK, European authorities sound more sympathetic to ideas about charging Big Tech for network usage. Critics say these could flout net neutrality, a principle about fair and non-discriminatory treatment of Internet traffic. There are more prosaic criticisms, too. Ordinary consumers downloading games and high-definition movies are the real source of Watson's terabits, not the Internet companies, and ordinary consumers already pay for them, argue the fair-share opponents. Without the likes of Amazon and Netflix, those consumers would have little need for high-speed networks.
Yet BT has a more nuanced position on the topic than some of its European counterparts. One view within the organization is that operators could work together with games and video-streaming companies on storing content closer to customers (so-called caching). "Net neutrality remains critically important and is what the Internet is founded on, but what has changed in that time is seven or eight large providers really covering a large share of the traffic," said Watson. "We want to stimulate a conversation about how we can make sure that traffic lands efficiently."
For all the concern about the financial health of telcos, Watson resists any suggestion BT is moving too slowly on 5G deployment. "We're absolutely rolling out 5G and that is driven by customer demand," he said. "Where we have the highest 4G usage is where we deploy 5G." BT recently claimed to have reached 60% population coverage and Watson says most of that is using 3.5GHz spectrum, considered a "midband" sweet spot offering both decent propagation and high-speed connectivity. Dynamic spectrum sharing, a derided method of splitting low-band airwaves between 4G and 5G services, is barely in use at BT, said Watson.
Right now, his unit is in the middle of a difficult transition to "standalone," a version of 5G that introduces a new core and severs the "non-standalone" link to 4G. Supplied by Ericsson, that core already supports 50% of BT's mobile traffic and straddles multiple UK sites (16 user plane, eight control plane and a couple of tooling nodes, according to Watson). By the end of the year, BT plans to switch off the older Huawei core installed at six sites. Upgrades to future "releases" of 5G technology should be more software-based, says the BT exec.
"We're in the 5G Advanced phase and that is adding software-driven features on top of the existing infrastructure," he said. The industry enthusiasm for launching a new mobile generation in the same year as an Olympic Games means 2032, when the sports event moves to Brisbane, is a likely date for 6G's introduction, he reckons.
Sensing and intelligence

BT will hope to be in a stronger financial position by then. Its rollout of fiber to roughly 25 million UK homes is due for completion in the mid-2020s. Older platforms will have been shut down, saving BT about 520 gigawatt hours in annual energy consumption, and 5G standalone will be more widely available by the late 2020s, said Watson. Capital intensity – investment as a percentage of sales – should be much lower. BT's goal is to spend £1 billion (US$1.2 billion) less annually after 2026.
What would 6G do that 5G cannot? "I think it is more driven by network sensing and the ability to detect passive IoT devices and have a great amount of intelligence in the network," said Watson. But he does sound tired of the industry obsession with promoting Gs. "There is a general feeling that customers are fed up with us talking about Gs and would rather talk to us about capabilities and features."
For now, the priority is what happens first. "Ensuring 6G is not coming too soon is important," said Watson. "We need to make sure the industry monetizes 5G before rushing to 6G."
Related posts:
— Iain Morris, International Editor, Light Reading
Subscribe and receive the latest news from the industry.
Join 62,000+ members. Yes it's completely free.
You May Also Like
---