UK on Meta-Giphy: Let's call the whole thing off
It's not yet December, but cold winds are a-coming for Big Tech.
The UK's Competition and Markets Authority (CMA) – which has never before reversed a completed tech deal – looks about to block the takeover of Giphy by Meta (formerly Facebook).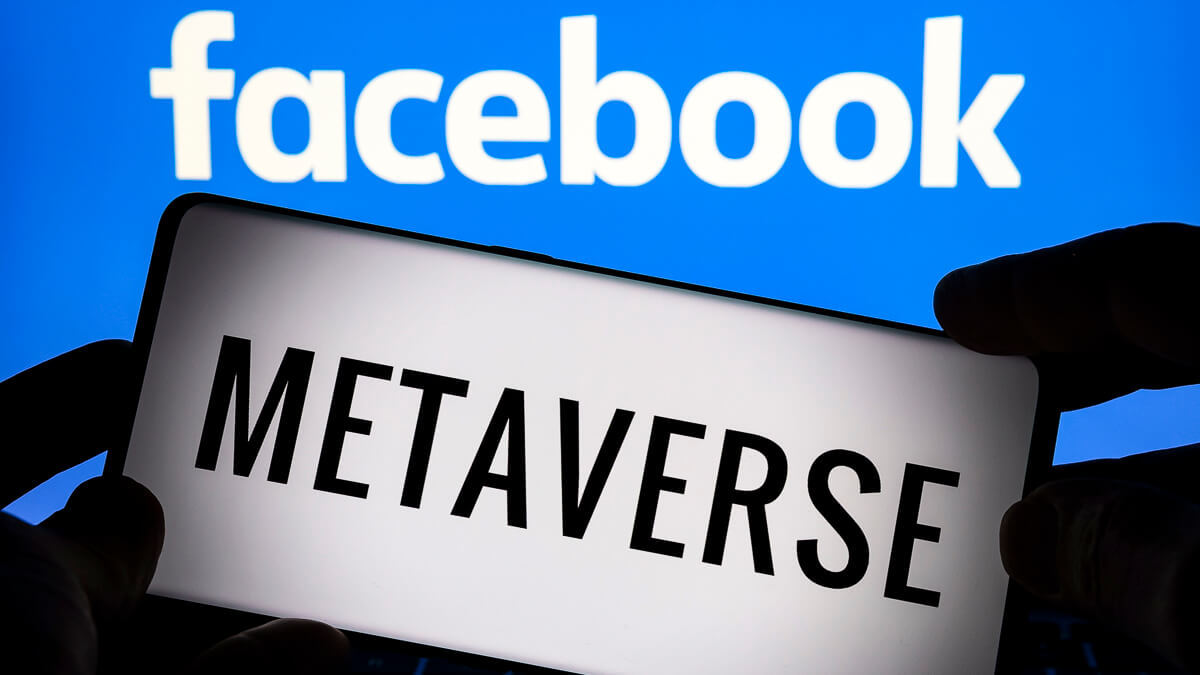 The CMA made a provisional ruling in August that the purchase "will harm competition between social media platforms and remove a potential challenger in the display advertising market."
It said interested parties could submit responses. It has now given itself until Wednesday (pushed back from an earlier October deadline) to make a final decision.
Bad luck Zuck
Then in October, it gave Zuckerberg's company an eye popping £50.5 million (US$67.2 million) fine for being in "major breach" of an order that the two companies remain separate during the CMA's regulation.
The CMA's biggest previous fine for breaching an initial enforcement order was £325,000 ($432,000).
Facebook bought Giphy last May to merge it with Instagram, in a deal estimated at $400 million.
The regulator's argument seemed to be that GIFs would make someone switch to Facebook.
Facebook's ownership of Giphy also "could lead it to deny other platforms access to its GIFs," the CMA said in August.
Giphy partnered with Genies earlier this year to use the Los Angeles-based company's customizable 3D avatars, which users can take with them to any platform that currently supports Giphy's GIFs.
This is, incidentally, an important piece of startup real estate if you wanted to get into avatars in a big way. (More on this later.)
The end of the M&A world as we know it
The bigger ramification, though, would be whether Facebook's run of purchasing other social media companies has come to an end.
The EU's antitrust regulators are currently investigating, until January 7, whether to clear or block Meta's reported $1 billion purchase of Kustomer, a New York-based customer service startup. Meta proposed remedies last week in the hope of securing EU approval.
---
Want to know more about 5G? Check out our dedicated 5G content channel here on Light Reading.
---
But in a tech world where Apple is better known for the iPhone than its MacBook series – and IBM and HP sell services to enterprises, not PCs and printers to you and me – Meta is planning its own pivot away from social media anyway.
In 2035, instead of living our lives with one eye on our social media, Zuckerberg thinks we'll go to concerts and shops in virtual reality and see our friends as AI-generated avatars.
Your avatar could go to meetings on your behalf and brief you on what it learns.
Meta aims to be at the center of this just as Facebook has dominated social media over the last decade.
It's a fine idea. The question is whether Meta will be inhibited by the accumulated past excesses of Facebook as a company up to now.
Related posts:
— Pádraig Belton, contributing editor, special to Light Reading
PARTNER PERSPECTIVES
- content from our sponsors