Facebook plots a cheeky name change
Facebook plots a cheeky name change
Facebook prepares for a name change, ostensibly to showcase its 'metaverse' ambitions – though also a concession that it has a damaged brand. Facebook, which is the owner of possibly the best known company name in Big Tech, is planning to rename itself.
CEO Mark Zuckerberg is to explain the name change, which will reflect its ambitions to build what it calls the "metaverse," at the company's annual Connect conference on October 28. Partly the name change also appears to be an effort to deflect attention from political criticism. The company has already faced antitrust actions in the US and Europe.
Figure 1: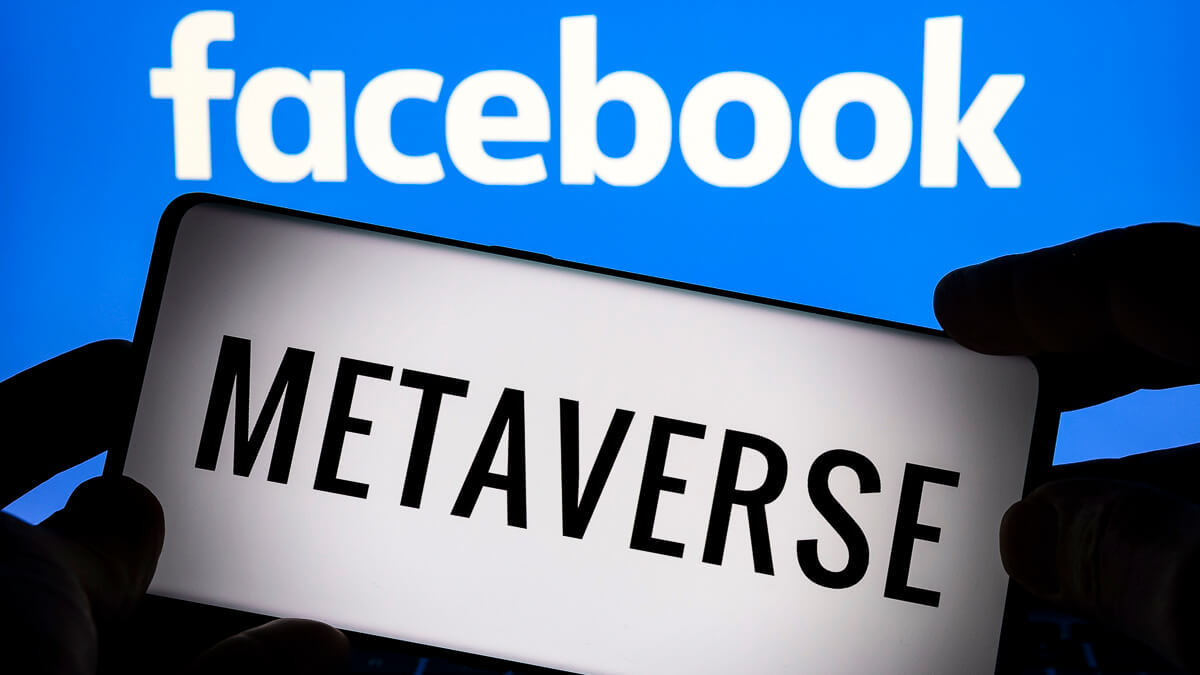 Very meta: Facebook's plans for a name change sound suspiciously like creating a new social media profile to hide behind online.
(Source: mundissima / Alamy Stock Photo)
Then its political fortunes plummeted further after whistleblowing former employee Frances Haugen released a trove of internal documents to the press. Facebook was aware that its platforms had the potential to harm children and destabilize democracies, says Haugen, who left the company in May.
Internal research showed 30% of teenage girls felt Instagram made their senses of dissatisfaction with their bodies worse, according to one document released by the former product manager. When Facebook, WhatsApp and Instagram went offline recently due to a badly executed update on its servers, "for more than five hours Facebook wasn't used to deepen divides, destabilise democracies, and make young girls and women feel bad about their bodies," Haugen told Congress.
On top of that, the attorney general for the District of Columbia said on Tuesday that he planned to add Zuckerberg to a consumer protection lawsuit linked to the Cambridge Analytica data breach. With all of this, the temptation to ditch a tarnished brand must be palpable.
Face off
Name changes are oddly trendy among tech companies. Google created a holding company called Alphabet in 2015, to argue it wasn't only just a search engine, but also could do things like driverless cars too. Snapchat thought in 2016 that Snap was more snappy. It also reflected its own ambitions to grow beyond its app, into fields like augmented reality.
In the case of Zuckerberg's company, it also owns Instagram, Oculus and WhatsApp. This wouldn't be the very first name change for the company, which started life 17 years ago as The Facebook.
Whats(App) in a name
What Facebook will next be called is a closely guarded secret, even within the company. "Horizon" and "Meta" are reportedly frontrunners. "Facepalm" and "Fakebook" were among the names helpfully proposed by the Internet. But it will apparently reference the metaverse, which is Facebook's new word for an inhabitable world of virtual and augmented reality.
People can lead their social and professional lives virtually in the metaverse, holding meetings using VR headsets like Facebook's Oculus series. And augmented reality can add digital layers on top of real life, like maps and ratings of nearby coffee shops.
Want to know more about the cloud? Check out our dedicated cloud-native networks and NFV content channel here on
Light Reading. Zuckerberg has described the metaverse as "an embodied Internet, where instead of just viewing content—you are in it". It comes from science fiction novelist Neal Stephenson, who coined the term to describe a virtual world people would dive into as an escape from a dystopian reality. (At least the dystopian reality bit seems to fit.) The company's two most visible metaverse products for now are an under development social virtual reality platform called Horizon Worlds, and a virtual-reality meeting service, Horizon Workrooms. You can, if you like, go in there and meet Nick Clegg. Clegg, Facebook's resident politician-turned-global affairs vice president, says he takes his Monday morning meetings in the metaverse, with a virtual table and whiteboard. Facebook (as it is still called, for now) has also announced it will hire 10,000 more people in the European Union. This, it says, is to bolster its new focus on the metaverse, and probably hope to curry favor with EU politicians as well. They may not like Facebook much. But maybe they'll like Horizon, goes the reasoning. Related posts: Facebook looks to AR to build beyond ads Meet Echo and Bifrost, Facebook's new subsea cables Facebook's revenue up 48%, but will iOS 14.5 bite? The Internet casts shade on Zuck's new Ray-Bans Is Facebook facing the end of EU-US data transfers? Facebook tests tech to provide data to rural world — Pádraig Belton, contributing editor, special to Connecting Africa
Subscribe and receive the latest news from the industry.
Join 62,000+ members. Yes it's completely free.
You May Also Like
---