8:00 AM -- A few pictures from lovely Las Vegas, where I'm embedded, as we journalists say, covering the Telecom '05 show:

Here Gene R. South, chair of the United States Telecom Association (USTA), stands by with a novelty-sized pair of scissors, waiting to cut the ribbon to officially open the exhibition floor on Monday.

Earlier we stopped South from running with the scissors across the show floor. He could have poked someone's eye out.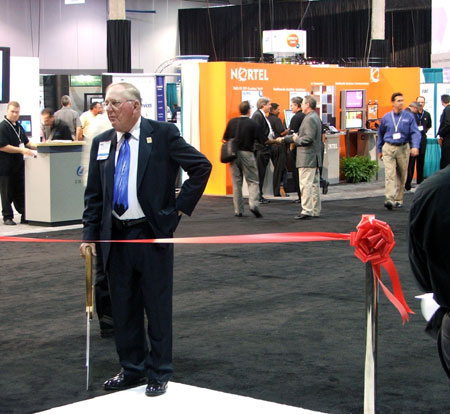 I know Movaz Networks Inc. makes WDM equipment and ROADM devices, but doesn't this thing look just like a toaster oven from Williams Sonoma?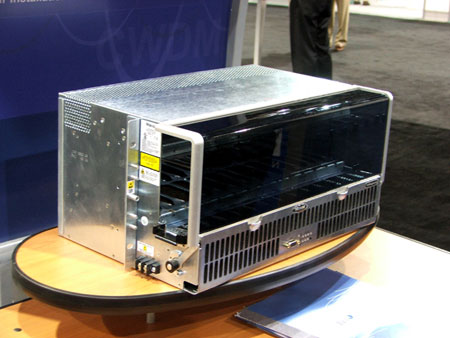 Andrew Bauer, a procurement exec from Somera Communications (Nasdaq: SMRA), lines up a shot on the very fake looking 9th hole at the Olan Mills Classic.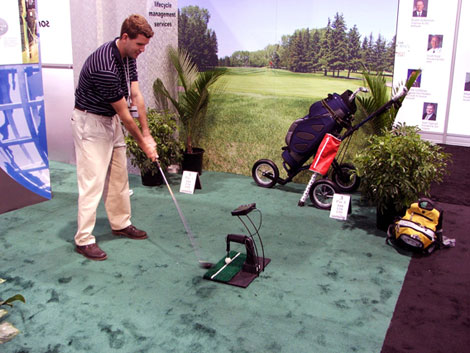 Juniper Networks Inc. (Nasdaq: JNPR) gets a booth right by the makeshift bar where the beer and wine is served. Clever planning or complete coincidence?


At SkyStream Networks Inc., they've devised a demo to show that The Italian Job was a sorry movie no matter how it's encoded.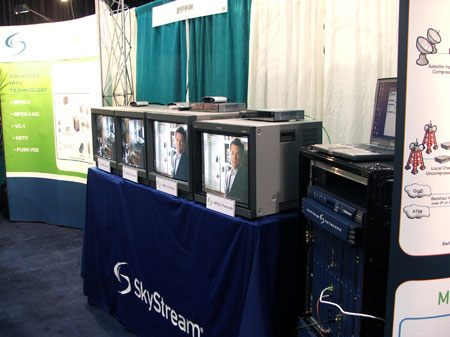 The lights are on...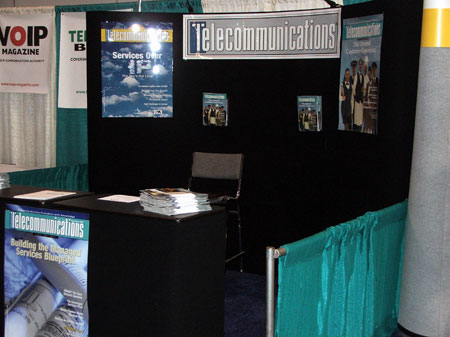 Finally, a casino that captures the spirit of Las Vegas!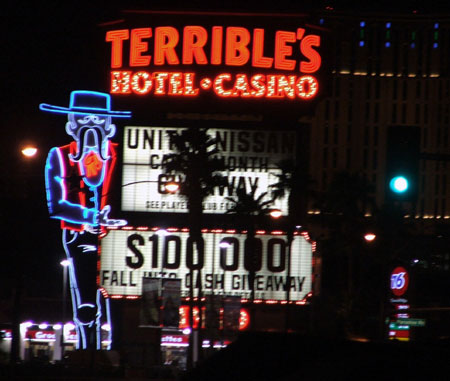 — Phil Harvey, News Editor, Light Reading