Telecom Italia hopeful about future as it reveals plans for 2025
Telecom Italia hopeful about future as it reveals plans for 2025
The telco says it expects business to stabilize after years of falling revenues, and despite its significant debt burden, as it is due to decide on KKR's offer for NetCo.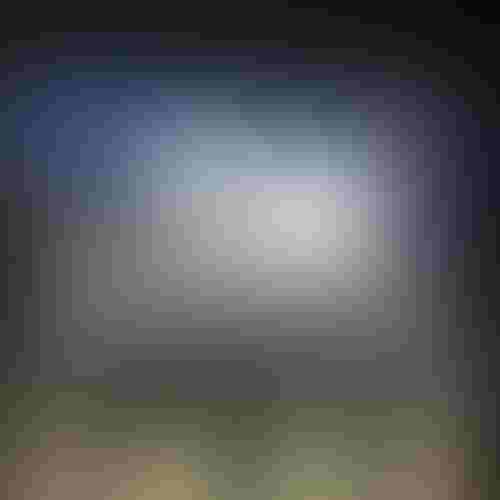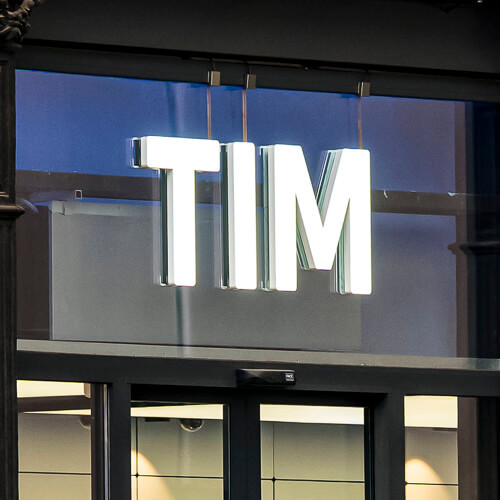 Telecom Italia (TIM) is the latest European telco to report its preliminary financial results for the 2022 financial year, alongside an industrial plan for the 2023-25 period. The company's CEO, Pietro Labriola, who was appointed in January 2022, was optimistic about the company's performance, saying it surpassed targets in its guidance for FY 2022. He also maintained the future is brighter than the recent past.
Indeed, the company has had a bleak few years, with revenues continuing to fall between 2017 and 2021. And it doesn't seem like 2022 quite bucked the trend, with domestic revenues falling 5.5% on a like-for-like basis to around €11.86 billion (US$12.66 billion).
This means the company continued to lean on the strong performance of its Brazilian business, where revenues grew 19.2% to €3.96 billion ($4.23 billion) in FY 2022, translating into an overall 0.3% decrease in revenues for the group to about €15.8 billion ($16.9 billion). After costs rose, TIM's earnings before interest, tax, depreciation and amortization after leases (EBITDAal) – a common profitability measure among telcos – fell 10.6% on a like-for-like basis to just less than €5 billion ($5.4 billion).
Figure 1:
TIM's domestic consumer unit saw revenues fall by 9% in 2022, while those of its enterprise division grew.
(Source: Arcansel/Alamy Stock Photo)
Labriola stressed, however, the company managed to outperform its guidance for 2022 despite significant headwinds. These included growing inflation and energy costs, alongside political uncertainty in the country. Moreover, interest rates have grown, which is troubling for a company with a net debt of €20 billion ($21.35 billion) after leases.
The telco, nevertheless, remains upbeat. It expects service revenues to grow by low single digits in 2023, saying it is seeing its domestic business's "top line" for the year broadly stabilizing. Its guidance for 2023 contains high single-digit growth in service revenues and low double-digit growth of EBITDA.
The company is also continuing its savings push, which includes an hourly reduction of labor and a drive for early retirements and voluntary exits. In 2022, TIM achieved combined savings of €300 million ($320 million) and it aims to reach €1.1 billion ($1.17 billion) savings in 2023, growing to €1.5 billion ($1.6 billion) the following year. By September 2022, Telecom Italia had cut about 9,000 jobs from its payroll in the previous six years, leaving it with a headcount of about 52,000.
NetCo's fate still undecided as TIM plans a 'deleveraging'
Labriola also reiterated a significant deleveraging needs to take place at TIM. At present, the company is due to respond to a non-binding offer made by US private equity fund KKR for a controlling stake in its fixed network asset division NetCo.
Italy's state-controlled lender, Cassa Depositi e Prestiti, which owns another fixed network asset firm – Open Fiber – and which has long been expected to make a competing bid for NetCo, had yet to submit a proposal as of last week, according to sources cited by Reuters. In the meantime, it has been reported that under Giorgia Meloni's leadership the government may want to buy the whole company, not just NetCo.
Last year, the formation of TIM Enterprise, which comprises more profitable areas of TIM's business including cloud, cybersecurity and IoT, was also interpreted as a possible precursor to selling a stake in the unit. When asked about such a possibility, Labriola commented the company would keep an eye on the opportunities in the market, adding this would not necessarily mean a sale.
Subscribe and receive the latest news from the industry.
Join 62,000+ members. Yes it's completely free.
You May Also Like
---