Verizon, NTT among service providers narrowing private 5G focus
While private 5G network hype hasn't slowed down, service providers are starting to narrow their focus as some enterprise verticals are easier to enter than others.
For example, manufacturing is frequently touted as a use case for private 5G, but Omdia analysts have said manufacturing is historically slower to adopt new technology.
"The verticals where companies are getting momentum are not going to be the manufacturing process, the factory floor, but I always say ports is a great example because we see a lot of momentum across service providers, system integrators and vendors," Omdia Principal Analyst Pablo Tomasi told Light Reading in a recent podcast. "That's because the port environment is perfect for a private network... you have wide area coverage needs and a lot of moving things."
Mining is another vertical where the industry has provided "actual results" in deploying private 5G networks, added Tomasi.
NTT focuses on transportation, manufacturing and logistics
Parm Sandhu, VP of enterprise 5G products and services for NTT, told Light Reading at MWC 2023 that the service provider started with four focus areas for private 5G and narrowed it down to three verticals. NTT is now focusing on automotive, industrial/manufacturing and transportation logistics/ports. It's removing healthcare from the mix for the time being.
NTT has been partnering with Cisco, which Sandhu said "brings the underlying private 5G technology," to deliver private 5G networks as a managed service to its customers.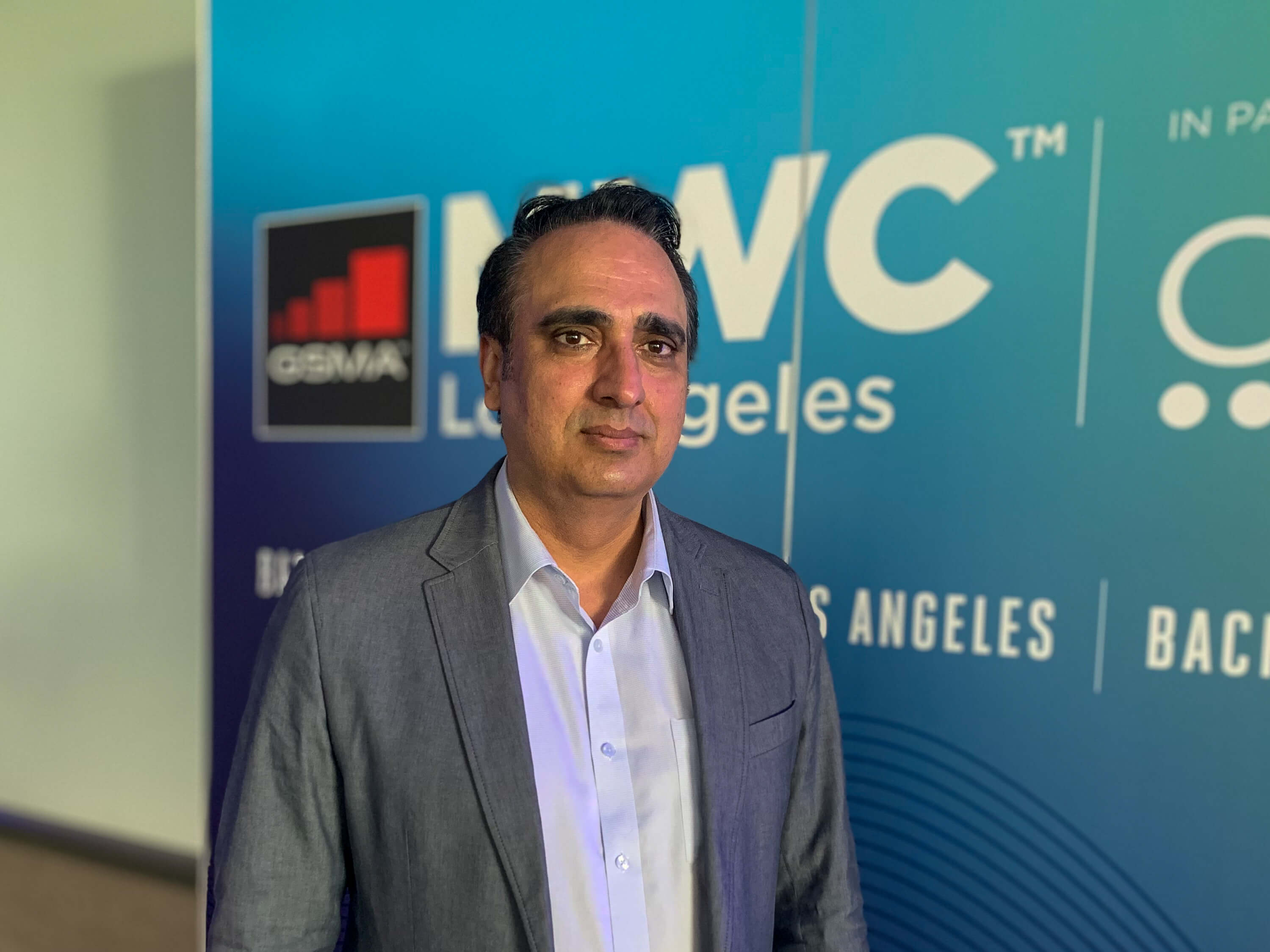 "We're seeing automotive definitely run very fast because these are companies that every few years do major network transformations and need to continually invest in their plants and modernize manufacturing," Sandhu told Light Reading at MWC. He added that NTT has seen "a huge pop up in activity" for private networks in the industrial/manufacturing/biopharmaceuticals sector over the last few months.
Sandhu said the company has put a pause on private network deployments for healthcare use cases, but it is running a few pilots with healthcare organizations.
Healthcare "use cases are more complicated. We have three healthcare pilots going on right now and we're going to see how they go," he said. "It's an area that we thought 'let's investigate' but don't put a lot of sales effort into it."
"We definitely think there's a need for connectivity in hospitals, which is why we're trying to do a couple of pilots," he added.
Verizon's private 5G focus on logistics and ports
Verizon has also seen opportunities for growth in private 5G within the logistics/port sector. One of the service provider's first private 5G deployments was in Q1 2021 at the Port of Southampton, the UK's largest port.
However, private 5G for ports is a bit of a surprising place for service providers to start.
"If we were to have the same question a couple years ago on what would be the verticals that would be slow to adopt, ports and mining would be some of the slower ones to adopt the technology," Scott Lawrence, SVP of Verizon Business Global Solutions, told Light Reading at MWC.
Eventually, "you're going to see momentum in heavy industry and manufacturing" but currently, ports, logistics, product distribution and warehousing are moving faster in adopting private 5G, said Lawrence.
Tom Loozen, global telecommunications leader for EY, echoed this sentiment, and explained that ports and sectors such as chemical refineries have surprisingly been among the first verticals to adopt private 5G.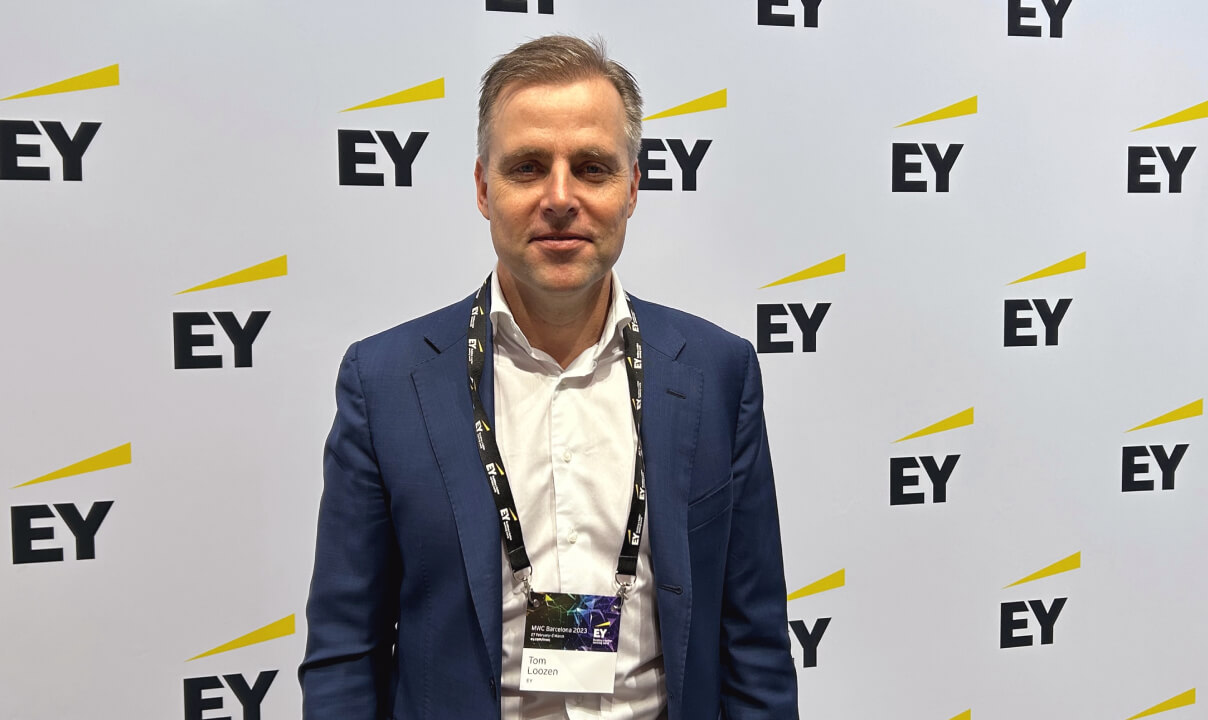 "There is a logical reason why [ports and chemical refineries] would appreciate to have high bandwidth but they're not in an area where the telco would naturally go first," said Loozen.
Some enterprises looking beyond service providers for private 5G
In a 2022 survey of about 1,100 enterprises, EY found enterprises have a growing interest in private 5G because "there is an understanding that an intelligent network will not only help them produce better and faster and cheaper, but it will also help them actually reduce cost of energy ... because you're more precise in how you operate," said Loozen.
However, enterprises aren't only looking to service providers to deploy private 5G networks.
According to EY's survey, "77% percent of enterprise respondents are interested in using private networks to support the implementation of 5G and IoT use cases, and 71% are interested in buying 5G through an intermediary rather than directly from a telco."
EY reported that telcos "face a significant credibility gap with regards to their perception as digital transformation experts," a reputation that could present roadblocks as service providers attempt to reach more verticals with private networks.
Only 19% of respondents viewed service providers as digital transformation experts, which was the same in 2021. On the flip side, 30% of respondents trusted network equipment vendors as digital transformation experts, which is an increase of 19% over those surveyed in 2021.
"Disruptive customer signals suggest that telcos' traditional relationships with enterprise customers are under pressure and more agile go-to-market strategies are essential in a 5G-IoT world. Telcos should take steps now to help ensure that they can meet enterprise demand for private network deployments," said Loozen in a statement.
Related posts:
— Kelsey Kusterer Ziser, Senior Editor, Light Reading
PARTNER PERSPECTIVES
- content from our sponsors