Open RAN still needs to prove itself, says Fujitsu
Open RAN still needs to prove itself, says Fujitsu
Japanese vendor Fujitsu acknowledges open RAN equipment is still struggling for commercial credibility.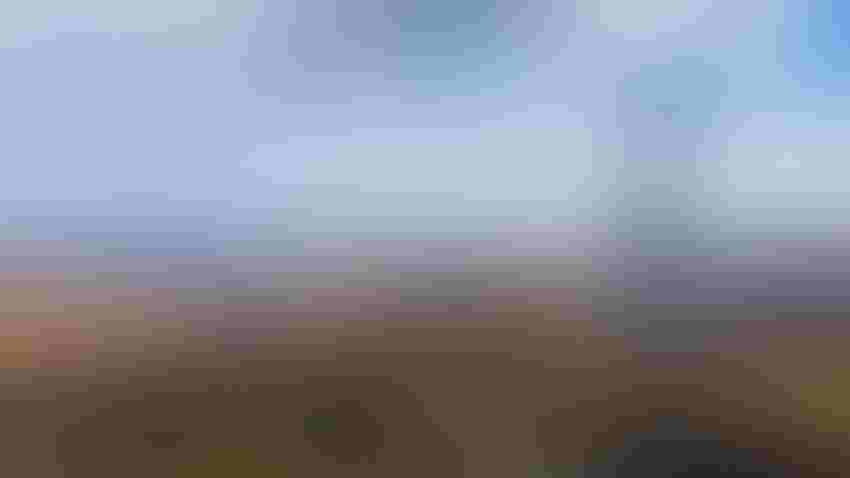 Compared to traditional vendors, open RAN faces a lack of commercial track record.
(Source: Backyard Productions/Alamy Stock Photo)
Open RAN's biggest problem is that it has yet to prove itself, says Japan vendor Fujitsu. Masaki Taniguchi, head of Fujitsu's mobile system business unit, said the new architecture still struggles to compete against legacy gear from big vendors.
"We have existing players like Ericsson and Nokia who offer their own proprietary hardware and we're not able to prove the benefits that vRAN [virtualized RAN] can bring against those players," Taniguchi told Light Reading. "On the customer side, there's not a clear motivation on their part to adopt vRAN yet," he said.
Fujitsu is one of a team of smaller vendors that have seized on the emerging open RAN opportunity in the past three years, supplying gear to NTT Docomo and Rakuten in Japan and US greenfield operator Dish Wireless.
It's one of the world's top five open RAN/vRAN vendors, according to Dell'Oro, but this is a small market – Dell'Oro expects it will account for only around 6-10% of total RAN spending this year.
In this tough environment, reducing TCO is an "absolute must," Taniguchi said. Fujitsu is trying to reduce network power consumption through introducing ARM for Intel servers and through its new orchestration platform SMO, among other things.
Lack of commercial track record
The other problem for open RAN is its lack of a commercial track record, Taniguchi said. To address this, Fujitsu is relying on NTT Docomo's Orex partnerships, in which the telco acts as systems integrator and lead marketing partner for open RAN solutions.
"Within the Docomo commercial network we are trying to prove the stable operation of our VCUs [virtualized central units] and DUs [distributed units]," Taniguchi said. Geographically, Fujitsu sees North America as the best prospect right now, followed by Europe and then Asia.
The company is hopeful about winning business in Canada, where operators are swapping out Huawei gear, but it's still at the POC stage. Taniguchi believes the global market will turn in 2025 or 2026, most likely in North America or Europe. "2025 is probably the year where we see the adoption of ORAN rapidly rise."
Related posts:
— Robert Clark, Contributing Editor, special to Light Reading
Editor's note: On Friday, June 9, Fujitsu's public relations team sent the following written remarks to "clarify" their open RAN stance:
"For those mobile network operators (MNOs) who have not yet deployed Open RAN, we believe it is simply a matter of timing, not a lack of interest, and we expect to see significant adoption of O-RAN systems during the next deployment cycle. Fujitsu has clearly demonstrated the benefits of O-RAN architecture, and our customers understand the value of this technology. A prime example is DISH Network's Open RAN implementation in the U.S., where the operator has been able to lower cell site costs and improve power savings." – Annie Bogue, COO, Head of Sales & Marketing at Fujitsu
"Based on our experience working with customers worldwide, Fujitsu has learned that vRAN combined with O-RAN can save MNOs up to thirty percent or more, versus traditional approaches, depending on network architecture and specific use cases." – Dr. Femi Adeyemi, Head of the Wireless Business Unit and Chief Wireless Solutions Architect, Fujitsu.
Subscribe and receive the latest news from the industry.
Join 62,000+ members. Yes it's completely free.
You May Also Like
---