Google has acquired Cask Data, which develops the open source Cask Data Application Platform to ease building and running big data solutions for enterprises using Hadoop.
Cask Data's goals are to provide standardization and simplicity to allow portability across diverse environments, usability across diverse groups of users and enterprise security and governance, according to a blog post on the Cask Data blog announcing the sale Monday.
The nature of the transaction is unclear. Terms were not announced, and neither company is using the word "acquisition," though Google appears to be purchasing Cask's business and its customers.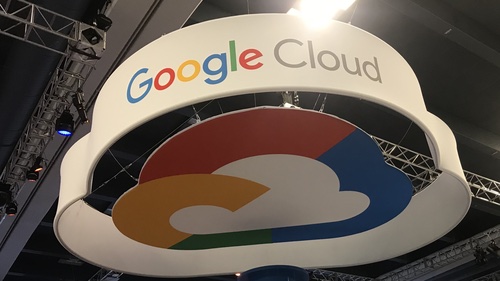 ---
Want to know more about the cloud? Visit the Light Reading Enterprise Cloud channel.
---
The Cask Data Application Platform (CDAP) team at Google Cloud will continue developing and releasing open source CDAP and grow the CDAP community and ecosystem, according to a FAQ about the sale on the Cask Data website.
Cask was historically focused on on-premises deployments but has shifted to cloud, and was an early adopter of Google Cloud Platform, Cask Data says.
Cask Data has raised $40 million in funding with investors including Andreessen Horowitz, Cloudera, Ericsson and Battery Ventures, according to SeekingAlpha.
Last week Google announced plans to acquire Israeli startup Velostrata, which provides enterprises with assistance migrating from on-premises to the cloud.
Analytics and open source are important strengths Google uses to attract enterprises as it strives to close the enormous market share lead Amazon Web Services enjoys in the cloud. (See Google Assesses Its Strengths in Its $1B Per Quarter Cloud Business.)
Oracle is also beefing its analytics play through acquisitions, having purchased acquired analytics startup DataScience.com to further its enterprise cloud ambitions. (See Oracle Buys DataScience.com.)
Related:
— Mitch Wagner




Executive Editor, Light Reading