Ofcom backs BT over altnets in broadband pricing dispute
Ofcom backs BT over altnets in broadband pricing dispute
The UK telecom regulator has blessed BT's controversial Equinox 2 plans to lower the wholesale price of full-fiber lines.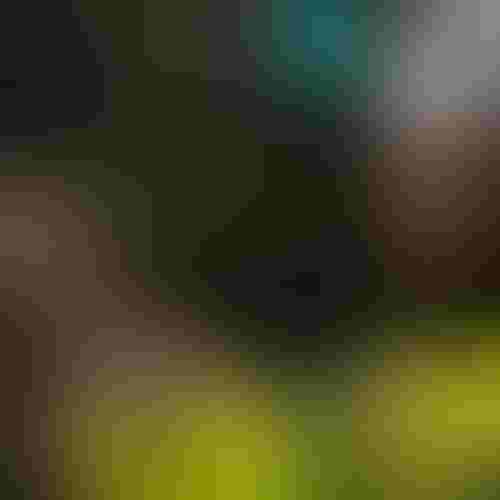 Executives at the UK's army of altnets (alternative networks) may have woken up, read the news and thrown a few darts at an effigy of Melanie Dawes, Ofcom's boss. Many had been outspoken critics of Equinox 2, a BT Openreach plan to reduce wholesale prices, hoping Dawes would force through an abortion. Instead, Ofcom has given the UK telecom incumbent the all-clear, arguing "we don't consider Openreach's new pricing discounts to be anti-competitive."
Why the fuss? Equinox 2, as Ofcom describes it, would essentially cut the prices Openreach offers to broadband retailers such as Sky, TalkTalk, Vodafone and BT's own consumer-facing business for use of its full-fiber lines. The proviso is that companies agree to shift away from legacy copper products when accepting new orders. BT's hope is that lower prices will spur full-fiber adoption, take-up of which has so far been unimpressive, and assist it with the decommissioning of copper, which is costlier to maintain.
Figure 1: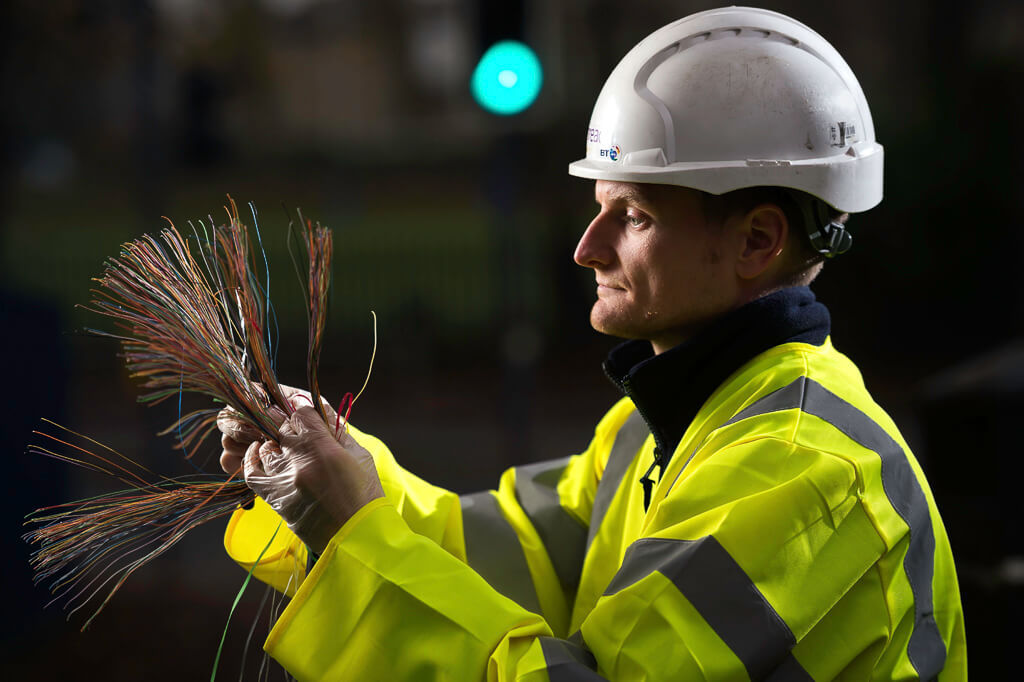 BT Openreach plans to bring fiber to about 25 million UK homes.
(Source: BT)
But infrastructure rivals such as CityFibre understandably hate the scheme. If Openreach is allowed to lower its prices, they will have to match its new offers or risk losing customers. Many have poured huge sums into fiber rollout and are desperate to see a return on those investments. With Equinox 2, the mission becomes that much tougher. "A backlash from companies like CityFibre is inevitable," said Kester Mann, an analyst with CCS Insight, in emailed comments.
This was never going to be an easy decision for Ofcom, and any move would have attracted criticism from one direction or another. That it has leant toward BT is probably no great surprise. The burden of blanketing Britain with a full-fiber network has been shouldered mainly by its former state-owned monopoly, which is unlikely to see any great sales uplift. Obstructing Equinox 2 would have made life harder for a major UK business that is not in the best shape.
A bad day for altnets

Having "passed" about 10.3 million premises with full fiber at the last reckoning (for March), Openreach aims to cover 25 million homes altogether by 2026. It is spending about £15 billion ($18.6 billion) on rollout and currently pumps a higher percentage of its revenues into capital expenditure than any of its major European counterparts – about 24% for the last fiscal year. Meanwhile, annual revenues have dropped by £3.1 billion ($3.9 billion) since 2016 and BT has offloaded more than 9,000 full-time employees. Last year, pre-tax profits fell 12%.
About 70% of homes passed by its full-fiber network remain unconnected, too. While the percentage of connected homes is creeping up, it is well below the 63% take-up rate on part-fiber lines. Unless customers budge from the old to the new, BT cannot switch off copper electronics and take thousands of creaky exchanges out of service. Maintaining those is expensive and adds to BT's carbon footprint. The rate of decommissioning should accelerate thanks to Equinox 2.
Ofcom concedes, however, that altnets "are likely to face stronger competition from Openreach" in the Equinox 2 world. The pricing offer is sure to be a catalyst for mergers and acquisitions in this community, and it could drive smaller and less well-funded players out of business. Consolidation would be no bad thing in a market where dozens of sub-scale operators brush up against one another like sheep in a crowded pen. Overbuild, where multiple networks target the same homes, is a growing concern. Some communities have already been visited by as many as five competing providers.
The risk is of the UK losing its opportunity to have a more competitive broadband sector. Openreach and Virgin Media O2, a cable operator also shifting to fiber, effectively enjoyed an infrastructure duopoly in broadband before the likes of CityFibre came along. BT had been resistant to investing in fiber until those companies made their moves and threatened its position. Was it all a government scheme to force BT's hand, with no regard for the fate of the altnets? Critics will present it that way.
No one can say with any certainty if this is the right or wrong decision by Ofcom. That might only become clearer in the next few years. But one danger highlighted by Mann is that Equinox 2 impedes full-fiber rollout. "[With] the discounts being applied equally throughout the UK, we could see greater impact in locations where build costs are highest," he said. "This could hinder connectivity in some of the more rural parts of the UK, raising concerns about the digital divide." Expect plenty of altnet bawling and Ofcom bashing in the meantime.
Related posts:
— Iain Morris, International Editor, Light Reading
Subscribe and receive the latest news from the industry.
Join 62,000+ members. Yes it's completely free.
You May Also Like
---