BT plans are 'manipulative pricing' that hurt investment, says rival
BT plans are 'manipulative pricing' that hurt investment, says rival
Richard Jeffares, CEO of UK wholesale fiber company AllPoints Fibre, is critical of BT's plan to slash wholesale prices, saying it will stifle investment into the UK.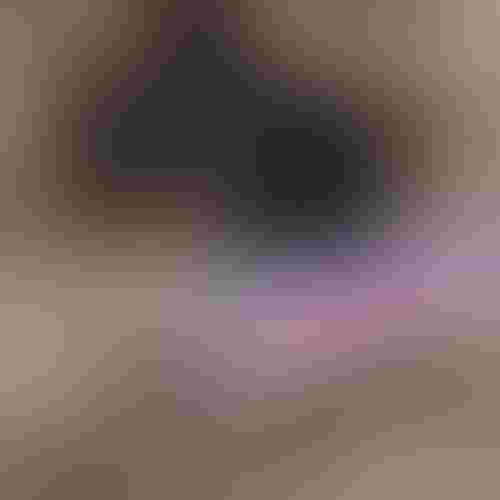 Richard Jeffares, CEO of UK wholesale fiber company AllPoints Fibre, is – perhaps unsurprisingly – critical of BT's plan to slash wholesale pricing. He believes it is designed to knock out some of the altnets and reckons it will achieve that goal while stifling broadband investment. Many of the altnets, he says, are in bad shape due partly to lack of experience.
Asked about BT's plan to slash wholesale pricing, dubbed Equinox 2, Jeffares says: "I look at it as another manipulative pricing activity to stifle inward investment into the UK, which has a societal knock-on effect."
Figure 1: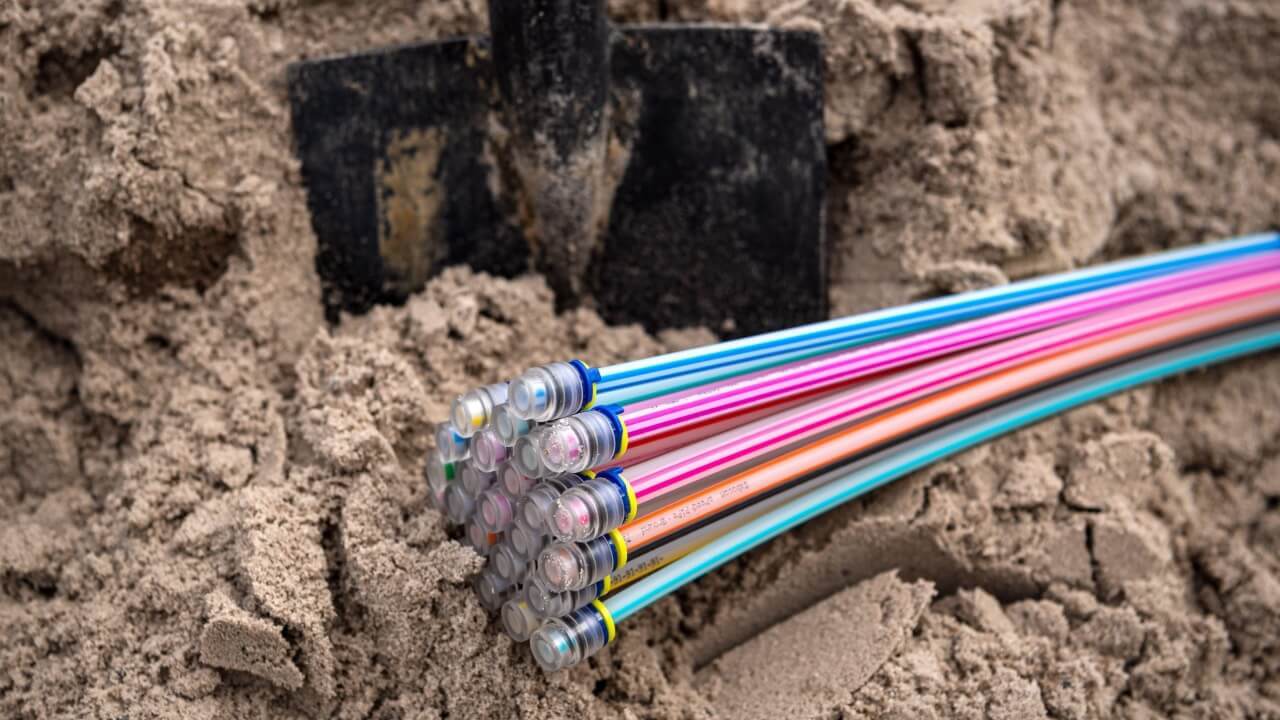 The UK's fiber roll-out is heating up.
(Source: dpa picture alliance/Alamy Stock Photo)
The point could be made that if regulatory authority Ofcom blocks BT's plan, it might slow down the company that builds the most fiber in the country. In response, however, Jeffares argues BT's roll-out has been slow in per-employee terms. "While they are focusing on all of that, what are they doing with their build? There's 33,000 employees. Why aren't they doing 1 million passed per month and 50,000 connections?"
Openreach announced in March it had passed more than 10 million premises with its full fiber broadband and had 2,729,000 live connections. As of December, it said it was reaching around 62,000 premises per week, which adds up to over 240,000 premises monthly. The company's website says it has 37,000 employees.
BT dominance over?

Jeffares goes on to point out BT is the UK's second-largest power consumer after National Rail, with copper adding to its electricity demand. "Just hurry up and do the fiber, turn off the power and you will be a green-friendly company," he says.
The Equinox 2 pricing change is designed to knock out some of the altnets and will also slow the country down, Jeffares argues. Looking overseas, he says Britain is behind other European countries in terms of fiber, including Spain and Portugal.
While he does concede BT has done a "nice job overall" in rolling out fiber, he insists it has no chance of maintaining its broadband dominance. Yet he also thinks neither Virgin Media, the UK's second-biggest fixed-line operator, nor CityFibre, the biggest of the altnets, has managed to hurt BT so far.
It is worth noting that Openreach has been building more than all the altnets combined, based on publicly available data compiled by Intelligens Consulting. This likely excludes AllPoints Fiber, however, and any other company which had not made its figures public by the time the consultancy gathered the data. There is still, however, a big gap between BT and other players.
Meanwhile, Jeffares is interested in doing business with the Tier 1 companies, arguing they are unlikely to work together. Virgin and BT won't do business together as they have become enemies, he says, while CityFibre has also "become enemies with everyone in the last five years when they didn't need to."
As for the altnets, Jeffares is highly critical of some of his competition. He notes that people with little experience in the telecom industry have set up fiber companies, some of which he describes as "hobbyists in the telecommunications game" who don't know what they are doing. "They've all over-spent, under-connected, over-resourced," he says, predicting many will fall.
While the UK currently has a huge number of altnets, only a few operators are likely to be viable in any given area. Jeffares puts the number at three in the UK.
All hell will break loose

He is also critical of the foreign ownership of many of his competitors, taking aim at Virgin Media O2 and CityFibre in particular. The former's fiber roll-out has been sponsored by parent company Liberty Global, whose biggest shareholder remains American billionaire John Malone, while CityFibre is backed by Goldman Sachs.
Jeffares further criticizes CityFibre for having a low ratio of connections to premises passed. For 1.8 million premises passed, he reckons it has only 130,000 to 140,000 active connections, equating to a take-up rate of less than 8%. "If you're in single figures, you're in real trouble," he says.
In an emailed statement to Light Reading, CityFibre said it now counts 2.7 million homes passed, with more than 2.3 million ready for service (RFS), of which there are over 200,000 connected homes.
This would still represent a very similar connection take-up rate of roughly 7.5% as the figures cited by Jeffares. CityFibre argues that "in terms of calculating penetration, using the above would be an inaccurate method due to the speed of rollout and phasing of homes moving into RFS. CityFibre has a greater than 25% penetration in mature cities - for example, in Milton Keynes the figure stands at [over] 28%."
Arguably, this still means the company has a way to go before becoming profitable. According to Nokia, a 30% take-up rate is needed to achieve long-term payback. Jeffares puts the figure at 20% to 23%, depending on how challenging the built environment is.
Once 50% of premises are passed, he says competition will heat up and "all hell breaks loose," based on his experience in other markets. At that point, he notes, there is enough of a footprint to invest in a direct marketing campaign, and whoever brings fiber to the premises first is likely to retain the customer.
Related posts:
— Tereza Krásová, Associate Editor, Light Reading
Subscribe and receive the latest news from the industry.
Join 62,000+ members. Yes it's completely free.
You May Also Like
---