1:30 PM -- Digital Terminal Adapter (DTA) waiver mania isn't over, but the number of requests for special compensation from the Federal Communications Commission (FCC) has slowed down considerably.

The latest to join the fun is LogiWays France SA , which is seeking a three-year waiver on the FCC's integrated security set-top rule.

LogiWays' entry is the LWTA-C01, a standard-def, one-way box that, it claims, is no more advanced that the DTAs from Evolution Digital LLC that the FCC originally approved last June. (See FCC Believes in Evolution-ary DTAs.)

LogiWays' waiver request didn't go into the details on how security would be embedded into the device, but the specs for the reference unit do call for a Smartcard slot.

Set-top middleware and conditional access systems are among LogiWays' specialties. But it doesn't make boxes, so it would have to outsource the hardware piece. Pace plc and Thomson (now known as Technicolor (Euronext Paris: TCH; NYSE: TCH)) are among its listed partners, but here's an image of the device it has in mind, which, LogiWays claims, would cost less than $60 per unit.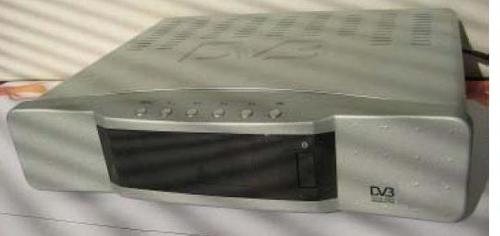 Founded in 2001, LogiWays has a core team that includes some former Canal+ execs, including CEO Alain Catrevaux. Although most of its business comes from outside the US, its focus on DTAs, devices that several MSOs are using to help them recapture analog spectrum, could help it gain entry to the domestic cable market, a strategy that a number of other suppliers, including Huawei Technologies Co. Ltd. and Coship Electronics Co. Ltd. , are likewise trying. (See FCC Approves More Chinese DTAs, Huawei Gets Box Break at the FCC , and Comcast's $1B Bandwidth Plan .)

— Jeff Baumgartner, Site Editor, Light Reading Cable