Software agility isn't just a buzzword -- it's a magic incantation that gets investors to open their wallets. And that's what they did this week, as CloudBees and Codefresh, two companies that specialize in tools to help developers quickly write and deploy cloud software, announced separate funding of $63 million and $8 million respectively.
Both companies specialize in a software discipline called CI/CD, which stands for continuous integration and continuous delivery or deployment (the acronym is a little loosey-goosey). CI/CD means integrating software components together quickly -- in cycles of days or hours -- and deploying them equally quickly to the cloud for end-user consumption. CI/CD requires continuous testing to make sure everything works well together.
The discipline replaces old development cycles, where upgrades took months or years to roll out to users.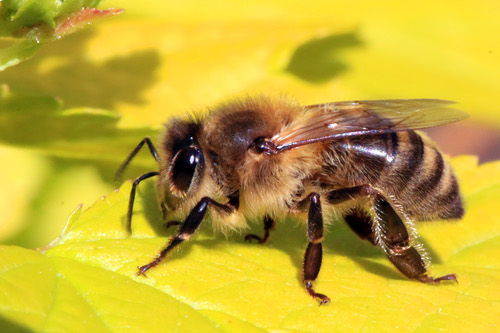 ---
Now entering its fifth year, the 2020 Vision Executive Summit is an exclusive meeting of global CSP executives focused on navigating the disruptive forces at work in telecom today. Join us in Lisbon on December 4-6 to meet with fellow experts as we define the future of next-gen communications and how to make it profitable.
---
To advance the cause, CI/CD specialist CloudBees said Wednesday it scored $37 million equity led by Delta-v Capital and $25 million growth financing from Golub Capital Late Stage Lending. The company previously raised $49.2 million since its founding in 2010, bringing the total raised to date to more than $100 million.
CloudBees provides an end-to-end system for automating software delivery, built on emerging DevOps practices and CI/CD automation, using the Jenkins open source deployment software. (DevOps and CI/CD go together -- DevOps is the practice of integrating development and operations, so the capabilities to orchestrate and manage software are built in to applications from the beginning.)
Meanwhile, Codefresh, which provides a CI/CD platform for Kubernetes, raised an $8 million Series B round led by M12, Microsoft's venture fund, the company said Wednesday. Also participating were Viola Ventures, Hillsven and CEIF. The round brings total funding to $15.1 million.
The Codefresh platform shipped last year and the company, founded in 2014, claims about 20,000 users -- including Giphy. (Go ahead and click that link if you don't want to get any work done the rest of the day.)
CI/CD is a component of the push by telcos to remain competitive by going cloud-native to meet customer demands for new services. (See Telcos Must Go Cloud-Native to Compete .)
Similarly, Amadeus, which provides reservation and scheduling for the travel industry, is looking to CI/CD to help expedite its migration to the cloud. (See Amadeus Flies With Open Source.)
And startup Harness recently came out of stealth mode, offering continuous application delivery as a service. Harness was founded by Jyoti Bansai, who previously founded AppDynamics, which provides analytics for production code. (See AppDynamics Founder Launches 'Harness' for Continuous App Delivery and Cisco Buying AppDynamics for $3.7B.)
— Mitch Wagner




Executive Editor, Light Reading