The transition from traditional networks to all-IP virtualized networks not only demands extensive technological transformations from service providers, but also a strategic shift in company culture and project management processes. Many operators are finding the waterfall management method to be stale and siloed, and are redirecting resources to implementing more efficient and collaborative project management methodologies like Agile and DevOps.
---
Upskill yourself on Agile and DevOps with our new Upskill U online university! Sign up for our free courses today!
---
In a number of cases, implementing Agile and DevOps is easier said than done with barriers like company culture and misconceptions over the accurate and successful implementation of these methodologies. When incorrectly adopted, Agile and DevOps can devolve into an ineffective process that creates new challenges and project delays -- exactly what operators and their employees hoped to avoid.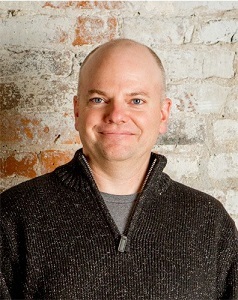 Starting tomorrow, Upskill U is launching a new four-part learning module on Agile and DevOps to deliver insight into the key principles and fundamental themes of these methodologies. Speakers from the Agile Alliance, Agile Transformation, Cisco and Tech Mahindra will cover the gambit from the basics of Agile and DevOps, to explaining myths and common pitfalls telcos face in transitioning to Agile and DevOps. Listeners will learn how to overcome company cultural challenges and successfully implement these methodologies.
Tune in to Upskill U for these exciting lectures in the Agile and DevOps series:
Whether you're already immersed in Agile and DevOps or if you're just dipping your toes in the water, this series will deliver insight into the core concepts behind these methodologies and how organizations can excel at adoption of these processes.
Dive in to DevOps and Agile and register today for these upcoming live sessions at Upskill U. I'll see you on the chat boards! (Check out the Upskill U Curriculum Calendar.)
— Kelsey Kusterer Ziser, editor, Upskill U