Like the wireless industry itself, Cellular Telecommunications & Internet Association (CTIA) 2005 was just plain huge and seemed to grow more as each day wore on.

With more than 300,000 square feet of exhibit space spread across the Morial Convention Center in New Orleans -- a complex that is nearly three quarters of a mile long -- CTIA, in the eyes of many, has eclipsed the comparably-sized Supercomm in terms of influence and importance.

Last year's Supercomm and this year's CTIA had exhibit floors of comparable sizes and, according to published data, CTIA's attendance was in the 35,000 range, around 4,000 more than Supercomm 2004.

The comparison is apt, because a big theme of this year's CTIA was fixed-mobile convergence, and many of the telecom industry's wireline equipment manufacturers were there in force. Indeed, more companies seem to be inching into the business of building out IP networks and coming up with creative ways (and devices) to exhaust the bandwidth available. A wireless show, these days, is as much an IP networking show as it is a consumer gadget fest.

All you had to do was attend a few keynotes to understand that this wireless show has a keen interest in wireline infrastructure.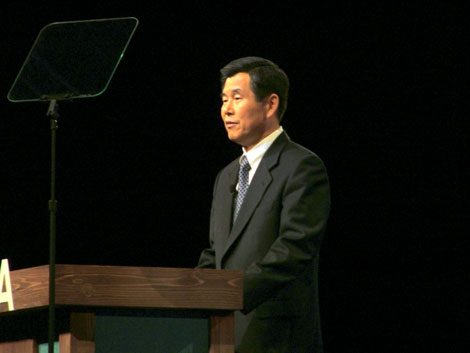 But there were plenty of gadgets great and small to ogle as well.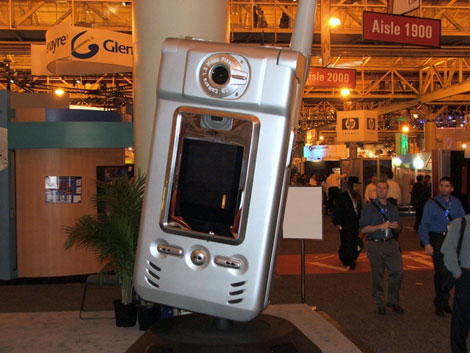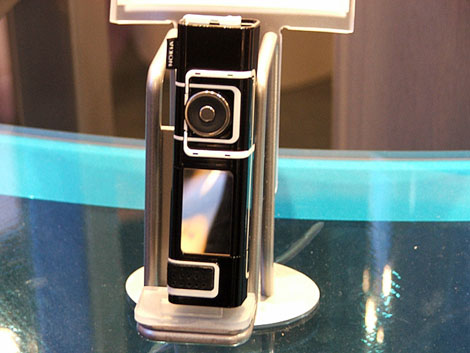 In addition to the gadgetry, there was much to see at the 7,000 square foot CTIA Wireless Home exhibit, which featured Alcatel's transcoder software, a technology that makes any full motion MPEG-2 or MPEG-4 video digestible for any mobile device.

It turns out this could be interesting to the deaf, who could use a camera phone to have a conversation with someone while away from home.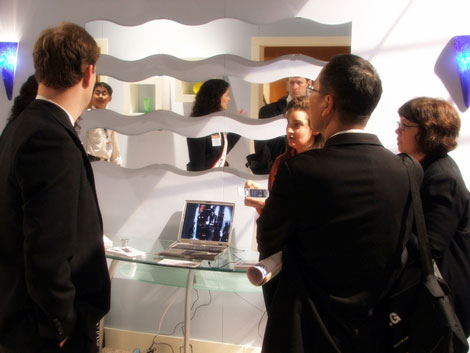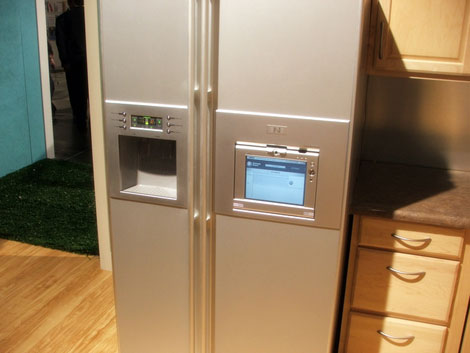 Of course, there was plenty of other show floor shenanigans and outdoor fun to be had in the city of New Orleans.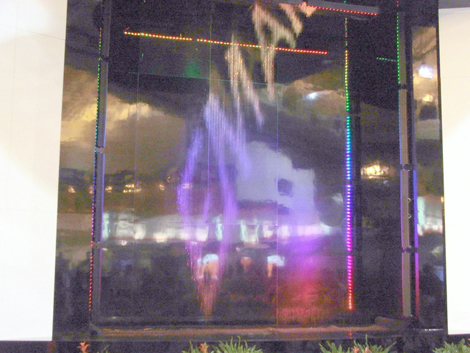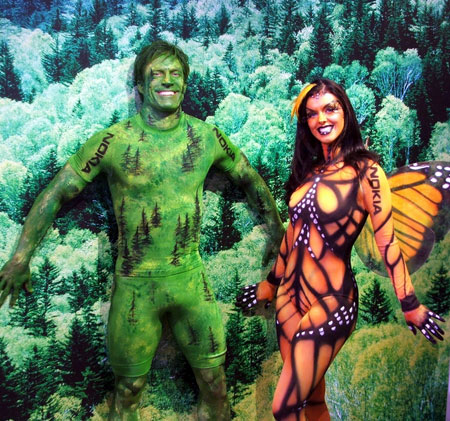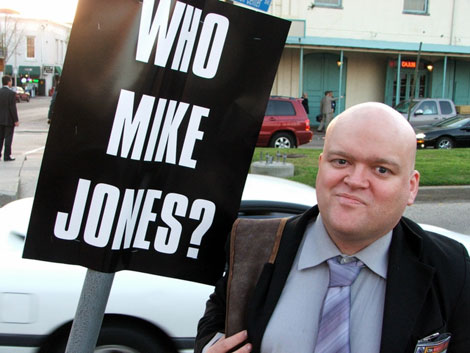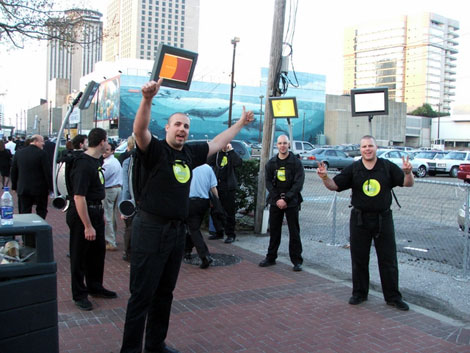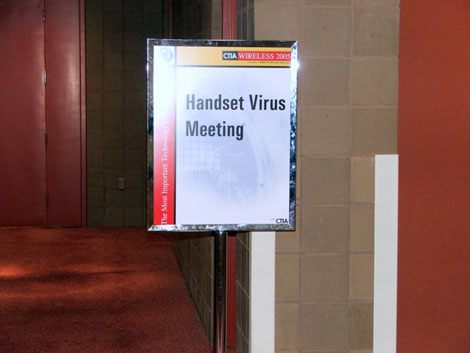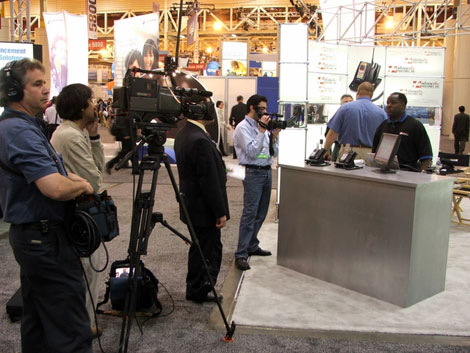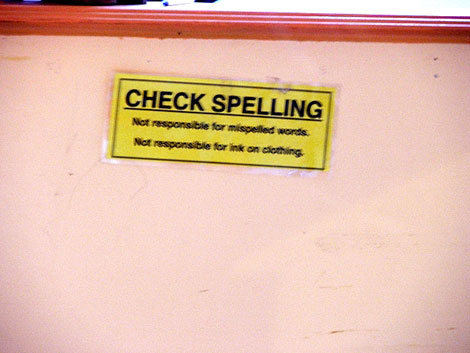 That's all for our snapshot collection. We'll conclude with this list of our other CTIA show coverage:



— Phil Harvey, News Editor, Light Reading