Sluggish housing move action poses more risk to US broadband growth
Sluggish housing move action poses more risk to US broadband growth
US housing move activity in May 2023 dipped 18% year-over-year, well below the drop-offs seen earlier in the year, Evercore ISI found in its latest analysis.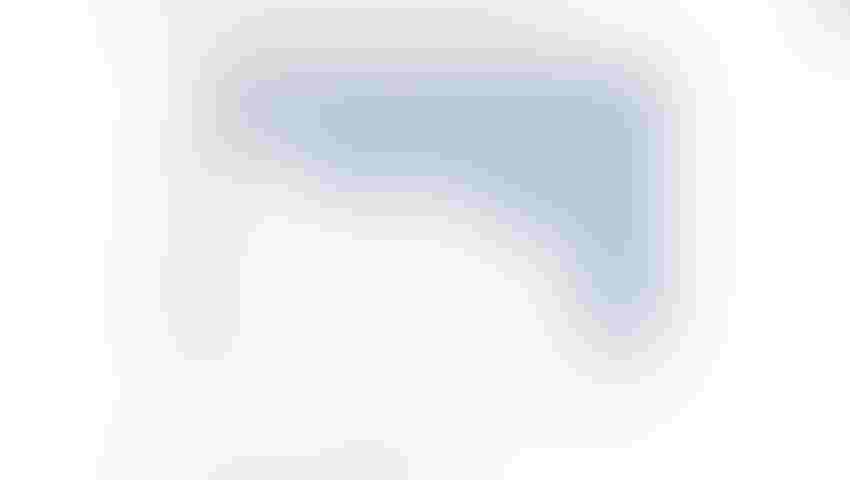 (Source: USPS, Evercore ISI Research)
Slowing housing move activity has had a negative impact on the pace of broadband subscriber growth for US cable operators and other wireline broadband operators in recent quarters. Evercore ISI's latest analysis of US Postal Service data indicates that the housing move slowdown is only getting worse.
Evercore ISI said May move activity was down -18% year-over-year, weaker than the -11% posted in April, the -8% seen in March and the -7% average for all of Q1 2023.
Boiled down further, total permanent change of address requests were down -416,000 in May 2023 versus May 2022, and below a drop of -234,000 in April 2023.
"May represents another sequential acceleration of the YoY decline to a more drastic degree," Evercore ISI's analysts explained in the report. "Through the first five months of this year, move activity is down -10%, or -1.1M, vs. the first five months of 2022."
A bright spot (or one that is less dim) is the level of activity within Charter Communications' footprint. Though move activity was still down in Charter's footprint in May on a year-over-year basis, the decline was smaller (by about 190 basis points) compared to the US as a whole.
Housing activity in the AT&T footprint was largely in line with the national average but slightly worse in the Verizon and Comcast footprints, Evercore ISI said.
But the overall lower level of housing move activity will make it more difficult for wireline broadband service providers to drive subscriber growth.
"We believe that a material driver of slower cable broadband subscriber growth has been lower move activity, which creates fewer 'jump ball' acquisition opportunities for share-takers like cable," the analysts explained.
Slow Q1 for cable broadband
A mix of sluggish housing moves, record-low or near record-low churn, and rising competition from fixed wireless access (FWA) and fiber-to-the-premises (FTTP) service providers have created a recipe for a broadband subscriber slowdown among US cable operators.
In its analysis of the top US broadband service providers, representing 96% of the market, Leichtman Research Group (LRG) found that major cable operators added just 65,000 subscribers in the first quarter of 2023, down from a gain of about +485,000 in the year-ago period.
Major US cable operators don't expect to see a lot of broadband subscriber growth in the near-term – in fact, Q2 is typically weak due to "seasonality" caused by students and retirees who turn off services for their summer moves.
However, accelerating footprint expansion strategies underway at operators such as Charter Communications are expected to provide a jolt to subscriber growth a bit further down the road. Meanwhile, some cable operators are starting to bill ARPU (average revenue per unit) growth as the key metric upon which to gauge the performance of their broadband businesses.
The top US telcos shed about 20,000 wireline broadband subs in Q1, versus a year-ago gain of 65,000. However, those top telcos did add roughly 500,000 fiber subs in the period.
The top US broadband service providers added 960,000 net broadband subs in the first quarter of 2023, down from 1.08 million in the year-ago period. Those Q1 2023 totals were fueled in large part by a gain of 915,000 FWA subs from T-Mobile and Verizon.
Related posts:

— Jeff Baumgartner, Senior Editor, Light Reading
Subscribe and receive the latest news from the industry.
Join 62,000+ members. Yes it's completely free.
You May Also Like
---