Charter to profit from network upgrades and expansions
Charter to profit from network upgrades and expansions
New analysis of Charter's aggressive network upgrade and fiber-building plans envisions broadband sub growth, a jolt to broadband ARPU and a rise in the company's overall value.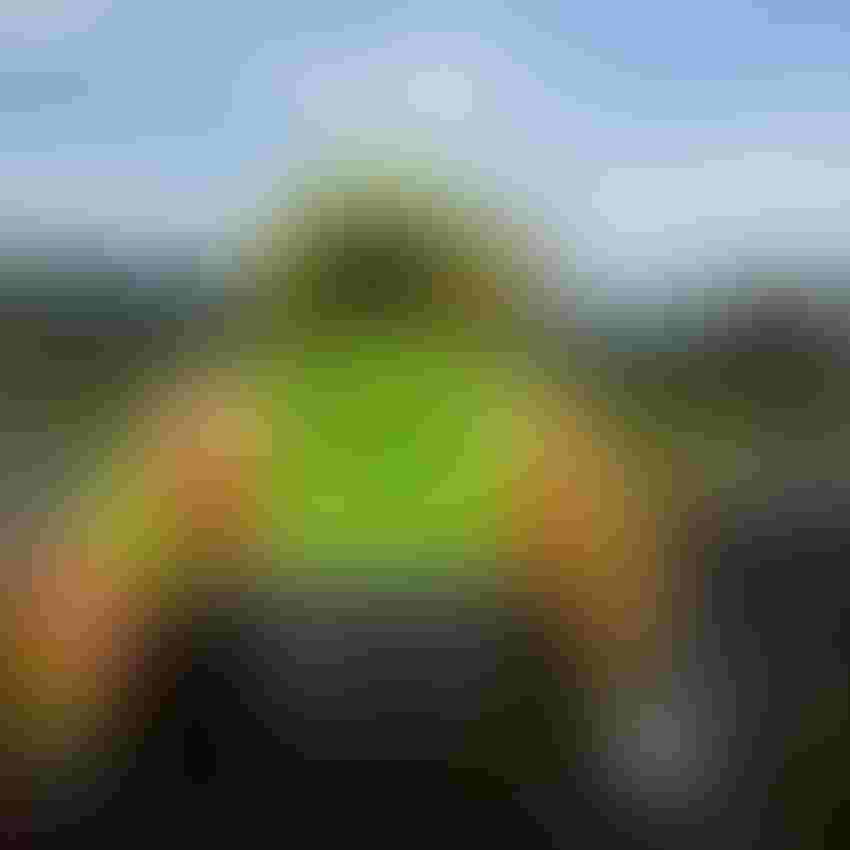 Cable broadband subscriber growth has slowed thanks to a mix of factors including pull-forwards during the early phases of the pandemic, sluggish housing move activity, record low churn, and more competition from fiber and fixed wireless access (FWA) service providers.
Some of the nation's top cable operators are trying to blunt that trend with upgrades of existing hybrid fiber-coax (HFC) networks that put them in better stead against broadband rivals, alongside footprint expansions aided by edge-outs into adjacent areas and fiber builds in rural areas backed by government subsidy programs.
Charter Communications is a good example. The company is moving ahead with extensive HFC network upgrades and footprint expansions aided by dollars flowing in from federal and state government-backed programs. Charter execs have long viewed the returns on its network expansion efforts as akin to M&A during a time when acquisition opportunities are few and far between.
Figure 1: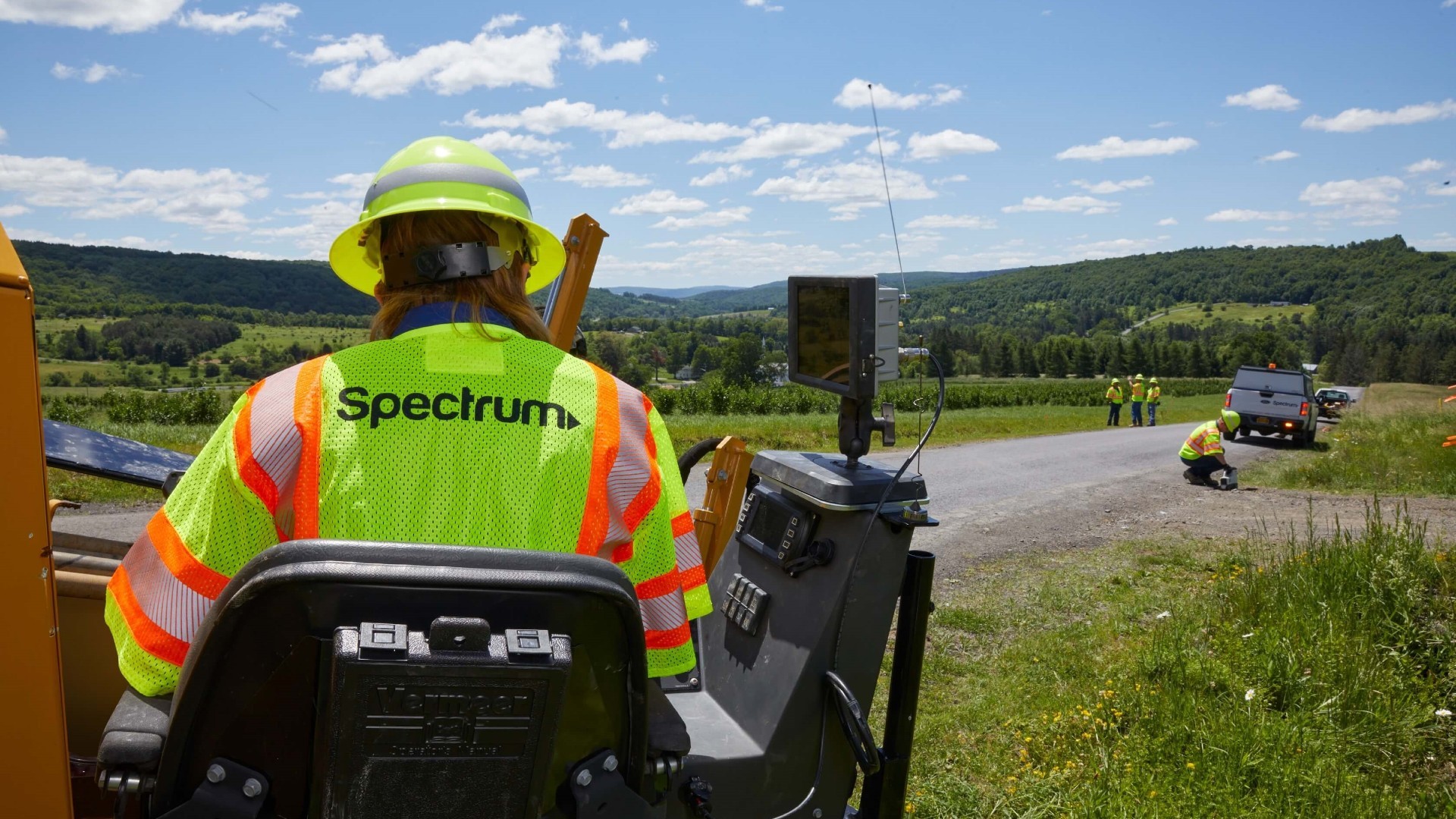 (Source: Charter Communications)
Following up on an earlier analysis that found Charter's rural expansion strategy poised to drive returns that are actually better than stock repurchases and M&A, New Street Research believes the operator's focus on upgrades and new builds will generate growth across multiple categories, including broadband subscribers, average revenue per user (ARPU) and overall revenue.
In a report issued Wednesday, New Street Research analyst Jonathan Chaplin said he expects Charter's total broadband locations to grow steadily at about 2.5% annually. He also expects Charter's broadband subscriber net adds to rise, accelerated by the company's network expansion projects. Growth in Charter's "core" markets will be slow and steady but could benefit in the coming years from Charter's wireless/home broadband bundles and the potential for a slowdown in the pace of FWA subscriber growth.
New Street expects Charter's total broadband locations to rise to 62.81 million by 2027 (versus 56.95 million at the end of 2023), representing a compound annual growth rate (CAGR) of 2.5%. Meanwhile, Charter's broadband sub base is expected to reach 30.27 million by 2027 (up from 28.65 million at the end of 2023) – a CAGR of 2.5%.
Figure 2: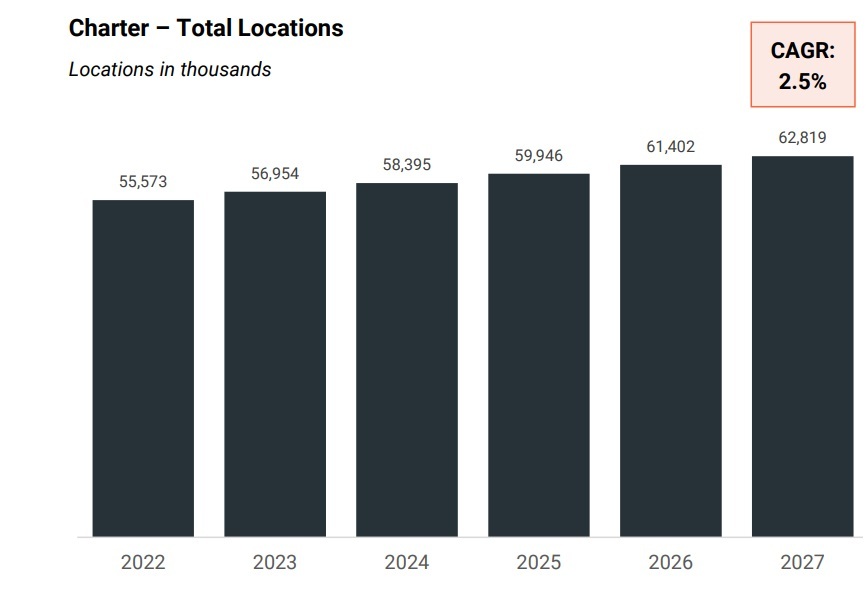 (Source: New Street Research)
ARPU, which has become a key metric for cable operators as raw subscriber growth has slowed, is also expected to rise. New Street sees Charter's consolidated broadband ARPU (for its core and expansion markets) reaching $77 per sub in 2027 (versus $68 in 2023), a CAGR of 3.35%. Total broadband revenues are expected to reach $61.80 billion, up from $55.26 billion at the end of 2023.
A deeper dive into expansion
When it comes to expansion, Chaplin expects Charter to deploy fiber at a pace of about 500,000 locations per year, reaching 2.2 million locations by the end of 2027. He's also forecasting Charter to add 1.3 million broadband subs in expansion markets by the end of that period, including 319,000 subs in 2027 alone.
Chaplin said he believes his forecast of 2.2 million location deployments in expansion areas by the end of 2027 is "conservative." Looking beyond 2027, New Street expects Charter to deploy fiber to about 4 million locations in expansion markets, a figure that includes 1 million Rural Digital Opportunity Fund (RDOF) locations, 500,000 state-funded locations, and 2.5 million locations funded by the Broadband Equity, Access and Deployment (BEAD) program.
Though broadband ARPU in expansion areas is expected to start lower than in Charter's core markets (because of initial promotional pricing), New Street forecasts ARPU in the expansion areas to hit $84 per sub at the end of 2027, a CAGR of 8.8%. Meanwhile, expansion market revenues are set to reach $1.52 billion in 2027, up from just $131 million in 2023.
Sizing up the value
New Street Research also took a shot at estimating Charter's value in the wake of its upgrade and expansion activity, coming in at $576 per share ($521 per share for Charter's core markets and $55 per share for the expansion markets).
In a further breakout, Chaplin sets Charter's expansion markets (the 2.2 million expected to be built by the end of 2027) at a present value of $9.3 billion. When the full 4 million expansion fiber locations (beyond the end of 2027) are included, the analyst's value of the expansion markets rises to $16.2 billion, or $95 per share.
Related posts:
Charter's rural fiber buildouts poised to make dollars and sense – analysts Charter's rural network buildout 'like cable M&A' Charter plots big multi-gig network, wireless upgrades Charter sheds more light on its subsidized, rural network buildout Charter makes rare acquisition amid focus on rural network expansions — Jeff Baumgartner, Senior Editor, Light Reading
Subscribe and receive the latest news from the industry.
Join 62,000+ members. Yes it's completely free.
You May Also Like
---