Apple Unveils the iPhone 4
The new
Apple Inc.
(Nasdaq: AAPL) iPhone has just been introduced, sporting a new casing for better wireless connectivity and new WiFi video call capabilities but no support yet for
AT&T Inc.
(NYSE: T)'s planned 3G upgrade this year. (See
Photos From the iPhone 4 Release
.)
As expected, the new phone was introduced by Apple CEO Steve Jobs at the firm's Worldwide Developer's Conference in San Francisco on Monday morning.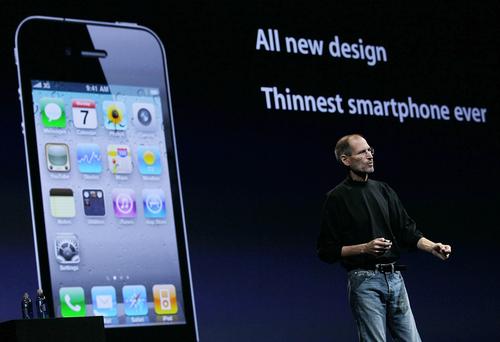 Apple has developed a new stainless steel and glass casing for the phone. It is claiming that the revamped design is the thinnest smartphone in the world.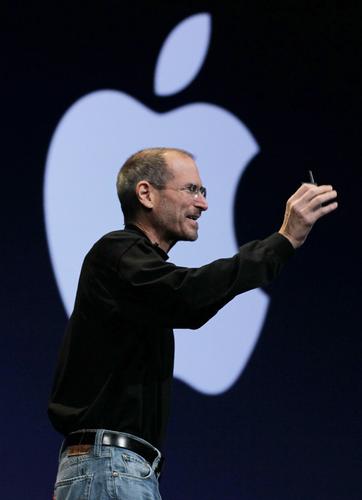 The new iPhone will go on sale on June 24 with pre-orders starting on the 15th. Apple is selling the 16GB version for $199 with a 32GB version at $299.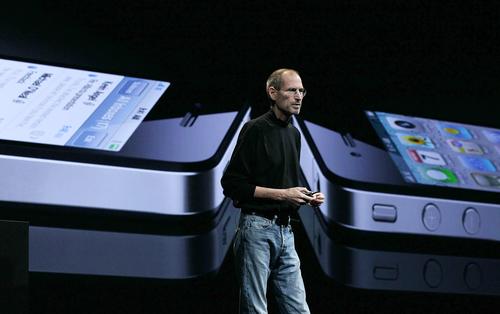 The firm has packed a number of improvements and new features into what is its third take on a 3G smartphone design. New features in the phone include:
An antenna that is part of the metal strip on the phone's casing, which should improve wireless performance overall.
Support for 802.11n WiFi and quad-band HSPA with maximum data rates of 7.2 Mbit/s over 3G connections.
A bigger battery that delivers seven hours of 3G talk time or 300 hours on standby.
A 5-megapixel main camera with a back-light sensor that can record HD video and a front-loaded camera for video chat.
The ability to create, edit, and send HD video on the phone
Support for multiple Exchange accounts and SSL VPN capabilities for business users.
An onboard MicroSIM tray -- like the iPad -- so that the new phone can use smaller SIM cards
Apple however, isn't yet supporting
AT&T Inc.
(NYSE: T)'s planned upgrade to 14.4-Mbit/s maximum downloads over its wireless network later this year. AT&T plans to cover 250 million people in the fourth quarter with the upgrade to high-speed packet access plus (HSPA+) technology. There was some speculation that HSPA+ support would be on the menu for the iPhone 4 launch but evidently not. (See
HSPA+ in the US & the Wait for Handsets
.)
As
Engadget
noted at the keynote, Jobs had some radio issues himself with demos failing to load over WiFi during his keynote. Eventually he asked everyone watching to switch off their WiFi in order to cut down on interference while the live demonstrations were happening. — Dan Jones, Site Editor,
Light Reading Mobile
PARTNER PERSPECTIVES
- content from our sponsors