Google and Microsoft loom large in Vodafone's gen AI plans
Google and Microsoft loom large in Vodafone's gen AI plans
Vodafone splits early work between the two big hyperscalers and says there is no business case today for buying Nvidia chips.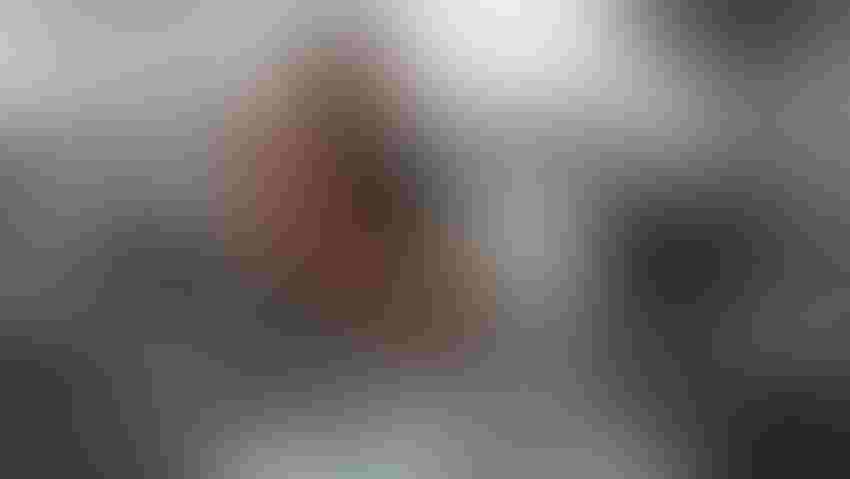 A software engineering apprentice sets up smartphones for remote testing.
(Source: Vodafone)
John, a contact center agent for Vodafone, ends a call with an upset customer and then uses an online form to write up the details. It's an imperfect method of identifying and trying to fix problems, admits Scott Petty, the operator's chief technology officer. "Contact center agents are super keen to finish a call," he said. "They tend to just pick a box randomly that may relate to that and therefore the analysis you get from that can be very inaccurate."
Vodafone has now started feeding anonymized transcripts of those calls into what Petty calls a summarization engine – a software substitute for the misfiring human. It marks one of the operator's first steps into the field of generative artificial intelligence (gen AI), used to analyse the conversation and provide diagnosis. Separately, Vodafone has also unleashed gen AI on software engineering. Petty describes it as a "virtual assistant" for writing code, boasting a productivity gain of between 30% and 45% during trials conducted with about 250 developers.
It has turned to the hyperscalers for its gen AI tools, and specifically to Vertex AI, a machine-learning platform built by Google, along with the better-known Open AI, the Microsoft-backed startup that Vodafone sources through Azure. In both cases, it has been able to use private containers in Google's and Microsoft's data centers to build large language models (LLMs), cordoning off data from public consumption.
But the operator is proceeding cautiously. During a briefing with reporters and analysts at Vodafone's London offices, Petty said all the current use cases for gen AI are "100% internal" and that he is not ready to expose it directly to customers. He also dismissed talk of replacing customer service agents with gen AI, after Vodafone CEO Margherita Della Valle recently told investors she would cut 11,000 jobs in the next three years, about 11% of the entire workforce.
"We did announce some headcount reductions but mostly trimming of corporate overhead functions," said Petty. "We don't really see it as replacement for customer care … We see it as a virtual assistant to take away some of the drudgery work." If that allows Vodafone to offer a better-quality service, it might be able to charge more, he reckons.
No role for Nvidia

His cautiousness and concern about the economics of gen AI mean Vodafone is not about to house gen AI in its own facilities, either. For now, Petty rules out buying graphical processing units (GPUs), the expensive chips used for training LLMs, from Nvidia, a company whose market cap has soared from $360 billion to $1.1 trillion this year amid gen AI hype.
"The need for on-prem LLMs – the business case is not there yet," said Petty. "There may be areas where we have significant amounts of data or a need to develop our own LLM, but we're not there today and think using the LLM capabilities of hyperscalers or companies that have invested will meet most of the use cases we have."
Figure 2: Nvidia's share price ($)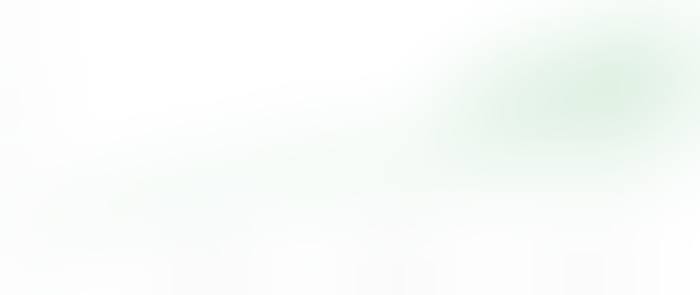 (Source: Google Finance)
Vodafone, however, is keen to avoid relying too heavily on any public cloud or third-party vendor. Through a mix of external recruitment and internal retraining, it is on a mission to add 7,000 software engineers to a team that previously had 9,000 employees and has gained 3,700 since the plan was announced in late 2021. This technology insourcing strategy remains in place after recent leadership changes.
Some of the engineers have been working on a platform dubbed TaaS (telecom-as-a-service), designed to provide what Jennifer Didoni – in charge of cloud, edge and mobile private networks for Vodafone – describes as a "lowest common denominator" for in-house software development. Vodafone is using GitHub, a Microsoft-owned service for storing and managing code, along with a planning tool called Jira to develop TaaS.
Fear of cloud lock-in

Besides allowing Vodafone to reuse source code across applications and markets, TaaS was originally supposed to ensure it could port workloads between different cloud environments and avoid any uncomfortable "lock-in," functioning as a kind of abstraction layer, much like the platforms sold by IBM-owned Red Hat. But getting there has been difficult, Petty concedes.
"The goal of multicloud easy interoperability still has some way to go," he said. "We run some multicloud applications but there is significant engineering work to move workloads between different hyperscalers." Creating a layer above the hyperscaler's technology can result in a loss of functionality, he believes. "If you are using Vertex AI, you want to use those APIs [application programming interfaces]. You don't want to force a developer to a subset of capabilities."
In the absence of portability, Vodafone has taken a balanced approach to its use of public clouds. "We are one third AWS and one third GCP [Google Cloud Platform] and the final third is split between OCI [Oracle Cloud Infrastructure] and Azure," said Petty. Google, notably, has been a longstanding partner on AI. Among other things, it hosts a Vodafone data platform called Ocean that can be used for complex analytics and to generate product recommendations for customers.
Vodafone has also now finished migrating its entire SAP environment – the fifth largest in Europe, according to Petty – into GCP. In his view, the move offers proof that large, on-premises applications can be safely moved to the cloud. The SAP migration has also allowed Vodafone to switch off about 350 servers, realize savings and reduce month-end closing from six days to three days. "That made Margherita extremely happy," said Petty.
Related posts:
— Iain Morris, International Editor, Light Reading
Subscribe and receive the latest news from the industry.
Join 62,000+ members. Yes it's completely free.
You May Also Like
---