T-Mobile: 'We've upheld our jobs commitment' following Sprint merger
T-Mobile: 'We've upheld our jobs commitment' following Sprint merger
'We've upheld our jobs commitment,' T-Mobile told GeekWire. 'We said we'd have more employees as a combined company than the two standalone companies ... and we have done just that.'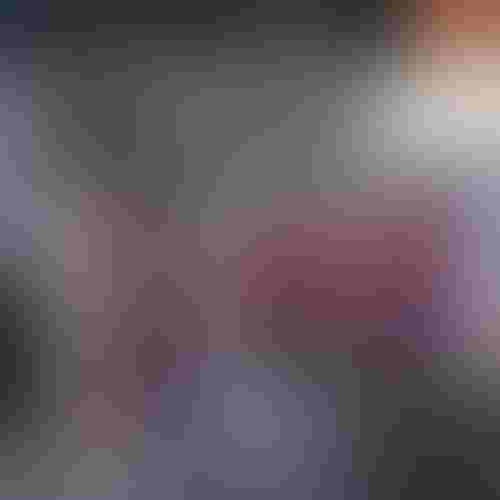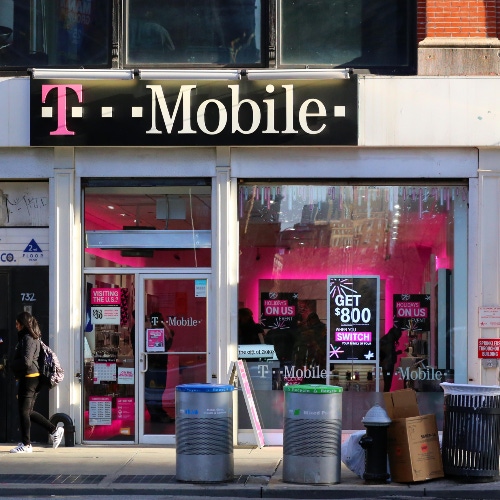 According to T-Mobile, the company has not reneged on its commitment to avoid job cuts following its purchase of Sprint – despite the fact that it employs almost 10,000 fewer people today than the two companies did prior to the close of the transaction.
In a detailed article about the situation, GeekWire reported that T-Mobile and Sprint employed a total of around 80,000 people just prior to the close of their $26 billion deal in 2020. But T-Mobile's latest annual regulatory filing shows that the company employed 71,000 people at the end of 2022.
The publication reported that T-Mobile is currently hiring for 2,000 open positions – still leaving the company down 7,000, below the 80,000 the two companies employed separately in 2020.
"We've upheld our jobs commitment," the company told GeekWire. "Before we merged with Sprint we said we'd have more employees as a combined company than the two standalone companies would have had on their own without the merger – and we have done just that."
Figure 1: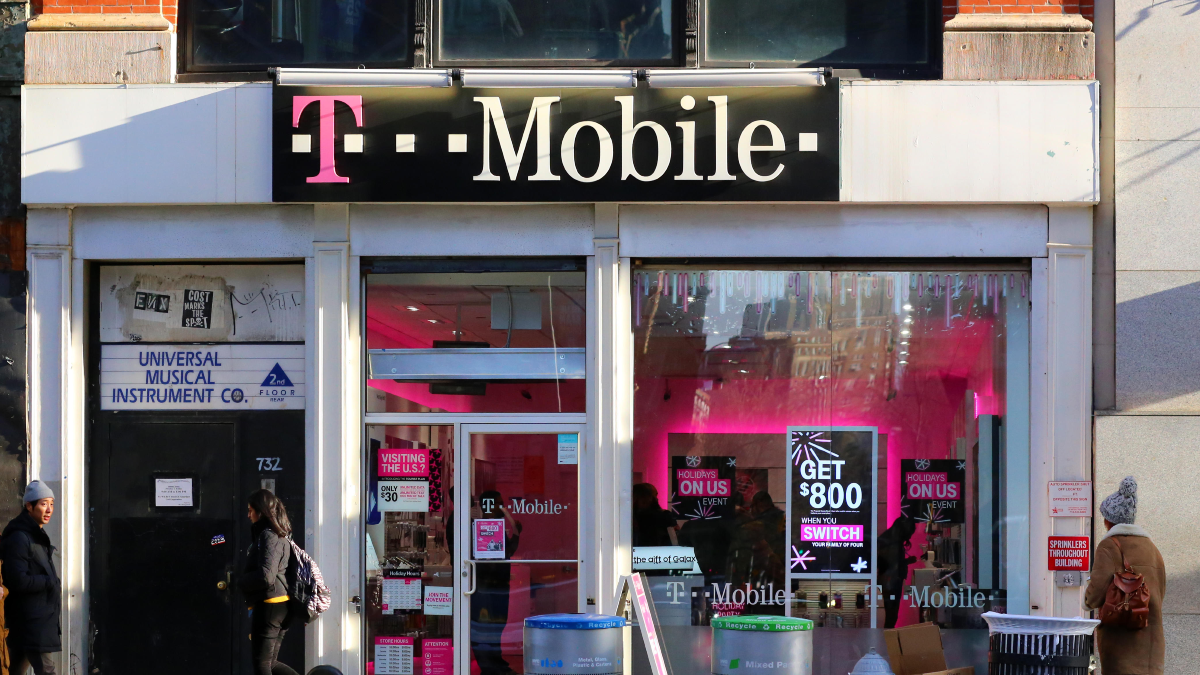 (Source: Robert K. Chin - Storefronts/Alamy Stock Photo)
In a followup exchange, the company confirmed to GeekWire that it currently employs more people today than T-Mobile and Sprint separately would have employed today. Meaning, the company argues that its pledge to be a "job creating" company following the combination of Sprint and T-Mobile referred to the total number of employees that Sprint and T-Mobile would theoretically employ at the end of 2022, not at the close of the merger in 2020.
To be clear, none of this comes as a surprise. Light Reading has reported extensively on the decline in the number of employees at T-Mobile following its 2020 purchase of Sprint. But it's noteworthy that the company is now clarifying that it believes it employs more people now than a separate T-Mobile and Sprint would have employed at this time.
After it first announced its intention to purchase Sprint in 2018, T-Mobile embarked on a public relations campaign to encourage regulators to approve the transaction. One of the major elements in that effort involved a pledge that T-Mobile would not cut jobs. "This is a JOB CREATING transaction," the company wrote on its allfor5g.com merger site, as noted by GeekWire.
To be clear, a number of other companies – both in the telecom sector and the wider tech sector – have been reducing their employee base amid economic upheavals.
Related posts:

— Mike Dano, Editorial Director, 5G & Mobile Strategies, Light Reading | @mikeddano
Subscribe and receive the latest news from the industry.
Join 62,000+ members. Yes it's completely free.
You May Also Like
---