Dish meddles with T-Mobile's $3.5B deal for 600MHz spectrum
Dish meddles with T-Mobile's $3.5B deal for 600MHz spectrum
T-Mobile could 'inhibit other competitors' if it is allowed to purchase Columbia Capital's 600MHz licenses, according to Dish Network. However, there's more at play between the two companies.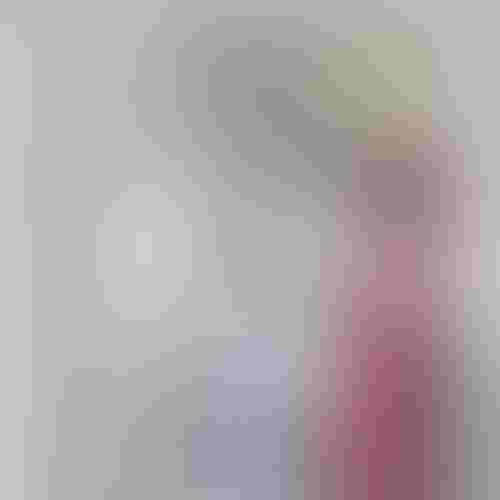 Dish Network filed a new petition with the FCC seeking to block or modify T-Mobile's $3.5 billion purchase of 600MHz spectrum from Columbia Capital.
T-Mobile announced its plans to purchase the 600MHz licenses from Columbia Capital last year, but it hasn't yet received FCC approval for the transaction. Now, Dish is hoping to convince the FCC to either block the deal or put conditions on it.
"Granting T-Mobile even more 600MHz spectrum would contravene the commission's competition-related spectrum licensing objectives by enabling T-Mobile to inhibit other competitors from fully utilizing holdings in the band," Dish wrote in its new filing to the FCC.
Indeed, Dish argued that T-Mobile's spectrum holdings today already exceed the FCC's "spectrum screen" in a number of markets. Specifically, Dish said T-Mobile exceeds the screen in 127 markets – in 64 of those, Dish said T-Mobile exceeds the screen by at least 20MHz.
Figure 1: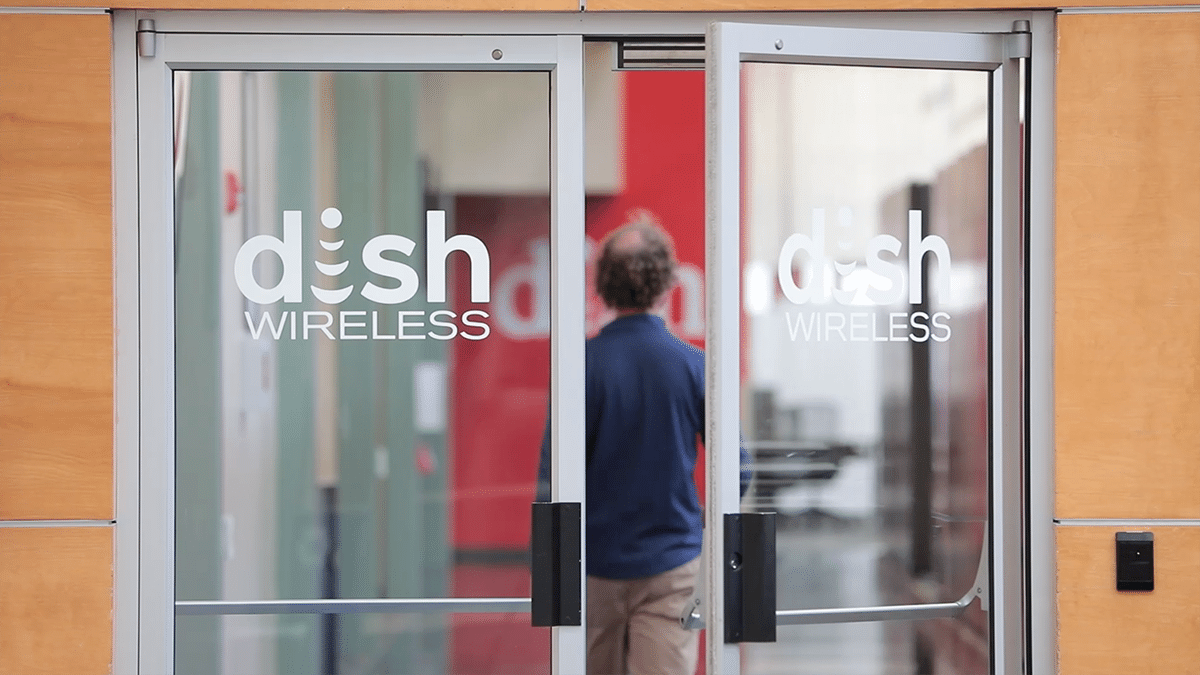 (Source: Dish)
In its filing, Dish urged the FCC to limit T-Mobile's 600MHz holdings, and to ensure that the operator's holdings aren't scattered across the band in a way that could block other operators from using the spectrum.
According to Dish, T-Mobile's proposed purchase would "further cement the 'wall of magenta' that balkanizes the 600MHz band to T-Mobile's advantage and to the harm of 5G competition."
Questioning the 'screen'
The FCC's "spectrum screen" was developed in 2004. It's designed to trigger an investigation by the agency if an operator moves to purchase more than one-third of the total amount of spectrum available in a given market. However, the agency has rarely used the screen as a basis to prevent spectrum purchases.
Regardless, a range of operators have argued that T-Mobile's spectrum purchases – from 600MHz to 2.5GHz – exceed the screen and give the company an unfair advantage.
"T-Mobile holds this disproportionate midband spectrum position not because it outbid others at auction, but because it purchased Sprint, which for years had accumulated massive interests in legacy EBS and BRS spectrum in the 2.5GHz band," AT&T told the FCC late last year.
"Concentration of needed spectrum in the hands of a single operator can raise serious competitive concerns and, over time, threaten the health and competitiveness of the wireless market," Verizon argued to the FCC in 2020, in its own complaints over T-Mobile's spectrum purchases.
T-Mobile, for its part, told the FCC that its new 600MHz deal with Columbia Capital is in the public's interest. "The addition of 10 to 20 megahertz to T-Mobile's holdings in the markets will not foreclose market entry by a competitor or raise rivals' costs," the company wrote in its filing to the agency.
A complex relationship
The 600MHz spectrum licenses at the heart of T-Mobile's $3.5 billion deal with Columbia Capital have been supporting T-Mobile's 5G network for years. That's because the FCC, at the outset of the COVID-19 pandemic, agreed to allow Verizon, AT&T, UScellular and T-Mobile to lease unused spectrum as a way to reinforce their wireless networks against pandemic-related traffic spikes.
But Columbia Capital wasn't the only 600MHz auction winner to offer its unused spectrum up for leasing during the early days of the pandemic. In 2020, Dish also agreed to allow T-Mobile to lease some of its 600MHz holdings.
But the companies quickly began bickering over the terms of that lease. That's not necessarily a surprise though, given the long history of spectrum squabbling between the two companies.
Interestingly, it appears that Dish recently canceled T-Mobile's lease to its 600MHz licenses, albeit with a clerical snafu. A Reddit post this week highlighted FCC filings showing that Dish had canceled the licenses it was leasing to T-Mobile. However, the company confirmed to Light Reading that it didn't mean to do that. "This was the result of a clerical error. Leases should have been canceled not the licenses. This will be promptly fixed," the company said in a statement.
The move isn't a surprise considering an active 600MHz lease between Dish and T-Mobile would undercut Dish's efforts to convince the FCC to block or modify T-Mobile's purchase of Columbia's Capital's 600MHz licenses.
From 600MHz to 800MHz
Dish, for its part, is also in the midst of evaluating a purchase of 800MHz spectrum from T-Mobile. The 800MHz band has similar coverage and performance characteristics as the 600MHz band.
As part of its initial 2019 agreement with T-Mobile and the US Department of Justice (DoJ), Dish has the option to buy around 13.5MHz of valuable lowband 800MHz spectrum from T-Mobile for an estimated $3.6 billion. (In a recent SEC filing, Dish signaled that it believes the value of that spectrum is now higher than it previously estimated.)
Dish recently activated its option to extend its opportunity to buy that spectrum by 60 days, from July 1 to around September 1.
But Dish might not have the financial firepower to pull off that 800MHz purchase.
"Dish started testing this frequency in March in Arizona, which could signal its interest in purchasing the spectrum," noted the S&P Global Ratings analysts. "However, given elevated financial leverage, we believe the purchase requires a financing partner."
Related posts:

— Mike Dano, Editorial Director, 5G & Mobile Strategies, Light Reading | @mikeddano
Subscribe and receive the latest news from the industry.
Join 62,000+ members. Yes it's completely free.
You May Also Like
---