Also in today's EMEA regional roundup: Telefónica shortlists for fiber network; Telia finalises Tet sale, announces share buy back after tower sale; Virgin Media O2 is one; Europe turns to telemedicine.
According to Reuters, Telefónica has shortlisted Allianz Global Investors and Canadian pension fund CDPQ in the bidding for a 45% minority share in its Spanish rural fiber network, which covers around three million homes in smaller villages. The unit is valued at more than €2 billion ($2.15 billion), according to the agency's anonymous sources. The fundraiser will provide welcome relief for debt-laden Telefonica as it attempts to to fund the rollout of new broadband infrastructure in Spain, Germany and Brazil.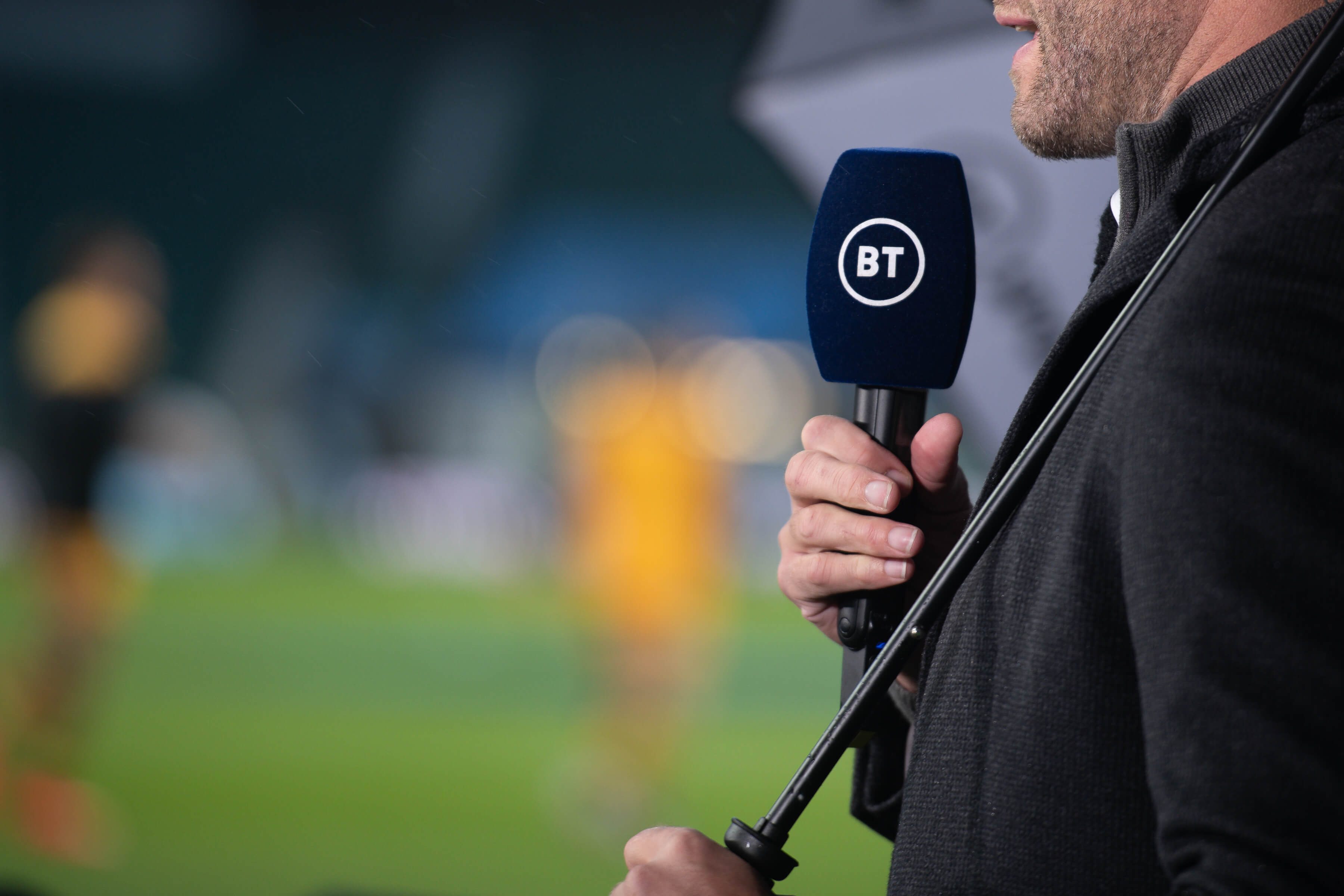 Nothing to see here (possibly literally) is the message from BT and Warner Bros Discovery as news breaks that the UK Competition and Markets Authority (CMA) is scrutinising the £633 million ($795.6 million) sport TV merger between the two giants. "The CMA routinely looks at any proposed joint venture of this sort, so this is a normal part of the process," a BT spokesperson told Reuters via email. Warner Bros Discovery was also quick to confirm the investigation was a normal given the need for regulatory approvals. The CMA has said it will make its preliminary decision by July 28 on whether the joint venture is uncompetitive. BT announced the 50-50 tie-up in May 2022.
In a raft of releases from Nordic operator Telia, notable moments include the finalization of the sale of Telia Latvia to Latvia's Tet following an open auction process. Telia owns 49% of fixed network operator Tet and 60.3% of mobile network operator LMT. Meanwhile, the operator announced the sale of 49% of its tower business in Sweden to Brookfield, investing through its Super Core infrastructure fund, together with Alecta. The funds realised by the deal – SEK5.5 billion ($563 million) – will be used in a share buy-back programme also announced today. The company intends to cancel the shares bought back.
A year has passed since Virgin Media and mobile operator O2's nuptials and, to celebrate, the company has released figures of what they say is their best ever year, with fixed-line data usage up 5% on the year, and 16% from 2020. This apparently translates to customer downloads of 34 billion gigabytes of content with uploads of 3 billion gigabytes. Or 17.6 gigabytes of data downloaded per customer per day – or around 564 emails, 11 hours on the web, nine hours of streaming music, five hours of gaming or seven hours of HD TV. TikTok usage grew by 98% and now takes up 6% of total network traffic on O2's core network. If this tickles your fancy read more here.
In a timely reminder that the robot uprising is nigh and someone is always watching – if a monkeypox COVID hybrid doesn't get us first – comes a report telling us that 8.6 million Europeans used connected care technology in 2021, from Swedish analytics company Berg Insight. The figure refers to users of traditional telecare, next-generation telecare and telehealth solutions in the EU27+3 countries. The firm reckons this number will grow by around 12.1% year-on-year, reaching 17.1 million by 2027.
Eurobites will be taking a well-earned break for the rest of this week and will be back post-Platinum Jubilee festivities in the UK on Monday. Gawd bless ya Ma'am.

— Fiona Graham, Editorial Director, Light Reading