Comcast unleashes $20 'NOW TV' streaming service for broadband subs
Comcast unleashes $20 'NOW TV' streaming service for broadband subs
NOW TV, a service featuring 60-plus channels, Peacock Premium and a 20-hour cloud DVR, is 'a great starter video service' that will be packaged with broadband, says Comcast Cable CEO Dave Watson.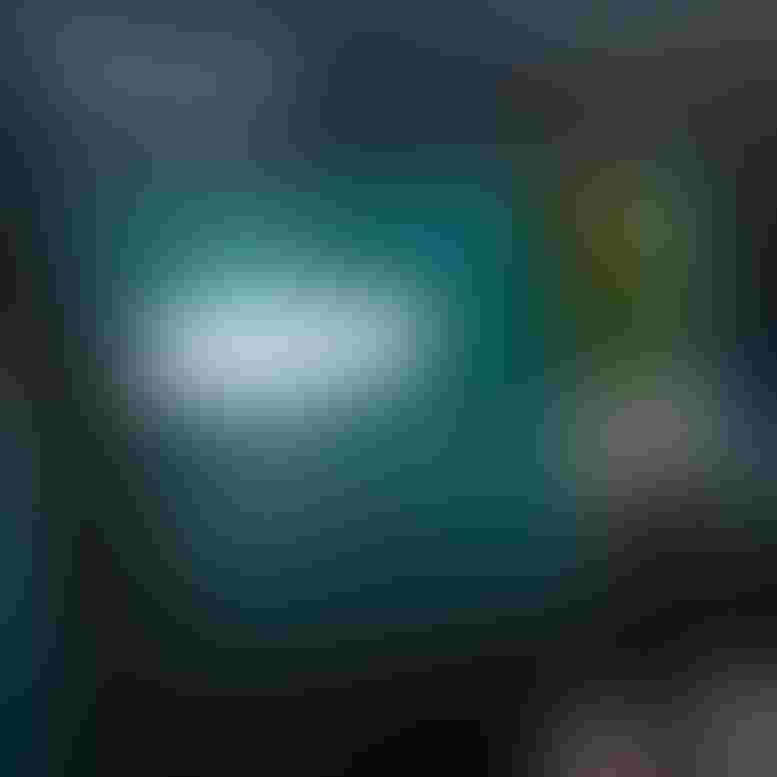 Comcast is taking aim at the cord-cutting crowd with a new, no-contract $20 per month streaming service for broadband customers that features more than 60 channels and the ad-supported Peacock Premium tier.
Set to launch in the next week-and-a-half, Comcast's new "NOW TV" service will feature more than 40 live, linear channels from A&E, AMC, Hallmark and Warner Bros. Discovery, plus more than 20 free, ad-supported streaming TV (FAST) channels from NBC, Sky and Xumo Play, the FAST offering that's now part of the Comcast-Charter national streaming joint venture. Peacock Premium, a service that regularly sells for $4.99 per month, will also be baked into NOW TV.
NOW TV, a brand already used by Comcast-owned Sky, will also include a 20-hour cloud DVR and provide access to three concurrent streams per account.
Figure 1: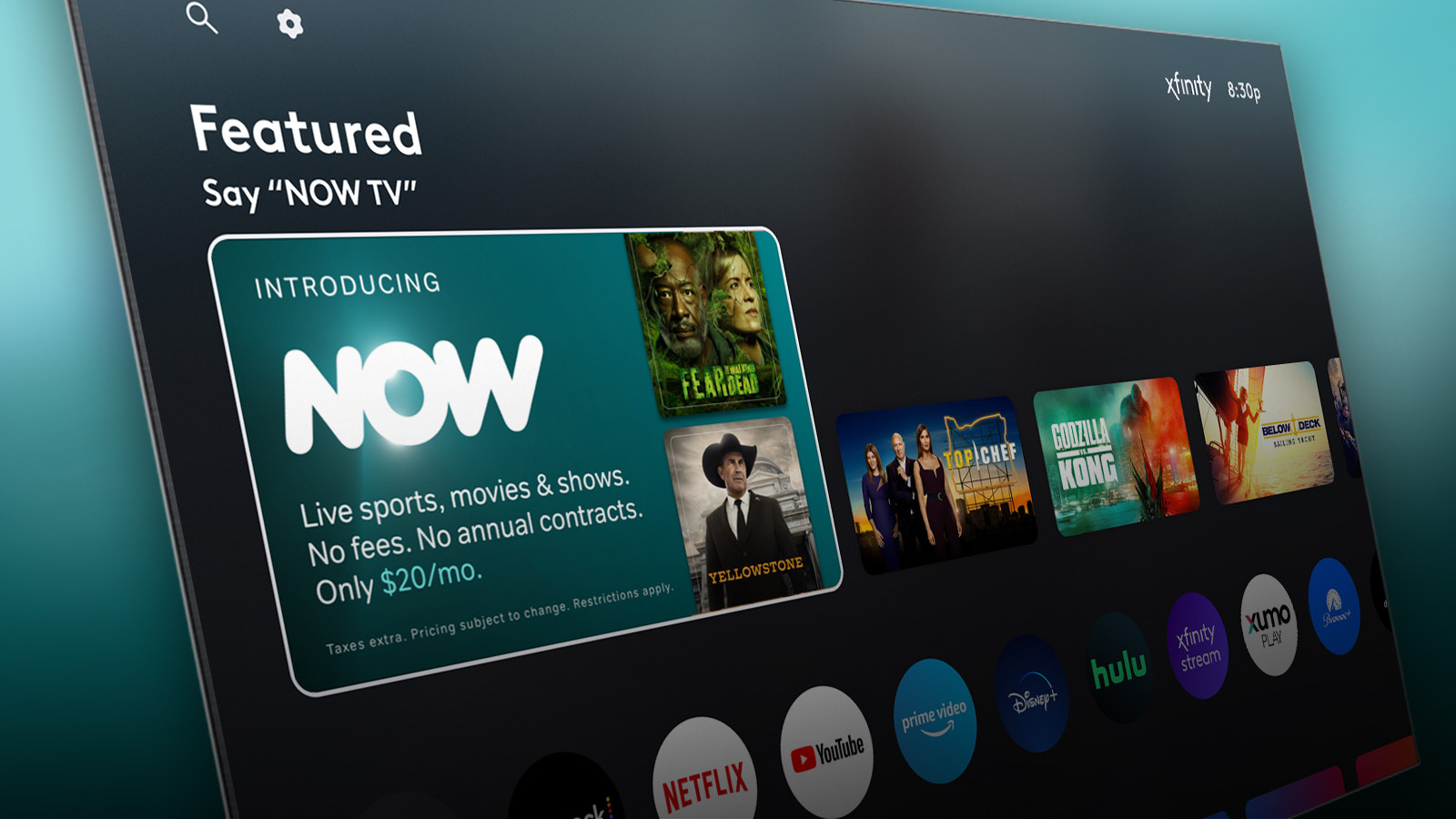 The $20 per month NOW TV service will debut in the coming weeks.
(Source: Comcast)
Comcast is billing NOW TV as the first streaming service on the market to combine live TV, FAST channels and a premium subscription VoD service. Among other types of streaming-based pay-TV services, NOW TV's price and focus on entertainment content looks to be the most closely aligned to Philo, a streaming TV service that delivers 70-plus channels starting at $25 per month.
At launch, NOW TV Live and the integrated FAST channels will be available through the Xfinity Stream app on a range of supported streaming devices, including Xfinity Flex and Fire TV boxes and iOS and Android-powered devices. Users will also be able to cast the NOW TV service to connected televisions using Apple AirPlay and the Google Chromecast platform.
Comcast already offers the Flex box and streaming service for no added cost to broadband-only subscribers. NOW TV adds a relatively low-cost subscription option to the mix.
'Companion to broadband'
Comcast is introducing NOW TV as the pay-TV market continues to decline at historic levels. Comcast shed 614,000 video subs in Q1 2023, ending the period with about 15.52 million. NOW TV appears to be Comcast's latest stab at a slimmed-down pay-TV package for broadband customers who have dropped the company's traditional pay-TV bundle or perhaps have never subscribed to a pay-TV service.
NOW TV is "a great starter video service, priced attractively, but still will be financially accretive to us," Comcast Cable President and CEO Dave Watson said Tuesday at the J.P. Morgan Global Technology, Media and Communications Conference. NOW TV, he added, "will be something we can have as a companion to broadband."
'Next-gen double-play'
Watson likened the broadband-NOW TV combo to a "next-generation double-play" package that's poised to become a triple-play when Xfinity Mobile is added to the mix.
Watson said NOW TV is emerging amid an acknowledgment that the focus and engagement of the pay-TV/video world has "flipped" toward streaming and "peak moments" that include Amazon Prime's exclusive, multi-year deal for the NFL's Thursday night package.
It's not clear yet if NOW TV – or a version of it – will become available to other cable operators, including Cox Communications, that syndicate the technology that Comcast uses for X1 and Flex.
"I think it opens up the notion that there will be a next gen of packaging opportunities, giving us the ability to reimagine a more ... profitable way of delivering video, but packaging it with broadband," he said.
NOW TV will run on the same global software platform Comcast uses for X1 and Flex and for Sky's video streaming products in Europe.
Related posts:
Comcast unveils 'Now TV' streaming service for broadband subs (press release) US pay-TV loses historic worst 2.31M subs in Q1 Comcast, Charter brand national streaming joint venture as 'Xumo' Comcast to unleash global UI for TVs, streaming media players Comcast ekes out small broadband gain as wireless adds near another record — Jeff Baumgartner, Senior Editor, Light Reading
Subscribe and receive the latest news from the industry.
Join 62,000+ members. Yes it's completely free.
You May Also Like
---