US pay-TV loses historic worst 2.31M subs in Q1
US pay-TV loses historic worst 2.31M subs in Q1
Record losses of 2.31 million US pay-TV subs in the first quarter of 2023 left the market shrinking at a pace of -6.9%, according to a new analysis from MoffettNathanson.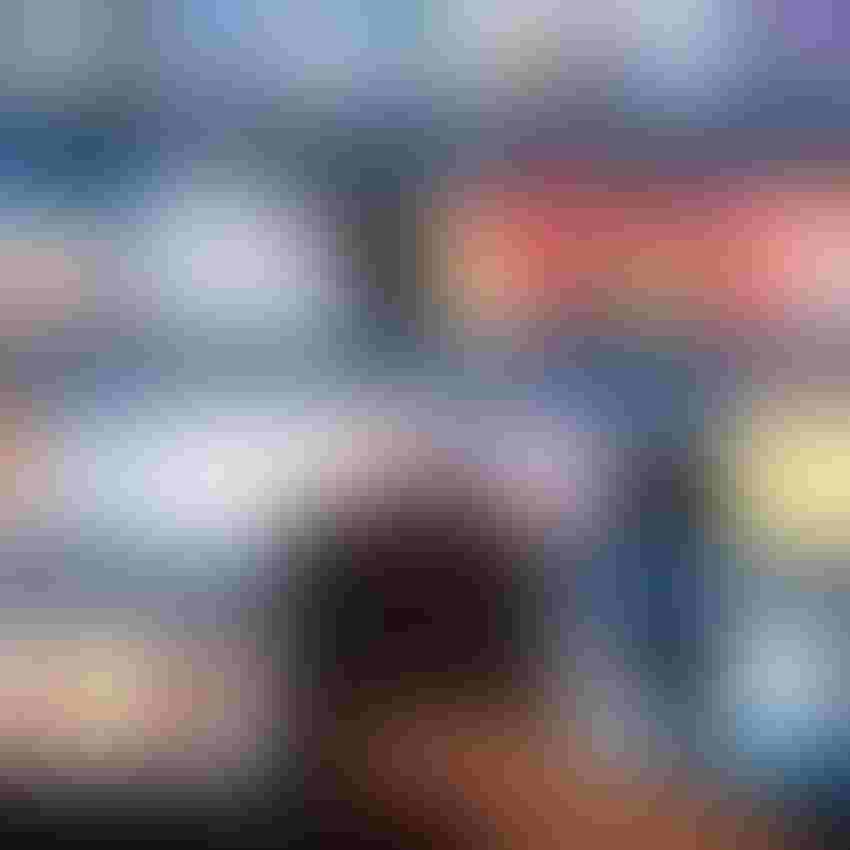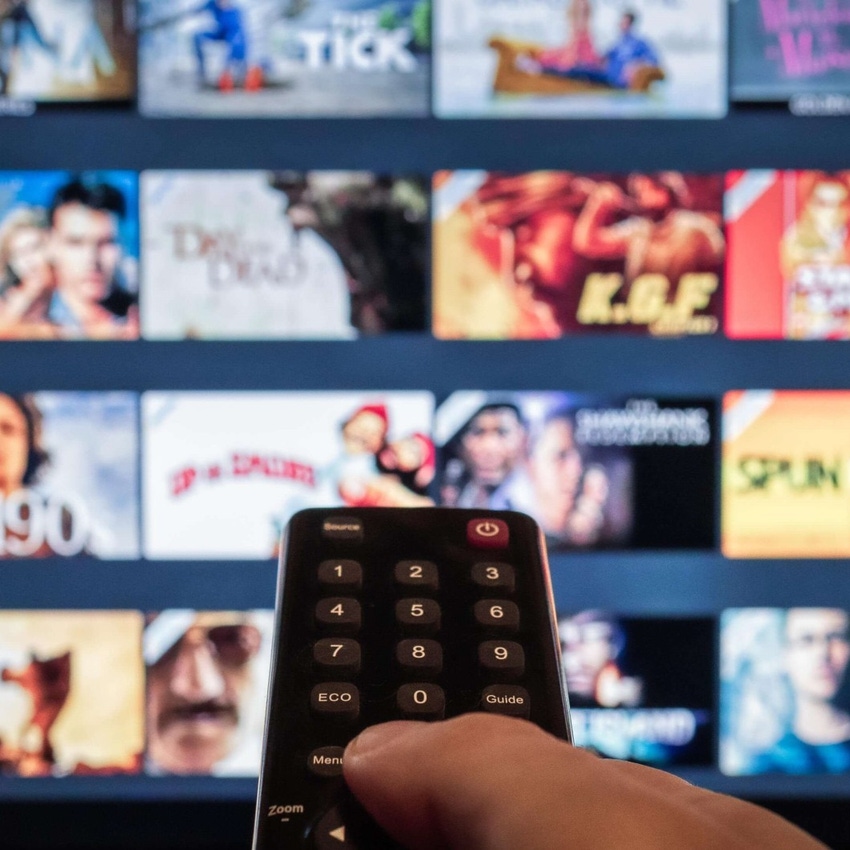 Fueled by twin "doom loops" that have left pay-TV prices high and traditional networks impoverished for quality content, the US pay-TV industry lost a record 2.31 million subscribers in the first quarter of 2023, according to a new report from MoffettNathanson (a unit of SVB Securities).
This year's Q1 pay-TV sub loss, which includes traditional services as well as virtual multichannel video program distributors (vMVPDs), was nearly 300,000 below year-ago losses. In a new "Cord-Cutting Monitor" report (registration required) issued today, MoffettNathanson said that's left the pay-TV sector shrinking at its fastest pace ever recorded: -6.9%.
Figure 1: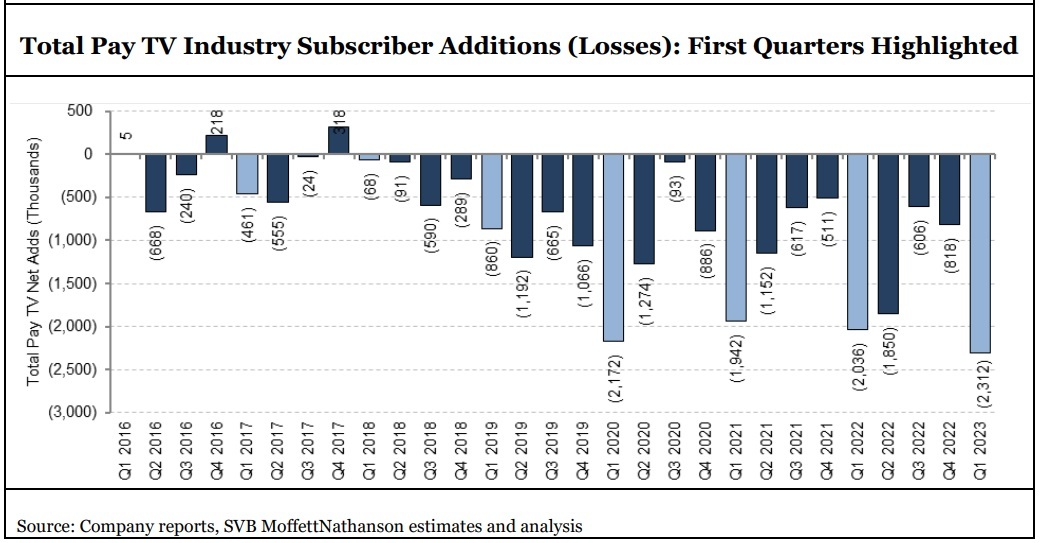 Click here for a larger version of this image.
The pace of pay-TV subscriber losses among traditional pay-TV players also hit a record low of -11.4% in the quarter, widened from -9.9% in the year-ago quarter.
Those traditional players lost 2.04 million subs in Q1 2023, the first time that segment has lost more than 2 million subs in a quarter. US cable led the way with -1.12 million, followed by satellite (-718,000) and the telcos (-210,000).
"For Cable in particular, video is increasingly viewed to be lost cause," MoffettNathanson analyst Craig Moffett observed. "At the same time, there is a growing awareness among cable operators that wireless is now strategically more critical to their future than video. And, as it happens, wireless is also more profitable than video. No wonder there is a sense that video isn't really worth fighting for."
Virtual MVPDs also thrown for a loss
YouTube TV, estimated by Moffett to have added about 300,000 subs in Q1 and more than 1 million subs over the past year, is filling some of the gap. But the full vMVPD market is not taking up the slack. vMVPDs shed 264,000 subs in Q1, widened from a year-ago loss of -201,000 and down from a gain of 762,000 in the fourth quarter of 2022.
When everything is rolled up, pay-TV penetration of occupied US households (including vMVPDs) dropped to 58.5%, "a level last seen in 1992, two years before the debut of DirecTV brought 'cable TV' to rural America for the first time," Moffett noted. That percentage drops to 45% for traditional cable, satellite and telco TV service providers, the lowest level in 37 years, he added.
Pay-TV facing twin 'doom loops'
"In short, there remains no obvious floor for traditional video distribution; whatever sports and news floor there might be for cable network programming – and we're no longer confident even of that – can easily be met by vMVPDs, which despite spiraling prices are still cheaper than most cable alternatives," Moffett wrote.
Moffett's report also presented twin "doom loops" to illustrate the issues being faced by pay-TV. On one side, prices for pay-TV are rising, eroding the value proposition for non-sports viewers and causing entertainment-focused viewers to defect to subscription VoD services. On the other side, the trend is causing traditional cable networks to deteriorate, forcing them to move highly valued content to direct-to-consumer (DTC) streaming platforms, leaving their networks impoverished for quality programming.
"The impoverishment cycle looks for all the world like it will be irreversible," Moffett wrote, pointing to a recent acknowledgement by ESPN chief Jimmy Pitaro that all of the network's programming eventually will be made available under the DTC model.
The impoverishment cycle, Moffett concluded, "has already gathered so much momentum that it is now uneconomical for anyone to fight the tide."
Related posts:

— Jeff Baumgartner, Senior Editor, Light Reading
Subscribe and receive the latest news from the industry.
Join 62,000+ members. Yes it's completely free.
You May Also Like
---