Dish's satellite TV biz isn't 'going away,' Ergen says
Dish's satellite TV biz isn't 'going away,' Ergen says
Dish's satellite TV subscriber losses ballooned to 318,000 in the first quarter of 2023. Meanwhile, the company is already making moves to freshen up its aging satellite fleet.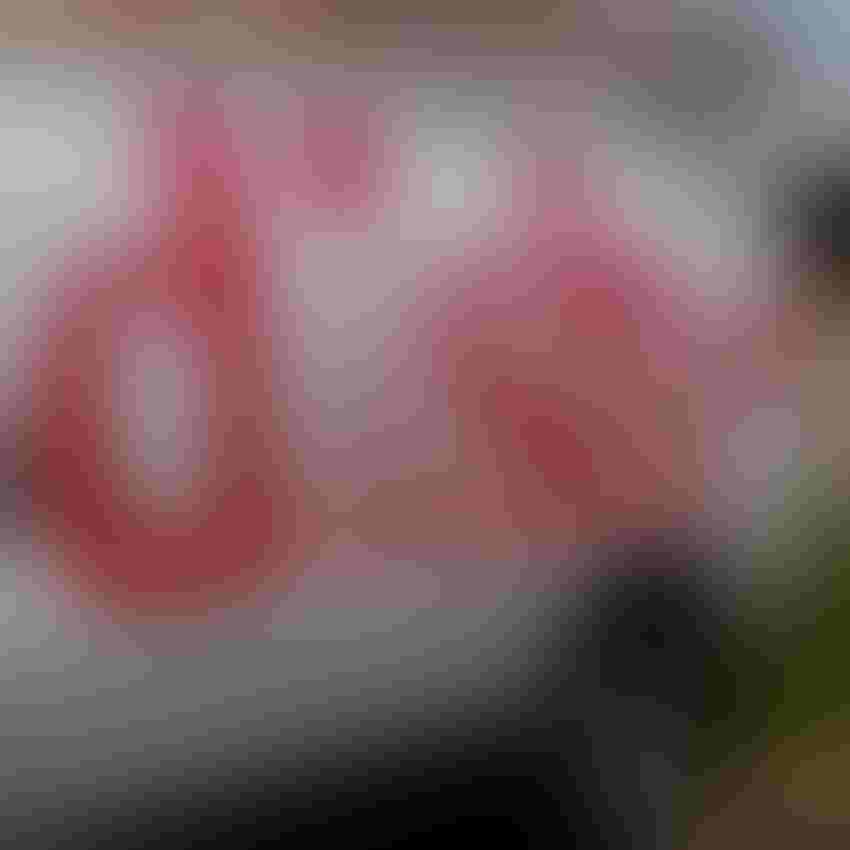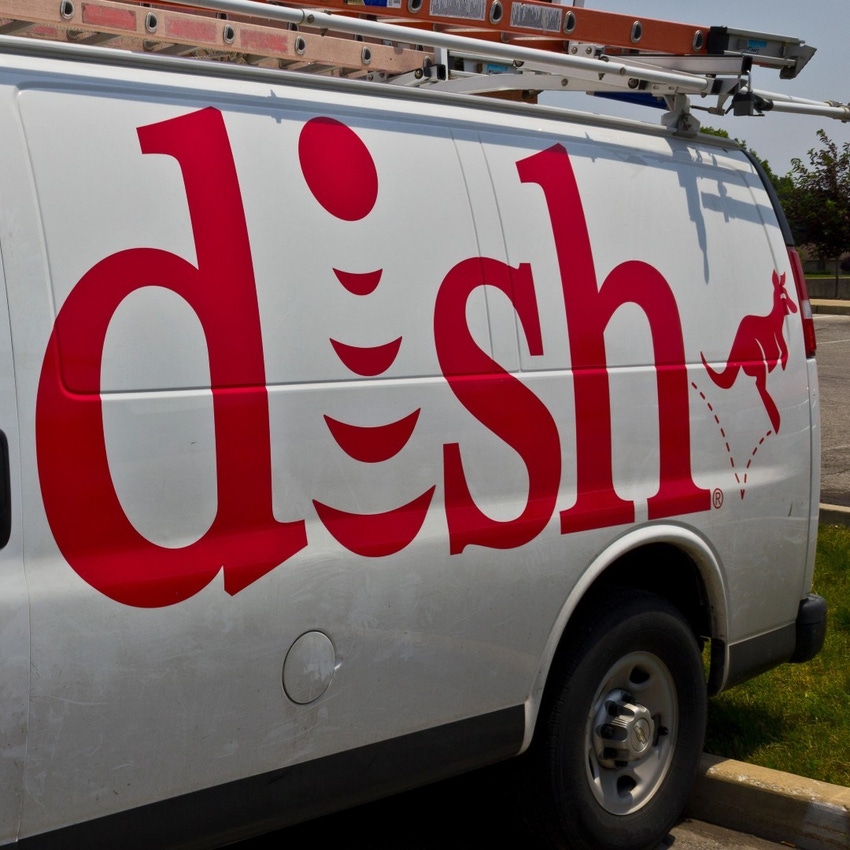 Dish Network's core satellite TV business took heavy losses in the first quarter of 2023, but top execs believe the business still has a long-term role to play in the pay-TV market. In fact, Dish is in the process of building a new satellite to help shore up its aging fleet.
Speaking on Monday's earnings call, Dish President and CEO Erik Carlson referenced that the company recently tapped Maxar to build a new broadcast video satellite called EchoStar 25 or ES XXV. The new Dish-operated geostationary (GEO) satellite will be used to deliver content across North America.
Figure 1: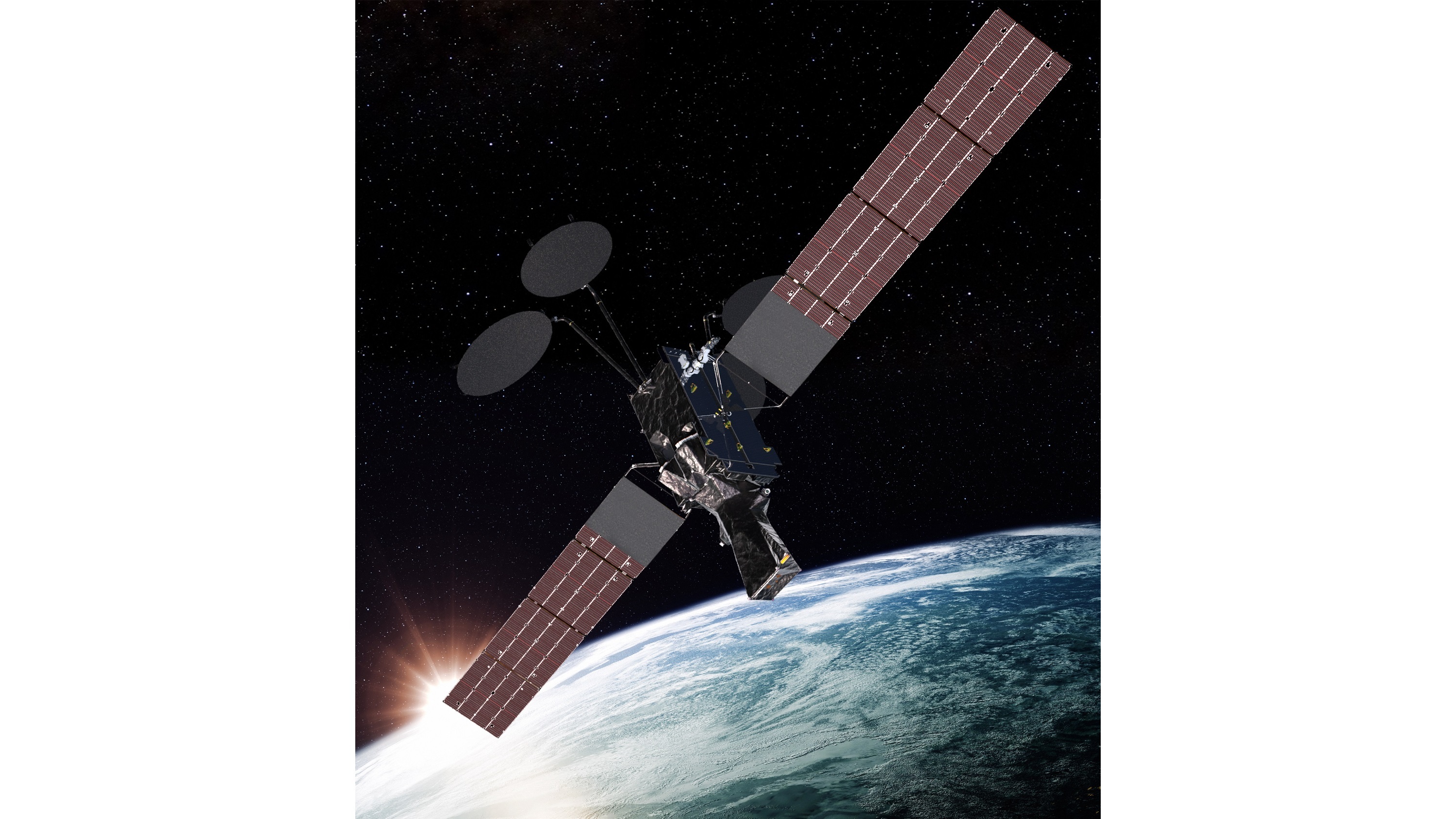 A rendering of the EchoStar 25 satellite that's expected to launch around 2026.
(Source: Maxar)
Carlson said ES XXV is under construction now and Dish expects to launch it around 2026. "As our fleet continues to age, we're in a position where we need to and add a satellite in order for us to continue to operate the service with appropriate backups within the latter half of this decade," he said.
Dish has not launched a new broadcast satellite since EchoStar 15 in 2010, according to Satellite Today.
But the new deal with Maxar makes it clear that Dish has no near-term plans to get out of the satellite TV business and cede everything to streaming services such as Dish-owned Sling TV.
"The one thing I'd add is that we don't think that the DBS [direct broadcast satellite] business is going away," Dish Chairman Charlie Ergen said. "It's still preferred choice for a lot of Americans in terms of an efficient way to watch TV… We just want to make sure that we have the right facilities in place for our customers. And to some extent, some of these satellites – you have to have a satellite for insurance policy insurance purposes, too."
Pay-TV losses widen, churn rises
But Dish's new bird is being built as the company's pay-TV business, and its satellite TV business in particular, continues to erode.
Dish lost 318,000 satellite TV subs in Q1 2023, widened from a year-ago loss of 228,000 and worse than the -241,000 analysts expected. Dish ended the period with 7.1 million satellite TV customers.
The Q1 result means Dish's "core" satellite TV business is shrinking at an annual rate of 11.2%, explained Craig Moffett, analyst with MoffettNathanson (a unit of SVB Securities), in a research note.
The bigger problem, Moffett added, was the "almost unprecedented jump" in Dish's satellite TV churn rate – rising to 1.98% from 1.59% in the year-ago quarter.
Sling TV, Dish's streaming video service, also took a hit, losing 234,000 subs in Q1, more than the -163,000 expected by analysts and widened from a year-ago loss of 100,000. Dish ended the period with 2.1 million Sling TV subs.
Service times 'normalized' after outages
Analysts expected that a "cyber-security incident," which caused outages to Dish's internal servers and other systems in late February and into part of March, would negatively impact Dish's Q1 overall pay-TV results. First quarter pay-TV subscriber results were worse than expected, but Dish did not shed much light on how the incident curtailed its ability to process service termination requests or add new subscribers during Q1.
Dish restored its systems in March. "Our customer care operations are up and running and service times have normalized," Carlson said. "Due to the commendable efforts by our team at Dish, we do not expect any additional material future costs or further impacts to our subscriber base from the incident."
Moffett noted that Dish's gross additions of 113,000 in Q1 were the lowest ever recorded at the company and were 83.2% lower than they were eleven years ago.
"[T]he drop in gross additions, particularly when viewed over a longer period, is breathtaking," he added. "Gross additions are ultimately the clearest barometer of the appeal of any subscription service, and while here there may well have been impacts from the cybersecurity incident, the longer-term trend here is the real story."
Related posts:

— Jeff Baumgartner, Senior Editor, Light Reading
Subscribe and receive the latest news from the industry.
Join 62,000+ members. Yes it's completely free.
You May Also Like
---