WISCO, China Unicom, and ZTE win "Best Service for the Enterprises" award at the Network X Awards 2023
WISCO, China Unicom, and ZTE win "Best Service for the Enterprises" award at the Network X Awards 2023
ZTE, in partnership with WISCO and China Unicom, has earned international recognition at the Network X Awards 2023 for their '5G Fully-Connected Factory' project. #Sponsored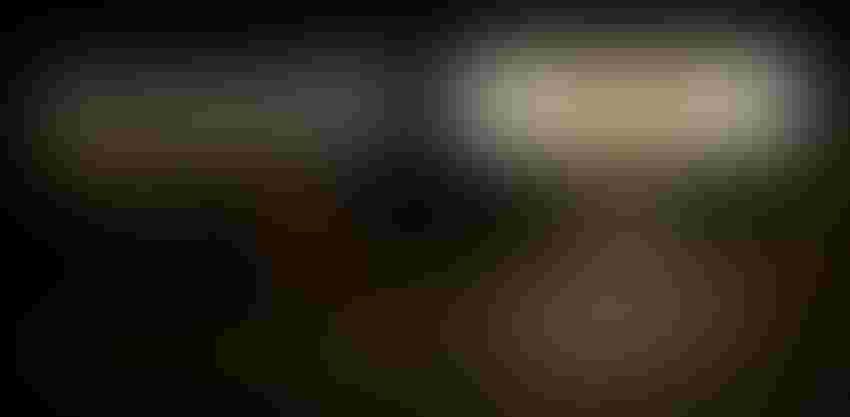 ZTE, in partnership with WISCO and China Unicom, has earned international recognition at the Network X Awards 2023 for their '5G Fully-Connected Factory' project

Remarkable results including a 19% increase in overall efficiency, a 23% reduction in labor costs, a 10% decrease in energy consumption, and a significant annual reduction of 750,000 tons in carbon emissions have been achieved
Paris, France - ZTE Corporation (0763.HK / 000063.SZ), a global leading provider of information and communication technology solutions, took home the "Best Service for the Enterprises" award at the Network X Awards 2023, in partnership with WISCO (Wuhan Iron and Steel Co., Ltd) and China Unicom's Wuhan Branch, for their '5G Fully-Connected Factory' project. This award comes on the heels of the project's win at the Leading Lights in September, marking another round of international recognition for its contribution to the digital transformation of the steel industry.
Network X is a prestigious event organized by the internationally renowned Informa Group, combining 5G World, Broadband World Forum and Telco Cloud. Its Network X Awards, as one of the most reputable and authoritative awards in the industry, recognizes achievement, innovation and excellence across the telco industry.
In 1958, WISCO made history by producing China's first iron water furnace. In 2016, it merged with Baosteel Group, giving rise to Baowu Group, the world's largest steel company. With an annual steel output of 130 million tons and total revenue of 1.2 trillion yuan in 2022, Baowu Group is a dominant force in the industry. WISCO proudly stands as one of the four major production bases within the Baowu Group.
WISCO's '5G Fully-Connected Factory' project has emerged as the largest 5G private network in the global steel industry, achieving an impressive 99% 5G coverage within the factory premises. Leveraging this robust 5G private network infrastructure, the project has deployed 25 steel applications across six major scenarios. These applications span intelligent logistics, production control, digital equipment management, energy and environmental control, quality control, and safety management. To streamline operations, the factory has established a company-level control center along with dedicated operation centers for ironmaking, steelmaking, CSP, and hot rolling. This integration has paved the way for a seamless, all-in-one-click steelmaking process.
Notably, in critical steel core production areas, ZTE has deployed E2E private network solutions, including industrial-grade gateways, network equipment with integrated computing power, and an easy-to-manage enterprise service operation system. This provides dedicated private networks with high reliability, ultra-low latency, and extremely low jitter for WISCO.
Through 5G-enabled transformation, WISCO has achieved remarkable results, including a 19% increase in overall efficiency, a 23% reduction in labor costs, a 10% decrease in energy consumption, and a significant annual reduction of 750,000 tons in carbon emissions.
The construction and application success have been promoted in numerous steel projects across China. It is a significant achievement in the digital upgrade of the metallurgical steel industry and process manufacturing industry.
Subscribe and receive the latest news from the industry.
Join 62,000+ members. Yes it's completely free.
You May Also Like
---