Podcast: Where Does OTT TV Go Now?
What's going on with over-the-top TV (and why are all the names so confusing)? Light Reading's Jeff Baumgartner, Alan Breznick and Kelsey Ziser join Phil Harvey to dig in and attempt to explain some of the silliness.
In this episode, we discuss why pay-TV and some OTT-TV services are losing subscribers and we attempt to sort through some of the consumer confusion caused by weird branding.
In segment one (starting at 2:00), we recap what TV services we all buy at home to make a larger point about how fragmented the market is becoming. In segment two (starting at 12:45), we discuss all the names for TV and video services that AT&T has trademarked over the years -- and we look back in amusement on AT&T's Mlife campaign from nearly 20 years ago.
Segment three (28:20) concludes with Jeff and Alan doing some public service broadcasting and explaining the differences between HBO, HBO Now, HBO Go and HBO Max. Then (around 45:00) Kelsey tries her own version of an Mlife-style voiceover touting today's OTT-TV services and as many old AT&T trademarks as she can remember. Yes, it's exactly as silly as it sounds.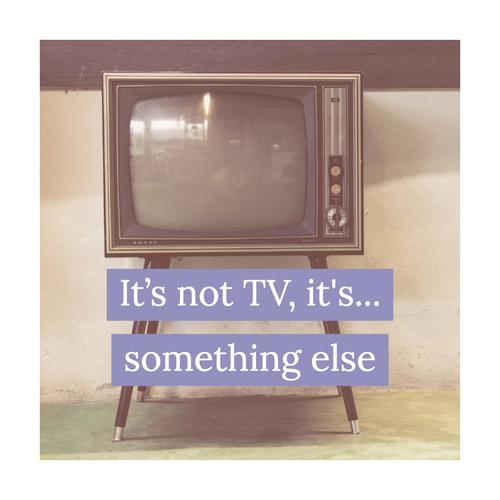 Will it be terrible or televisionary? Listen to the whole thing and let us know.
The Light Reading podcast is available on:

Please subscribe today. It's free and worth it.
Related posts:
— Phil Harvey, US Bureau Chief, Light Reading