Ex-CEO defends Orange 'burdens' as next strategy makeover nears
It's coming up to the first anniversary of Stéphane Richard's departure from the executive echelons at Orange Group in France, but the group's former CEO and chairman has clearly been keeping a beady eye on developments at his former company over the past 12 months, with regular tweets to express camaraderie with outgoing colleagues and more.
This week, Richard took to Twitter to express his frustration at an article in French publication Challenges (which is paywalled) which described Orange units OCS (video content), Orange Business Services (OBS, the enterprise services business) and Orange Bank as "boulets" — variously translated as burdens, millstones or liabilities — for the group.
The article clearly hit a raw nerve or two among former Orange executives.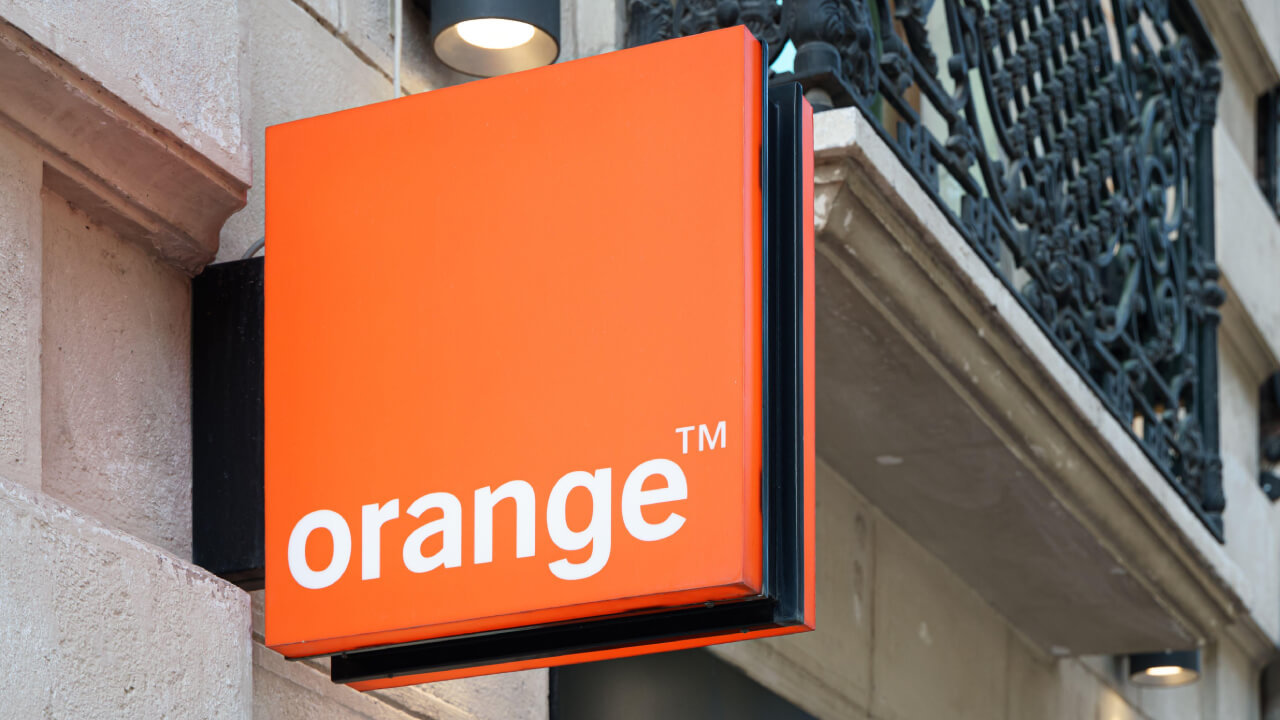 "This is how combative and committed teams are presented," Richard fumed, telling the "boulets" of OCS, OBS and Orange Bank that he was proud of them and signing off as their "ex-boulet" in chief.
Marc Rennard, who held many executive roles at Orange during the Richard era and recently took up the position of EVP at Attali Associates in Paris, responded to the tweet by describing himself as the "ex deputy boulet" in charge of Orange Bank. He also pointed to Orange's "proven successes" such as its fiber and 5G deployments, Orange Money, and cybersecurity activities.
Richard and Rennard no longer represent Orange in any official capacity, of course, although the group's board of directors did award Richard the title of honorary chairman in recognition of his services during his time at the helm of the group. He is also a partner at Perella Weinberg. Their tweets represent their personal views, and also reveal a deep and abiding respect for a group they served for so long.
The Challenges article nevertheless reminds us of an important date that is looming in the Orange financial calendar: February 16. This is when current CEO Christel Heydemann will present the group's results for 2022 and reveal a new strategic plan for the period to 2030.
The suggestion is that underperforming business areas could either be revitalized, or significantly trimmed back.
Exit already planned for OCS

As the article points out, the fate of OCS is already known. Orange recently revealed that it is selling OCS and Orange Studio, two video assets it has controlled for years, to Canal+ Group, itself a subsidiary of French media conglomerate Vivendi.
Orange Bank, meanwhile, has struggled to make headway in the tough financial sector. As for enterprise services, revenue of €1.9 billion (US$2 billion) was reported for Q3 2022, with zero growth from the previous year. Orange has noted that pressure on margins in the enterprise segment remained intense and said it was concentrating its efforts here "on the transformation of our business models".
All eyes will now be on Heydemann as she plots the group's strategy for the coming years, apparently with support from Bain & Company and Boston Consulting Group. Reports suggest that she intends to focus on what Orange knows best: providing telecoms services to individual customers and businesses.
Related posts:
— Anne Morris, Contributing Editor, special to Light Reading
PARTNER PERSPECTIVES
- content from our sponsors