Orange pins down its new chairman
Orange pins down its new chairman
The group also plans to change its company statutes to accommodate a chairman beyond the age of 70.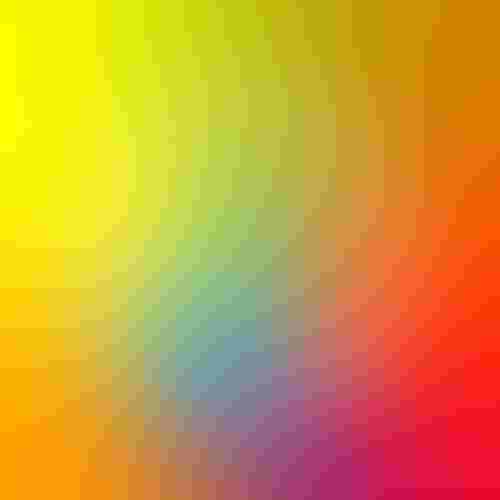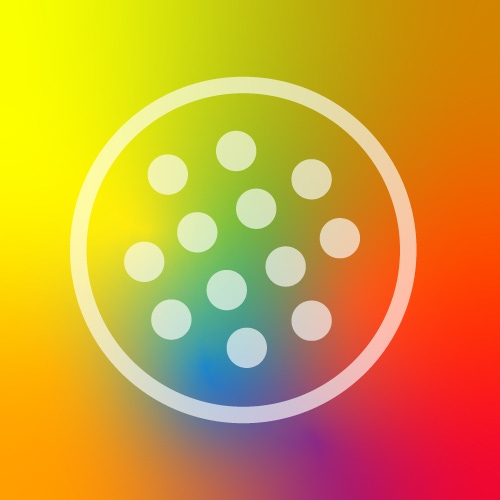 Orange took a further step toward securing its future leadership following the departure of Stéphane Richard, naming Jacques Aschenbroich as its preferred chairman.
The France-based group's board approved his nomination as a director and chairman at a meeting on Wednesday. Shareholders are due to vote on the appointment at the AGM on May 19.
Figure 1: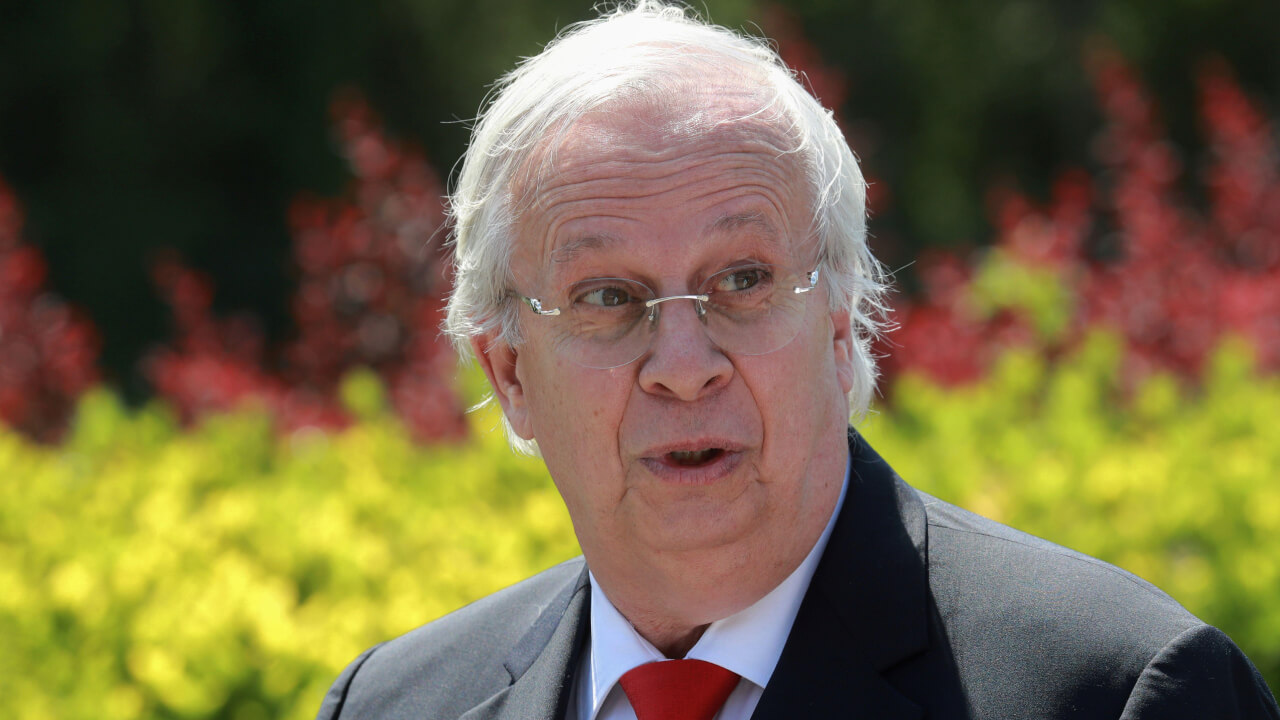 The appointment of Jacques Aschenbroich will draw a firm line under the Richard era.
(Source: REUTERS/Alamy Stock Photo)
Aschenbroich currently holds the position of chairman at French automotive supplier Valeo. Since he turns 68 on June 3, Orange also intends to change its company statutes to allow its new chairman to remain in post beyond the age of 70. Such a change has reportedly been met with internal opposition, but is required if Aschenbroich is to serve at least the usual four-year term.
Further decisions taken by the board at yesterday's meeting include the renewal of the mandate of Ramon Fernandez as delegate CEO. His current mandate for the role is due to expire on April 4. In addition, the board proposed the nomination of Valerie Beaulieu-James, chief sales and marketing officer of the Adecco Group, as director.
New era
As and when it is confirmed, the appointment of Aschenbroich will draw a firm line under the Richard era. The former CEO had wished to hang onto the role of chairman at Orange after his mandate ended in May 2022, but he was forced to resign after a ruling by the Paris Court of Appeal went against him in the long-running "affaire Tapie."
Richard previously held the dual role of CEO and chairman, but Orange has been under pressure to separate the two functions.
Aschenbroich will join forces with Christel Heydemann, who is taking over as CEO on April 4. The duo faces a few immediate challenges — not least the planned merger of the group's business in Spain with that of Másmovíl, Spain's fourth-largest operator.
Heydemann highlighted his international experience, as well as his experience on matters of governance, as being of particular value to Orange.
Want to know more? Sign up to get our dedicated newsletters direct to your inbox. Richard said he wished the "tandem" formed by Heydemann and Aschenbroich every success. "Two experiences and two sources of energy serving the responsible development of this magnificent Group that I am happy to have served with passion these past twelve years," he said, in what will likely be one of his last statements on behalf of the Orange group. Related posts: Orange's Richard ends on a positive note, with some regrets Orange and Másmovíl unveil Spanish merger plan Orange flags fiber progress as new era dawns — Anne Morris, contributing editor, special to Light Reading
Subscribe and receive the latest news from the industry.
Join 62,000+ members. Yes it's completely free.
You May Also Like
---