GTT today snapped up Toronto-based Accelerated Connections, a managed networking, VoIP and colocation service provider, which marks its third acquisition of the year. Financial terms will be announced later, with GTT's 2018 results.
The deal is much smaller than GTT Communications Inc. 's recent agreement to buy Interoute for $2.3 billion, but gives the US-based competitor what it is calling "one of the largest non-incumbent network footprints in the Canadian market." The purchase was closed on Friday. (See GTT Acquires Accelerated Connections.)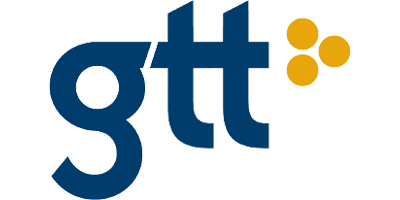 ---
You're invited to attend Light Reading's Big Communications Event -- the ONE event that delivers fresh perspective on the rapid transformation of the telecom industry and the road ahead. We'll see you May 14-16 in Austin -- communications service providers get in free!
---
In making the announcement, GTT CEO Rick Calder stressed the compatibility of the assets, linking GTT's IP backbone to ACI's base of customers and leveraging its Canadian landing station for GTT Express, its transatlantic cable system. ACI delivers managed services that fit well into GTT's portfolio, the company stated in its announcement and adds "strategic clients in key vertical markets including hospitality, retail and financial services."
Calder had hinted at further deals in speaking about the Interoute purchase, saying GTT still has a "pipeline" of smaller strategic acquisitions that it is considering.
— Carol Wilson, Editor-at-Large, Light Reading