Deutsche Telekom joins Celo blockchain network
Deutsche Telekom (DT) is making another foray into the world of blockchain, becoming the first telco to join the Celo Alliance for Prosperity: a 130-member alliance with the lofty ambition of building a financial system "that creates the conditions of prosperity for everyone" by offering crypto currencies on mobile phones.
The German group also said it has made a "significant purchase of Celo's native asset," CELO. The purchase will be made by the Telekom Innovation Pool (TIP), DT's strategic investment fund that is advised by Deutsche Telekom Capital Partners (DTCP).
DT explained that it will operate infrastructure across the Celo ecosystem. Its subsidiary, T-Systems Multimedia Solutions (T-Systems MMS) will operate as a validator utilizing the Open Telekom Cloud (OTC). DT will also open up its SMS API to allow validators to send verification text messages using its service.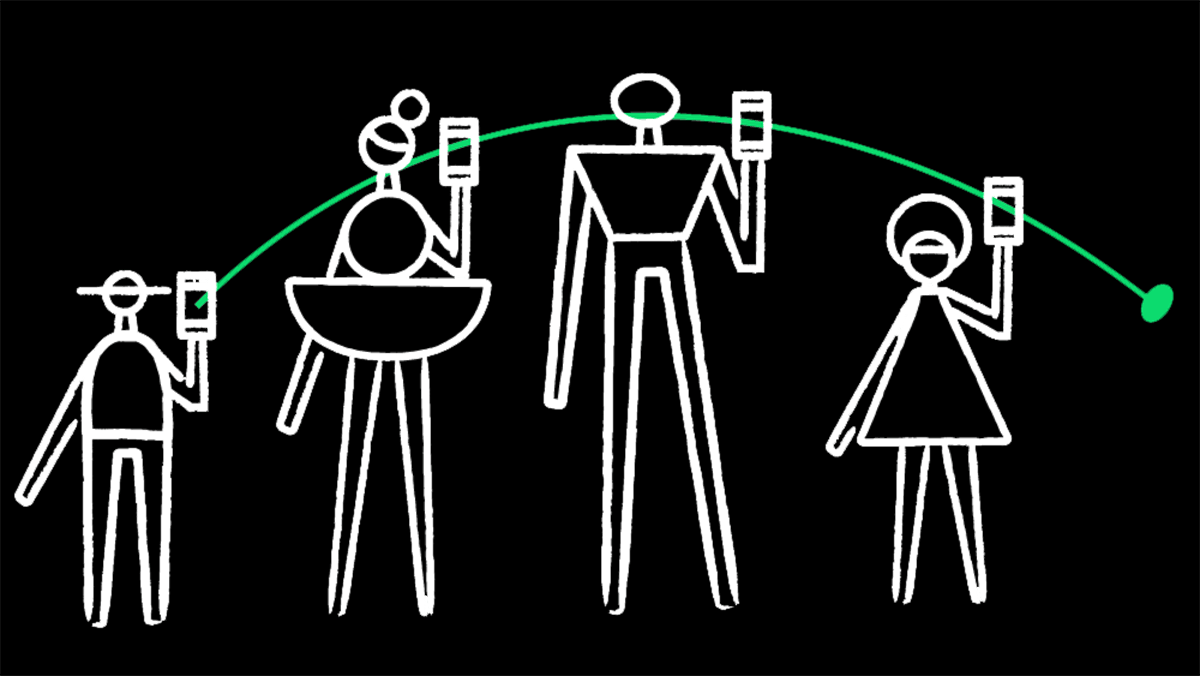 Adel Al-Saleh, CEO of T-Systems, said the investment in Celo, combined with infrastructure operated by T-Systems, "allows our company to take a strategic approach to participating in a public blockchain network."
"We are able to secure the Celo network with our investment and our own cloud infrastructure while facilitating user onboarding and use-case development on top of the Celo network," he said.
Ledger Insights noted that T-Systems MMS "started to get involved in staking services for public blockchain more than a year ago and participates in the Flow blockchain. It also provides data feeds for decentralized oracle Chainlink."
Andreas Dittrich, head of blockchain solutions center at T-Systems, told Decrypt that DT has made a major strategic shift in its approach to crypto, "moving from a narrow focus on the HyperLedger protocol to exploring blockchains of all sorts."
Aiming for financial inclusion
Celo is described as an open-source blockchain ecosystem that focuses on making decentralized financial (DeFi) systems and tools accessible to anyone with a smartphone.
In more detail, it is a proof-of-stake blockchain designed to support stablecoins and tokenized assets while using mobile numbers to secure a user's public keys.
Celo says it is Ethereum-compatible and interoperable with other blockchains. According to Decrypt, Celo's "standout feature" is a tool that maps phone numbers to the public key for a blockchain wallet, simplifying access to crypto exchanges.
The Celo Foundation explains that the proliferation of mobile phones throughout the world creates new opportunities for operators to take advantage of Celo's mobile-light, decentralized blockchain platform – especially in areas where the penetration of banking services is much lower than smartphone penetration.
---
Want to know more about security? Check out our dedicated security channel here on Light Reading.
---
For example, the foundation said operators could integrate "mobile-friendly blockchain-based solutions" and serve customers in new ways.
"This includes instant access to capital through savings, micropayments, and low-cost peer-to-peer global remittances — all of which are accessible just by using a mobile phone," it said.
Decrypt said Celo has maintained a relatively low profile in the crypto world since its launch in 2017, but it recently raised $20 million in a funding round from blue venture capital firms, including Andreessen Horowitz.
Some crypto and blockchain publications also compare Celo to Facebook's Libra (now Diem), and cited early talk about financial inclusion on the part of the social networking giant.
"Some view Celo in a similar light but without the baggage of international regulator attention," Ledger Insights said.
According to Coindesk, Celo is a mobile-first token project looking to thrive where "Libra and others have largely failed."
Related posts:
— Anne Morris, contributing editor, special to Light Reading
PARTNER PERSPECTIVES
- content from our sponsors